In this post, we give you all the information about Juice concentrate and its effect on your health.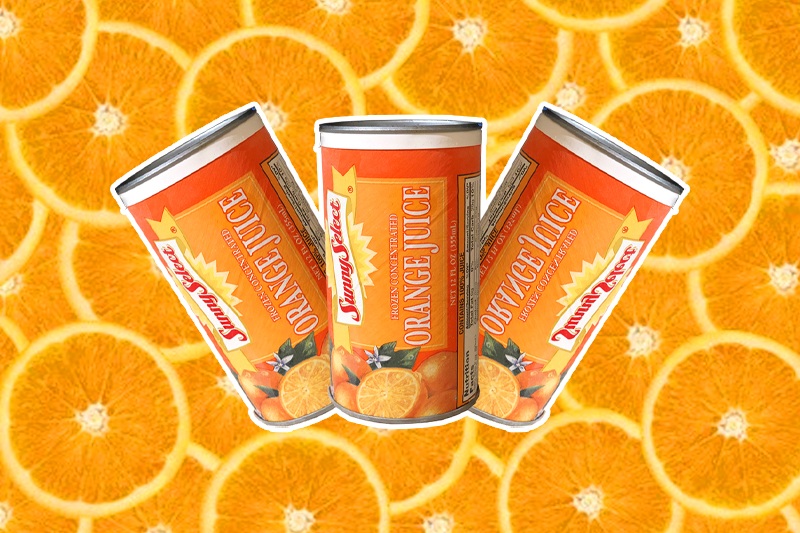 Is Juice concentrate healthy? It is a cost-effective and convenient way for companies to bring their products across the country. But how is the juice concentrate made?
In this post, we give you all the information about Juice concentrate and its impact on your health.
How is the juice concentrate prepared?
When you squeeze a fruit for its juice, 90% of the water comes out. Manufacturers heat the juice, evaporate water, and leave the syrup fluid, known as a juice concentrate.
Once the concentration is drawn, the manufacturer can add artificial flavors or colors, high fructose corn syrup and preservatives. Finally, pasteurization is done to kill any microorganisms that can spoil the juice concentrate.
Is the juice concentrate healthy?
The juice concentrate is very unhealthy for a variety of reasons.
First, the heating process destroys the beneficial enzymes and vitamins that are naturally present in the fruit. Second, adding sugar means unnecessary calories.
Finally, there is no fiber in the juice concentrate, which is an important nutrient that many are looking for from new products. At the end of the day, the concentration is sugar water.
Do not buy or buy
Many products have fruit concentrates including bottled juice, preserved fruit cups and chocolate. The important question is, "Does juice intake affect my health?"
If you are looking for a sugary treat to satisfy your sweet tooth, there is no harm in indulging in a small can of preserved fruit or a small bag of soft chocolate.
Although the word "fruit" appears in the name of the fruit concentrate, it should be treated as any other processed food.
Eating it in small quantities will not harm you, but if you make it a big part of your diet, it will have negative effects on your health.
For those who want to eat a balanced diet and live a healthy lifestyle, stick with real, fresh fruit. Not only will you get the sweetness you want, but you'll also get a healthy dose of vitamins and fiber.
Source: Lifestyleug.com