South African fintech startup Jumo, announced that they raised $55 million in debt and equity in their latest investment round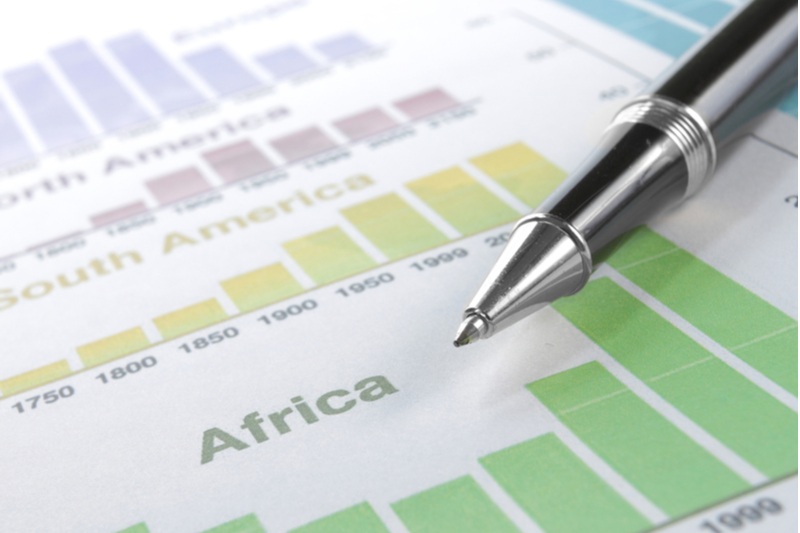 Jumo – The African financial technology (fintech) industry has been booming in the wake of increased regulation on crypto-currency companies in the US.
Startups in Africa have been raking in funding.
Jumo, a South African fintech startup, announced that they raised $55 million in debt and equity in their latest investment round, which included funding from Odey Assets Management, LeapFrog Investments, and multiple unnamed sources.
In 2018, Goldman Sachs had actually led their first investment round, which ended up raising $52 million, and it's assumed, though unconfirmed, that they participated in this round.
Since its inception in 2015, Jumo is said to have raised $146 million in the capital. The company serves around 15 million customers and has provided more than $1 billion in loans.
Jumo targets Rest of Africa
Jumo currently provides savings, lending, and insurance products in six African countries, but plans to add Nigeria, Côte d'Ivoire, India, and Bangladesh to the list.
Africa has been gaining attention on a global level for its growing tech and fintech industries.
Nigeria now receives the most foreign investment compared to other countries on the continent.
In 2019, Visa funded Interswitch, a Nigerian payments firm, and within months the company had introduced the Verge card, which operates on the Discovery card network.
Goldman Sachs is a huge investor in the Nigerian company Kobo 360, a trucking-logistics firm that's part of its a diverse, and growing, portfolio of African tech companies.
It has invested in a Kenyan agritech startup as well. The New York-based investment banking giant is reported to have acquired a South African banking license a few weeks ago.
Jack Dorsey, the founder of Twitter and Square, announced his move to Africa for at least 6-months to explore the crypto field.
Investors in his companies were frazzled by the decision, but fintech venture capitalists took note.
As this burgeoning industry booms in Africa, we are seeing developing countries begin to stake a claim as technology leaders.
After centuries of being discounted, they are taking their place with the world's best fintech talent.