Low blood pressure, kidney stones, constipation, nutrient deficiencies, and an increased risk of heart disease could occur with the keto diet.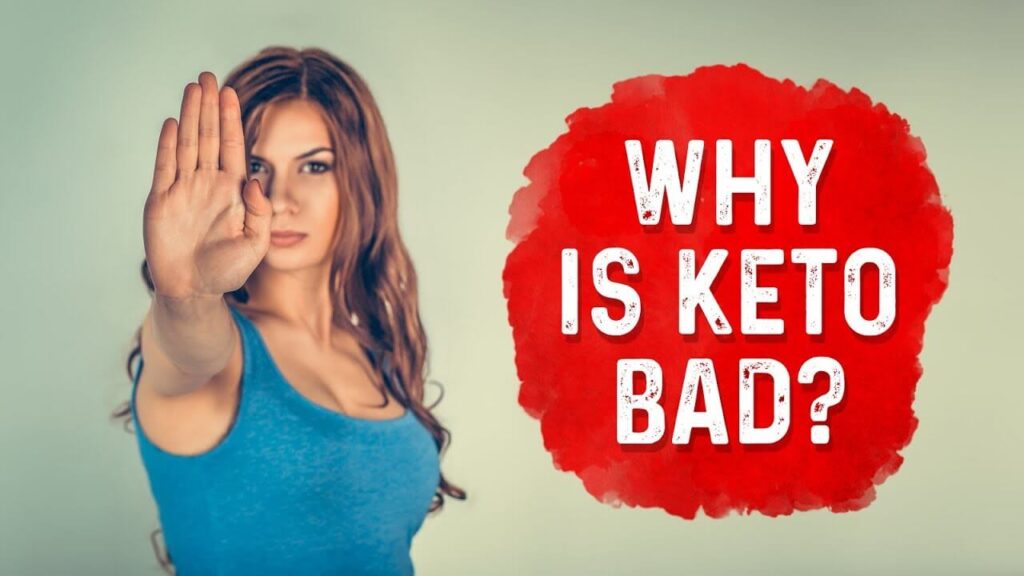 An increased risk of heart disease and decreased blood pressure could be associated with the keto diet. The diet may also result in kidney stones, constipation, nutrient deficiencies, and decreased satiety.
A keto diet is a high-fat, moderate protein, and very low-carb diet.
Here's why a keto diet may not be the best choice for you.
Low blood pressure:
A keto diet can cause your body to develop low blood pressure which could reduce the flow of oxygen and nutrients to various organs in the body, including the brain. Low blood pressure can also cause dizziness, headaches or fatigue due to decreased circulation of oxygen and nutrients.
Kidney stones:
The keto diet has also been linked to an increased risk of kidney stones. It puts you at risk for low serum calcium levels, which could, in turn, contribute to the formation of kidney stones.
Constipation:
The keto diet can also cause constipation due to a lack of fiber in your diet. This includes fruits, vegetables and whole grains. The diet limits these sources of fiber.
Nutrient deficiencies:
The keto diet limits the intake of carbohydrates which can cause nutrient deficiencies in the body.
It may also lead to low intake of antioxidants and reduced vitamins and minerals levels, specifically vitamin C, vitamin E, thiamine (B1), riboflavin (B2), niacin, vitamin D, calcium, magnesium and potassium.
Heart disease:
The keto diet may increase your risk of heart disease due to the high level of saturated fats in your diet.
Saturated fats are a major contributor to heart disease because they tend to increase unhealthy cholesterol levels and triglycerides. These factors can damage your blood vessels and arteries, which could lead to a stroke or heart attack.
Pregnancy complications:
A keto diet is not suitable for pregnant women as it could cause fetal brain defects and excessive loss of nutrients during pregnancy. It can also cause kidney stones in women who are breastfeeding because it increases calcium excretion in the urine, which would then lead to calcium deficiency.
Diabetes:
The keto diet can also increase the risk of developing type 1 and type 2 diabetes because it increases your blood sugar levels. This high blood sugar level may also cause insulin resistance, which is when your body can't produce enough insulin to use for daily energy.
That is all for this article, I hope you liked it and that it has been useful for you learning why a ketogenic diet is bad for you. If you have any questions, please feel free to leave a comment below.
We will answer it as soon as possible.