In honour of her 39th birthday, Trinidadian-born rapper, singer, and songwriter Nicki Minaj went nude on Instagram. The mother of one shared a photo that showcased her killer curves in a birthday suit.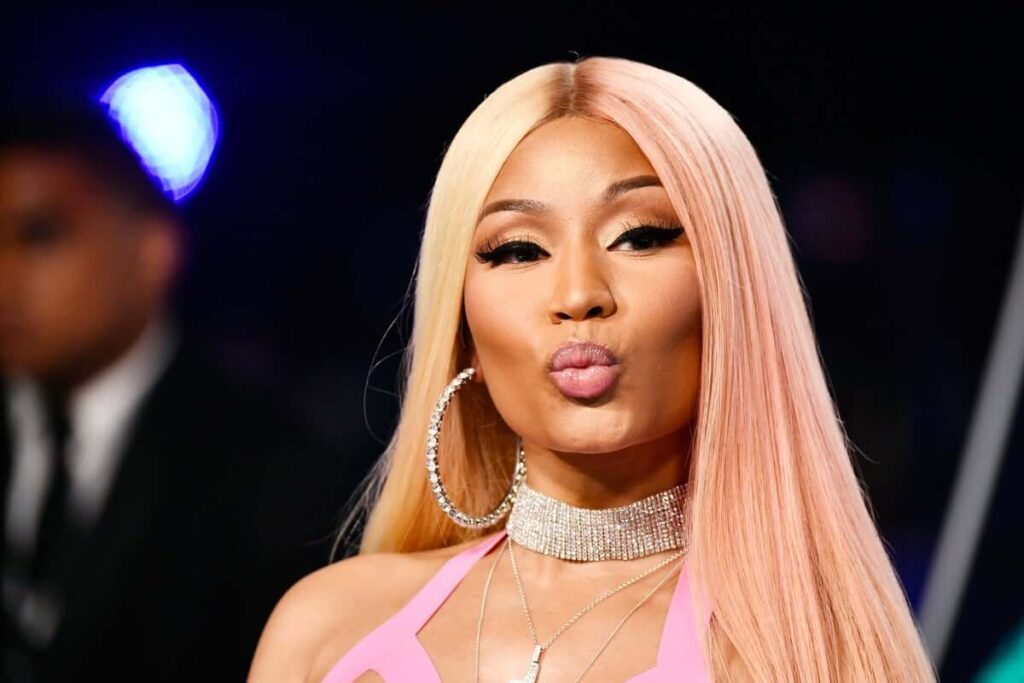 KAMPALA | LIFESTYLE UGANDA (https://lifestyleuganda.com/) — Nicki Minaj, a Trinidadian-born rapper, singer, and songwriter, has gone nude on Instagram to celebrate her 39th birthday. The mother of one showed off her killer curves in her birthday suit on the photo-sharing app.
The rapper Nicki Minaj celebrated her 39th birthday by going fully naked on Instagram.
Meanwhile, the singer also revealed why she shared nude pictures in another post.
She said that her fans believe she does not go online on her birthday.
Also read: Nicki Minaj Gives Birth to Her First Child, The Super Bass Rapper Is a Mother.
The Anaconda singer captioned the photo collection with "Say Happy Birthday to da Bad Guy," a reference to hip-hop icon "Scarface."
A slide that Minaj shared with her 164 million Instagram followers shows her holding a cake in her right hand as she covers her breasts with her left arm, her body draped in a jewelled chain.
The second photo shows Nicki sitting entirely nude on top of a large teddy bear with her pink hair, wearing platform heels, and smiling at the camera.
Nick Minaj appears to be holding her cake in the third shot while leaning in toward the camera and highlighting her chest.
The singer explained her reasoning for the nude pictures in another post about birthday messages she received from her fans.
She stated that her fans believe she never gets online for her birthday.
This article is supported by Makeup Store Uganda, a Cosmetics Store in Kampala with original makeup products from Europe. They are located at Equatorial shopping mall, level 2 shop no 272, and you may contact them via WhatsApp at +256793851784 or by phone at +256789436581.