Pastor Ezekiel Atang has passed away at the age of 49, according to his close friend Pastor Charles Awuzie of South Africa. Awuzie confirmed Atang's passing on Facebook on 21 February 2022.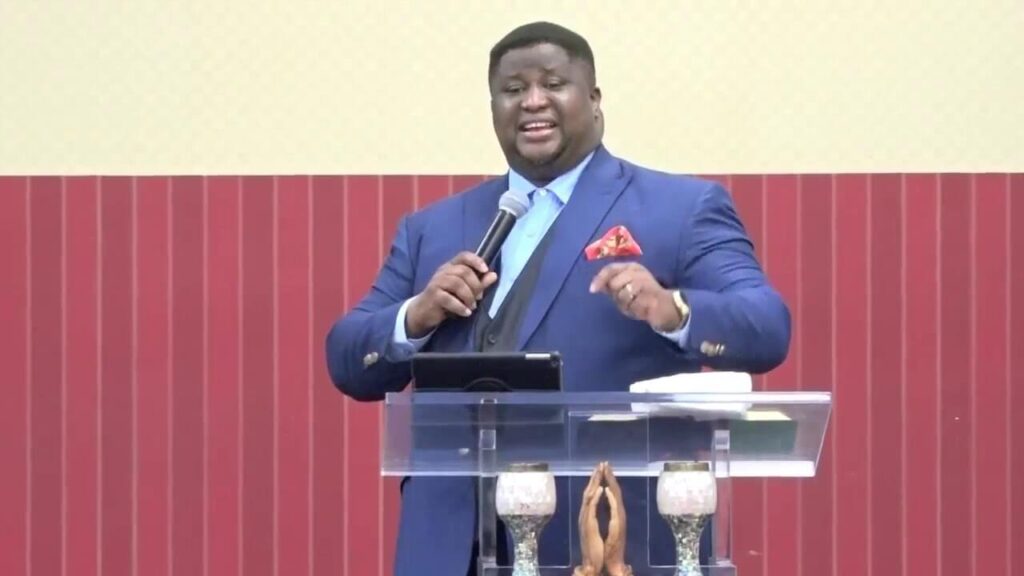 KAMPALA | LIFESTYLE UGANDA (https://lifestyleuganda.com/) — Pastor Ezekiel Atang, relationship expert, author and speaker, has died at the age of 49. Pastor Charles Awuzie, a South Africa-based pastor who knew Atang, confirmed Atang's death on 21 February 2022.
Born 14 March 1972, Pastor Atang founded God's House Of Refuge on 16 April 2006.
Has written several books, including "Understanding Sex," and "Road Signs to Destiny.
Ezekiel Atang died at Onitsha early on Monday after complaining of chest pains on Sunday.
It is unclear what caused the death of Pastor Atang, who served as the founder and senior pastor of God's House of Refuge in Nigeria.
IDOMA VOICE, however, obtained a news leak that disclosed that Pastor Ezekiel Atang had died in Onitsha early on Monday morning. According to the report, he had complained of chest pain on Sunday.
He preached at a program in Onitsha on Friday, Saturday, and Sunday. He had complained of stress before leaving for Onitsha and had promised to get proper rest when he returned, but he was unable to make it.
Pastor Ezekiel Atang remained a prominent voice in Nigeria, and beyond, as regards marital advice. This gave birth to his popular show, "Singles Frank Talk".
Born 14 March 1972, Pastor Atang founded God's House Of refuge in 2006. He is the author of several books including 'Understanding Sex', 'Road signs to Destiny', 'Overcoming Masturbation', and 'Lord I am still single why'.
Atang founded Fresh Wine for Couples International, an organization that holds seminars, conferences, and marriage schools to enrich marriages and relationships. These events have taken place in venues such as Philadelphia, Chicago, Ghana, and so on.
In the family of Lt. commander Friday and head-sister Rebecca Friday Atang, Pastor Ezekiel Atang was the fourth child born to them. He hailed from the village of Ikot Udota in the Eket local government area of Akwa Ibom state.
His mother Rebecca said that Atang was born in a church in the city of Lagos at about 6 pm. He spent his primary school years at the Nigerian Navy Primary School on Apapa, Malu road, Lagos.
In his secondary education, he attended Etinan Institute and ended up at the prestigious Federal Government College, Ikot Ekpene.
Atang then attended the University of Calabar, where he earned a Bachelor's degree in Marketing.
The Man of God Ezekiel Atang is married to the recording artist, singer and songwriter Dr Dara Atang, who is a co-pastor of the church. Together they have three children: Levi, Olive, and Ephraim.
In other news, UK music entrepreneur Jamal Edwards dies at 31, Idols SA Season 18 returns, Burna Boy Joins Boomplay, check out 3Music Awards 2022 nominees, Rema drops "Calm Down", 2022 Oscar nominations announced, Kylie Jenner gives birth, Fireboy live in Uganda, Rihanna is pregnant, Cheslie Kryst is dead, Minister Lokodo is dead, Global Music Awards Africa 2022 nominees are out, 2022 Grammy Awards set for April, and Wizkid heads to iHeartRadio Music Awards 2022.