Publiseer, the Nigerian-founded provider of Digital Content Distribution for Africa, will now be available on Lazy Joy, the Chinese audiobook and e-book platform.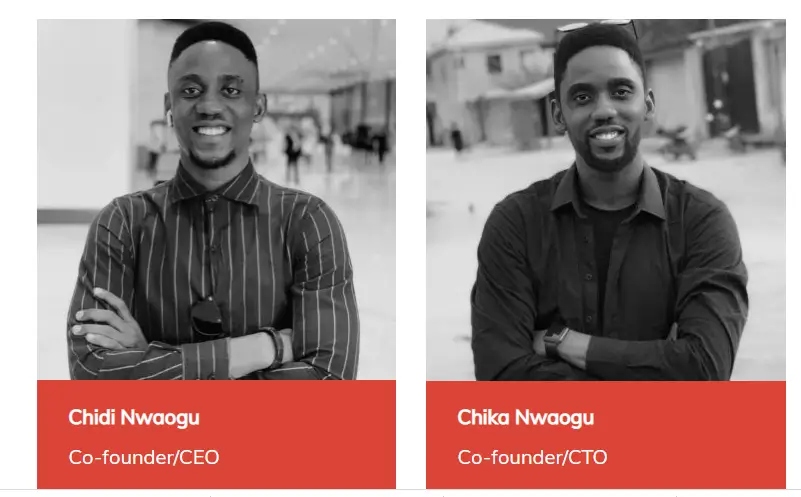 KAMPALA | LIFESTYLE UGANDA — Publiseer, a Nigerian-founded digital content distribution company for Africa, will now be available on the Chinese audiobook and e-book platform Lazy Joy.
Publiseer, founded in 2017 by Chidi and Chika Nwaogu, has collaborated with 7 000 independent creatives, including musicians, independent writers, filmmakers, games developers and filmmakers from African countries including Nigeria, Ghana, Kenya, South Africa, Egypt, Ivory Coast, Senegal and Togo to promote and monetise their work.
In addition, the company performs content quality control before distribution, by remastering music and editing videos.
The Publiseer X Lazy Joy development aims to provide creators and authors with greater exposure, especially to top smartphone manufacturers, such as Xiaomi, Vivo, Huawei, Oppo, Transsion, and TCL.
In a statement seen by nowthendigital.com, CEO and co-founder Chidi Nwaogu said that Lazy Joy is a step closer to allowing authors to be truly global with their content.
In April, Publiseer announced plans to distribute songs to social networking websites like Triller and Snapchat.
Among other digital service providers, Publiseer distributes to Apple Music, Amazon Music, YouTube Music, Spotify, Pandora and Deezer.
The company was accepted last week into the 2022 Starta Accelerator in New York, US. This soft-landing programme provides international startups with the ability to grow their market presence in the US and raise funds.