The resurgence of new COVID-19 cases has forced South Korea to extend the reopening of schools until next week.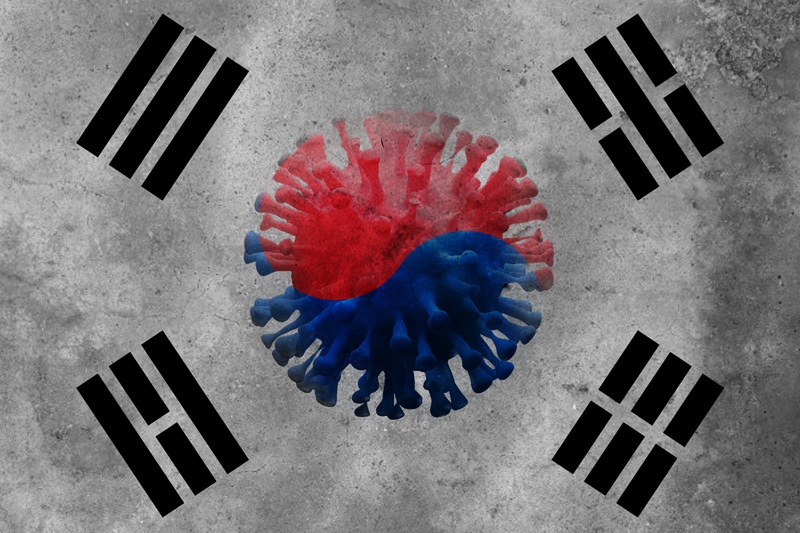 South Korea plans to reopen schools on May 13, but the program was interrupted when dozens of new COVID-19 cases erupted from nightclubs in Seoul, South Korea, after days of no new infections.
The resurgence of cases has forced the country to reopen the school until next week.
Parents and education officials were naturally alarmed by the new outbreak, which prompted 190,000 people to sign a presidential petition to further postpone the reopening of schools in South Korea.
Education monitors in Seoul and Kyongyi province have proposed the same idea to the government.
At first, the government was reluctant to change the plan to reopen the schools, although it did restore restrictions on bars and restaurants.
On Friday, Deputy Health Minister Kim Ganglip said it would be "too quick" to discuss additional delays, adding that "infections continue to occur from time to time and we are taking the risk of returning to our daily lives."
Health officials have tried to convince the public that testing and contact tracing can control infection rates. Director of the Korea Centers for Disease Control and Prevention said, "Although it is difficult to handle COVID-19, our citizens have experienced that it can be controlled."
But the intervention was rewarding. The government decided to reconsider and postpone the reopening of schools in South Korea. Korean students will have one more week of online classes before school starts again.
Due to the impressive size of the early tests, South Korea has done well in reducing its COVID-19 crisis. So far, South Korea has reported 10,962 infections and just 259 deaths, with the death rate less than 1 per 100,000.