If you're trying to focus on your diet, here are some healthy fast food options.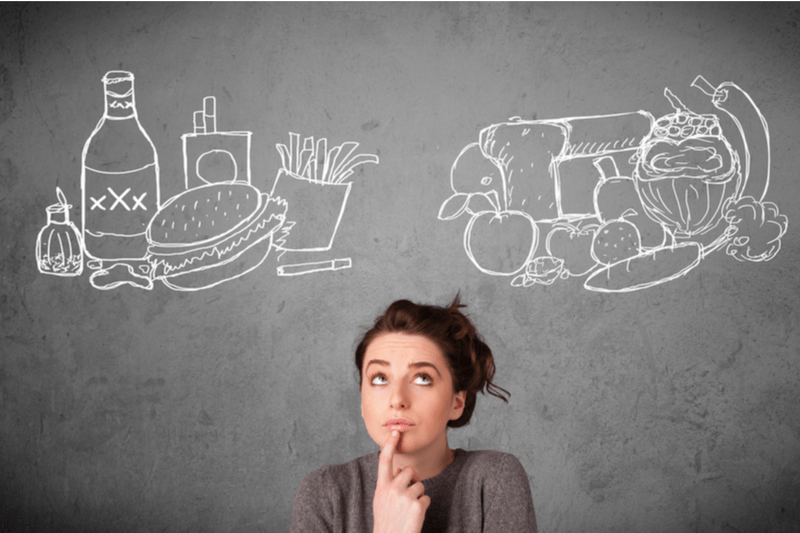 These days, fast food is the easiest way to get a fast, socially distant meal. But if you're trying to focus on your diet, here are some healthy fast food options.
Grilled Chicken Sandwich – Burger King
At only 370 calories, the Grilled Chicken Sandwich from Burger King is a great alternative to the Whopper. To get the full health benefits, order without mayonnaise and replace the french fries with onion rings.
Harvest Chicken Salad – Wendy's
This filling salad with juicy chicken slices contains only about 320 calories if you get half the size. Not filling enough? Consider a small side of Wendy's chilli. The beans and flavors in the chilli fill your appetite without too much fat or calories.
3-piece black chicken tenders – Popeyes
Popeye is known for its greasy, delicious fried chicken. But as a low-fat and low-calorie alternative, order three-piece black chicken tenders. With a total of 2 grams of fat and 170 calories, you can indulge in Popeye's chicken without worrying about your waist!
Vegetarian Sandwich – Five guys
Don't be fooled by the word "vegetarian" in the name; This sandwich from the national burger chain packs 440 calories – without cheese or mayo. But it's as healthy as it gets in Five Guys. Remember that even if you decide to get a small side fries, you will add nearly 600 calories to your diet!
Regular hamburger – McDonald's
Avoid the Big Mac and order the regular hamburger. It may seem small in comparison, but this palm-sized treat delivers the same delicious McDonald's flavor at only 250 calories. Not a bad choice for a snack late in the night.
Source: Lifestyleug.com