Ebola screenings in the U.S. will begin immediately, with full coverage for Ugandan passengers by the end of the week.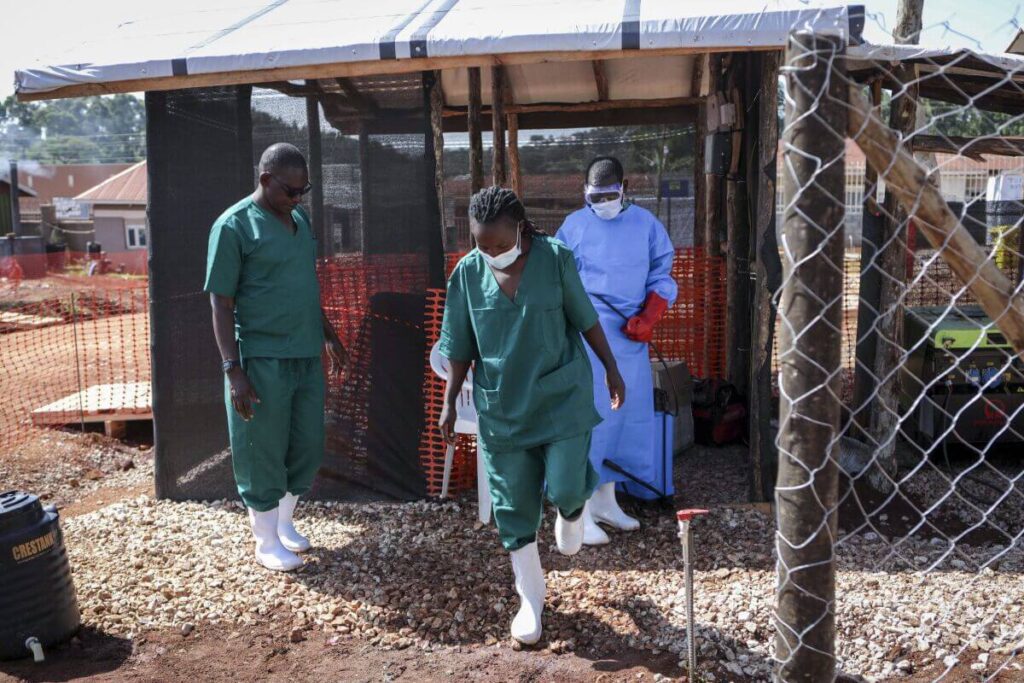 KAMPALA | LIFESTYLE UGANDA (https://lifestyleuganda.com/) — According to the Biden administration, travelers coming from Uganda will now be screened for Ebola as an additional precaution in order to prevent the outbreak from spreading.
An administration official who spoke on condition of anonymity said the risk is low because no suspected, probable, or confirmed cases of Ebola have been reported outside Uganda. An official who wasn't authorized to speak publicly about the screening protocols said the screening move was an additional precaution.
Screenings for Ebola are expected to begin immediately in the U.S., with full coverage of Ugandan passengers expected by the end of the week.
Travelers who have been in Uganda at any point during the past 21 days, which is the incubation period for the virus, will be directed to one of five American airports for Ebola screening: Newark Liberty International Airport in New Jersey, JFK International Airport in New York, Washington-Dulles International Airport, Chicago-O'Hare International Airport, and Hartsfield-Jackson Atlanta International Airport.
The Center for Disease Control and Prevention will perform a series of tests on those passengers. These tests include a temperature check, risk assessment, visual symptom check, and contact information verification.
As reported by usatoday.com, authorities will be sharing this information with local health departments at the travelers' final destination. Screenings will begin immediately, with full coverage expected by the end of the week, based on information from Uganda.
Approximately 145 people enter the United States daily from Uganda, the Biden administration says, most already arriving at one of the five airports, which serve as major airline hubs. Airlines will rebook passengers whose flights are scheduled to change airports, the administration said.
What is the spread of Ebola between people?
An infected person or material with contamination can spread Ebola, which manifests as a viral hemorrhagic fever. Symptoms include fever, vomiting, diarrhea, muscle pain, and bleeding from both internal and external organs.
According to the Centers for Disease Control and Prevention, people develop Ebola virus infections from contact with infected animals, including fruit bats and nonhuman primates.