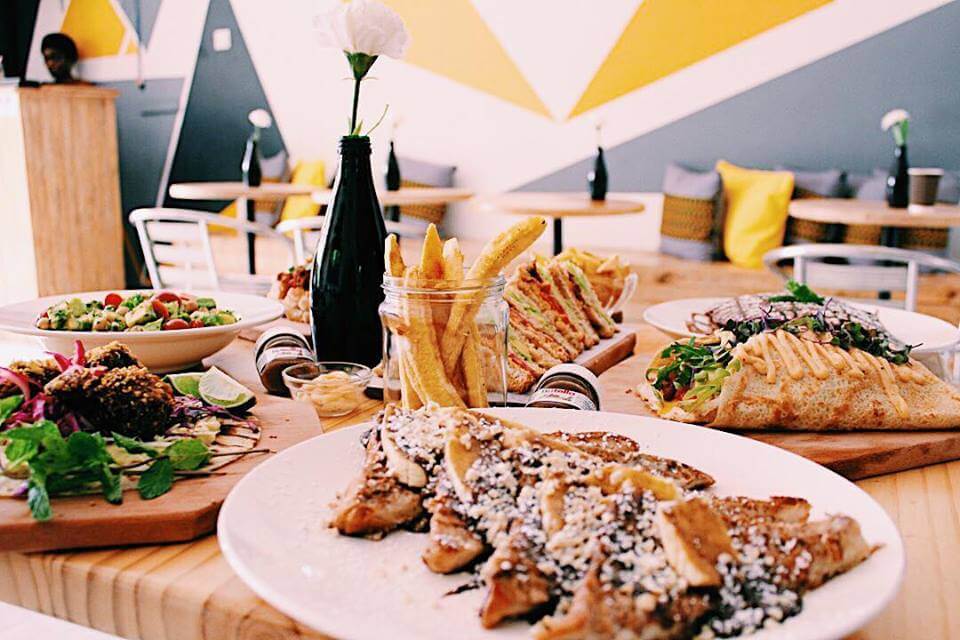 List of best restaurants in Uganda in 2020 according to Google
The people of Uganda enjoy food. Get-together with food, whatever the time, is always a celebration. Ugandans are open to teasing their taste buds with something new, and that's why every corner seems to have the best restaurants.
Here are the best restaurants in Uganda in 2020 according to Google reviews
If you're in a new and want to explore your surroundings and get to know the place, its people and culture, it's always helpful if you have a guide to navigate the city of Kampala and visit its numerous places of interest and offbeat haunts, mainly best restaurants.
Apart from exploring the city through its streets, one additional aspect that everyone in a new city would need is advice on places to eat, the best restaurants, culinary establishments and the likes of hospitality establishments serving delicious ethnic cuisine.
If you are in the pearl of Africa and want to have prior knowledge of the recommended places to eat and experience the culinary delights typical of Kampala, the following article lists the best restaurants in 2020 according to Google.