In the past, Uganda only had unlimited access to the Internet with daily and monthly caps, but this has changed with the emergence of new mobile network operators such as Lycamobile Uganda, which introduced soothing data bundles to its offers catalog.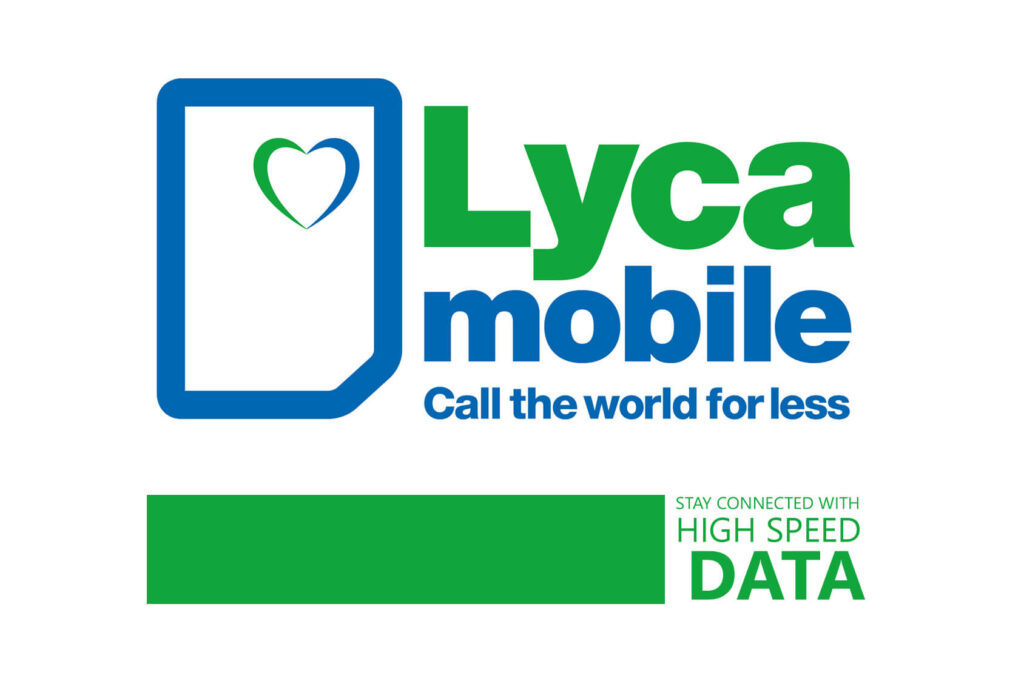 KAMPALA | LIFESTYLE UGANDA (https://lifestyleuganda.com/) — Uganda is the most recent and new market for Lycamobile, the UK-based, mobile virtual network operator with 15 million customers in 23 countries.
They have nationwide security. As for the mobile virtual network, they follow the existing nationwide infrastructure to serve their customers.
Notably, Lycamobile acquired Tangerine, another virtual mobile operator that has been in operation for over 4 years.
Lycamobile Uganda now has a full product portfolio that offers cheap data bundles. Recently, the company added on full prepaid call and SMS charges to its products and categorizing its bundles into monthly, weekly or daily offerings.
OTT will be included in all bundles costing UGX 25,000 (now at UGX 30,000) and above at no extra charge.
The company plans to have a nationwide network that extends to Elegu, Kabale, Muthukula and Busia.
According to insiders from Lycamobile says, the new telecommunications company still resolves problems of compliance under the new licensing framework required by UCC, prior to commercial launch.
However, that doesn't stop them from trying their services.
How to buy Lycamobile data in Uganda?
You can now purchase Lycamobile Uganda data using MTN Mobile Money or PayWay (explained later).
MTN Uganda has unveiled a unique feature that provides additional airtime and data bundles from any mobile money agent nationwide to any Lycamobile or Africell customers.
A Lycamobile or Africell customer visits any MTN Mobile Money outlet and requests for service (load airtime or purchase data or social media bundle)
An agent from MTN Mobile Mobile will ask, Africell/Lycamobile customer to share or confirm their number.
The customer of Africell or Lycamobile will pay in cash the airtime or bundle to the MTN Mobile Money Agent.
The MTN mobile money agent will start with the customer and confirm (the number and bundle or airtime they purchased).
The transaction is now finalized.
BONUS
Can anyone purchase Lycamobile, Africell airtime and bundled data without going to agents on their phones? Yes. Then do this.
Step 1: Dial *252#. Choose Option 6 to buy Lycamobile airtime using your MTN MM account.
How much is Uganda's Lycamobile SIM Card?
SMS, voice and data plans are available for Lycamobile. Pricing is eye-catching, which is not surprising for a newcomer. For calls, for example, they charge 3 UGX per second on the Lycamobile network.
For text messages, they charge 65 UGX per SMS with the network and 99 UGX per SMS for other networks. The price of the SIM card is UGX 10,000 (but its always changing, check their official website for updated rates).
How do I check my Uganda Lycamobile airtime or data balance?
You can always check your airtime or data bundle balance by dialling 131 or entering *131# via Lycamobile.
How to pay OTT at Lycamobile Uganda?
Paying for OTT at Lycamobile Uganda is very easy, just follow the simple steps below.
Dial * 252 # at MTN Uganda
Select Option 6 (Airtime and Bundles)
Then, Option 2 (Internet Bundles)
Choose Option 3 (Lycamobile)
Enter your number.
Then, choose between Option 4 & 5 (weekly and monthly OTT)
Continue to pay with your MTN mobile money (confirm with a PIN).
Do you have any questions about the Lycamobile family, if yes talk to us in the comment sections? We normally reply to feedback in less than 10 minutes.
This article is supported by Makeup Store Uganda, a Cosmetics Store in Kampala with original makeup products from Europe. They are located at Equatorial shopping mall, level 2 shop no 272, and you may contact them via WhatsApp at +256793851784 or by phone at +256789436581.