Balenciaga, the French luxury brand, has announced it will accept cryptocurrency payments such as Bitcoin in the U.S.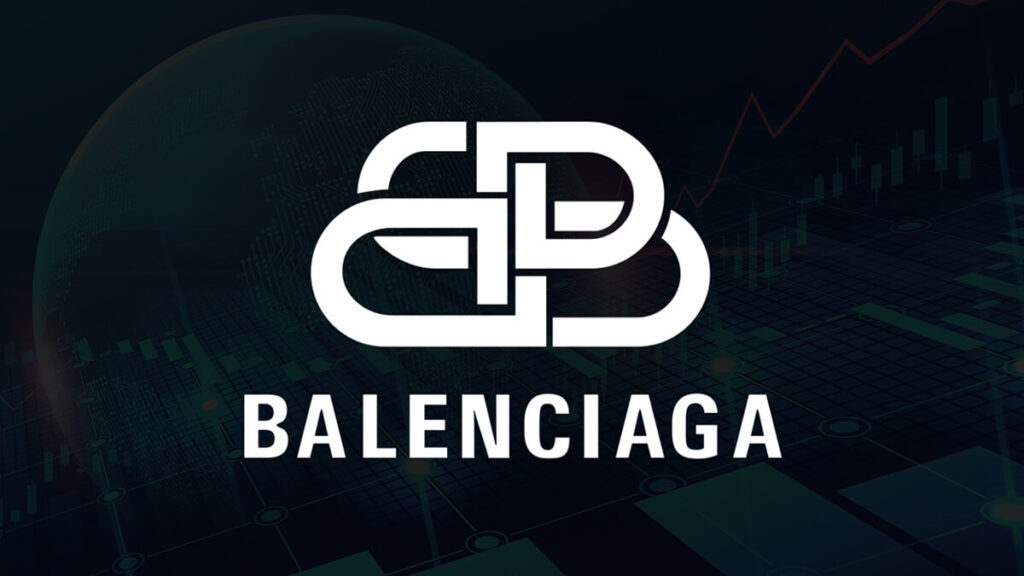 KAMPALA | LIFESTYLE UGANDA — A luxury French brand, Balenciaga, has announced its commitment to cryptocurrency payments in the United States. Balenciaga said it will accept digital payments, such as Bitcoin and Ethereum.
At all its flagship stores in the US, including Madison Avenue and Rodeo Drive in New York, as well as on its website, Balenciaga will be accepting crypto payments.
The brand also anticipates that cryptocurrency payments will be accepted in other regions and online as well.
In the meantime, decisions are still being made regarding the payment solution provider which will be utilized. At the moment, payment will only be accepted in bitcoin and Ethereum before other currencies are added.
A statement from Balenciaga indicates that cryptocurrencies will be taken into consideration in the future, and instabilities in currency values are nothing new.
The luxury sector has also begun to embrace cryptocurrencies.
In March, Off-White announced a similar payment plan for its flagship stores in Paris, London, and Milan.
Earlier this month, other brands like Tag Heuer and LVMH announced that customers would be able to pay using cryptocurrencies such as Bitcoin, Dogecoins and Ethereum online.