Maro, Maurice Kirya helps Mark Forster crossover with "Chip In" – German singer, Mark Forster, 34 has been making major waves internationally since he became a vocalist of a duo cooperation in 2013.
At that time, it was a musical project named Eff in association with DJ and music producer Felix Jaehn.
Forster has been pushing his new music in the early portion of 2018. So Chip in, a collaboration featuring Maro and Maurice Kirya comes at the right time.
When Mark is set to release his new album titled "LIEBE" on 17th, November, the album boasts of over 13 songs.
It consists of hit songs like; Comeback, Einmal, Liebe, Danke Danke (feat. Sido), Was du nicht tust, Nimmerland, Killer and Chip in (feat. Maro & Maurice Kirya) among others.
The LIEBE album is now available on all online music stores for order and purchasing worldwide.
The singer is now one of the biggest acts in Germany and rest of Europe, with a total of 1,432,248 million followers on social media (Twitter, Facebook and Instagram) under his name.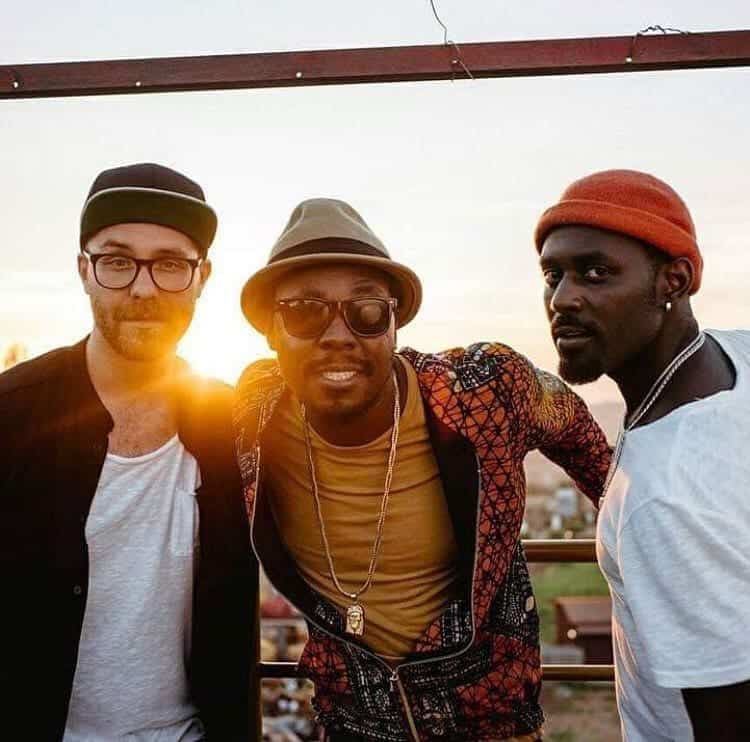 Mark Forster is bound to break into the Uganda and African market with collaborations reminiscent of his latest with Maro & Maurice Kirya.
Chip in was recorded at Volume Up Records and mastered in Germany. It features Uganda's Maro and Maurice Kirya, creating an amalgamation of sonic music palettes.
Speaking about his new project with Maro & Maurice Kirya, he said,
Great story: I was in Uganda and met Maro and Maurice there. We spontaneously recorded the song "Chip in" and made a video. And I love everything about it. Is of course also on my album LOVE.
The trios teaming up offers the perfect opportunity for their fans/followers worldwide to become bilingual if they aren't already.
That would be an additional advantage to the Chip In's danceable vibe and naturally candy lyrics.
The music video for the Chip In track matches the sound's heat with amazing shots of Uganda.