With the new double data bundles, Airtel Uganda increased its commitment to driving digital inclusion for Ugandans. The offer was announced by Henry Njoroge, the marketing director of Airtel Uganda.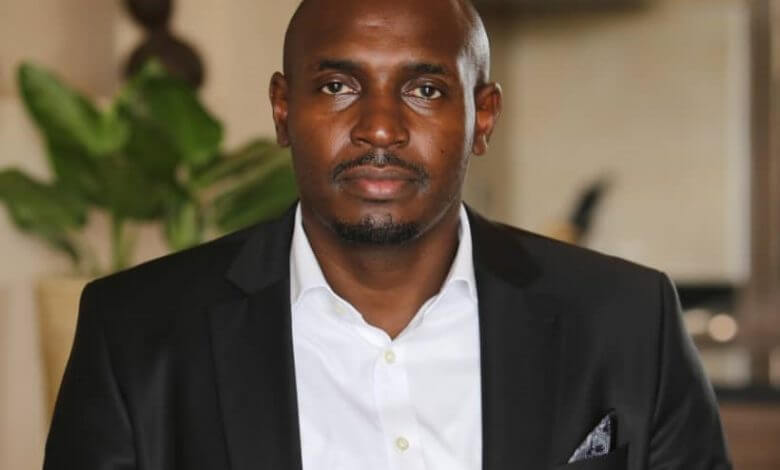 Earlier this week, Airtel Uganda unveiled its updated double data bundle which, in the words of its Marketing Director Henry Njoroge, exemplifies the company's pledge to improve lives and bring digital inclusion to Uganda.
Airtel will extend the offer to its new Smartphone users on their network, allowing them to take advantage of superfast internet browsing for their day-to-day needs.
All new 3G or 4G smartphone users on the Airtel network will receive a 100% bonus data offer for the weekly or monthly data bundles they decide to subscribe to for a limited time, this offer is only available once every three months per mobile number.
The validity of the bonus is the same as the validity of the bundle, which means that if a customer buys a weekly 150MB bundle, they will get 150MB free data as well, and the same applies to the monthly bundle.
Njoroge said, "We are pleased to extend this offer to both our new and existing customers, illustrating Airtel Uganda's commitment to enhancing lives and advancing digital inclusion in the country."
"We are pleased to extend this offer to our new and existing customers. This offer further demonstrates Airtel Uganda's commitment to improving lives and driving digital inclusion in Uganda," said Njoroge.
A report from the Uganda Communications Commission indicates that more than 200,000 Smartphones were purchased during the first quarter of 2021. The number grew from 7.9 million smartphones in December 2020 to 8.1 million smartphones in March 2021.
Njoroge explained that Airtel develops products that satisfy not just its business strategy, but also the needs of the market, and the launch of double data to the market came just in time as smartphone penetration and internet access remain a necessity for the everyday life of people in Uganda and Africa.
"At Airtel, we make sure that our products not only reflect the company's objectives, but also fit the market needs. The launch of double data comes as highly mobile penetration and internet access become necessities for everyday life," Njoroge said.
Airtel subscribers can activate the offer by dialling *175*94# and to enjoy a double data bonus on bundle products, they have to dial *175, or *100#, choose weekly or monthly subscriptions to enjoy double data.
This offer is only available to smartphone users; it cannot be used for MiFis, routers, laptops or home broadband devices.