Nikita Kering, popularly known as Nikita Chepchumba Kering, has been unveiled as the new Kenyan ambassador for Fenty Beauty, Rihanna's beauty brand which debuted in Nairobi on Thursday, May 26, 2022, with a large launch event at The Social House, Lavington.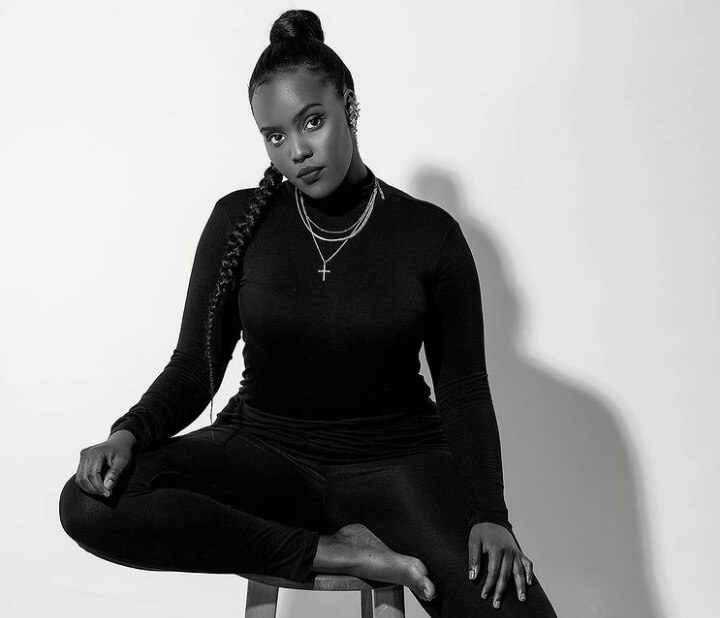 KAMPALA | LIFESTYLE UGANDA — Kenyan musician, actress, and media personality Nikita Kering has been named as the country's Fenty Beauty brand ambassador. Fenty Beauty's first launch in Nairobi, Kenya, took place at The Social House, Lavington, on Thursday, May 26, 2022.
Nikita Kering announced the news on Wednesday, expressing her excitement about working with one of the biggest brands in the beauty and cosmetics industry, which first will be launched in selected African countries.
Among those who attended Nairobi's dazzling evening, the invite-only event was a multitude of Nairobi's influencers, media, and celebrities, who were all dressed to the nines.
It was an exciting day as Kenya became the first African country to officially retail Fenty Beauty, joining the exclusive club of the eight other African countries where the product will be available for sale.
In the coming days, the Fenty Beauty products will launch in Nigeria, South Africa, Namibia, Botswana, Ghana, Zambia, and Zimbabwe before they begin retailing in other African countries, with Rihanna herself stating that her products should be adopted across the continent.
Fenty Beauty: why is it so popular?
The brand has been dubbed the "new generation of beauty" because Fenty Beauty uses models of many ethnicities.
It is no secret that Rihanna focuses on all women, and all women are clamouring to buy her products.
About Fenty Beauty by Rihanna
As a cosmetics brand, Fenty Beauty was launched on September 8, 2017, by Rihanna. Its Pro Filt'R foundation is renowned for its wide appeal across skin tones and genders.
The original launch of Fenty Beauty foundation included 40 shades, which have grown to 50 shades. The introduction of Fenty Beauty concealer includes 50 shades that will suit all skin types.
Fenty Beauty was named one of Time magazine's best inventions of 2017 thanks to its numerous shade options, allowing it to differentiate itself from other makeup companies.