Masaka City's High Court granted Kawempe North legislator Muhammad Ssegirinya's request for a passport to pursue additional medical treatment in Amsterdam. Ssegirinya, currently undergoing treatment in Kampala, sought court approval through his lawyer Lawrence Kabuye.
Justice Lawrence Tweyanze ruled in favor, ordering the return of Ssegirinya's passport by January 15, 2024. Other bail conditions remain unchanged.
Lawrence Kabuye, pleased with the decision, stated they would facilitate the legislator's travel for specialized treatment and commit to returning the passport upon his return.
Ssegirinya, previously treated in the Netherlands for skin cancer, returned in September. Parliament Speaker Anita Among, visiting him on November 10, praised his recovery.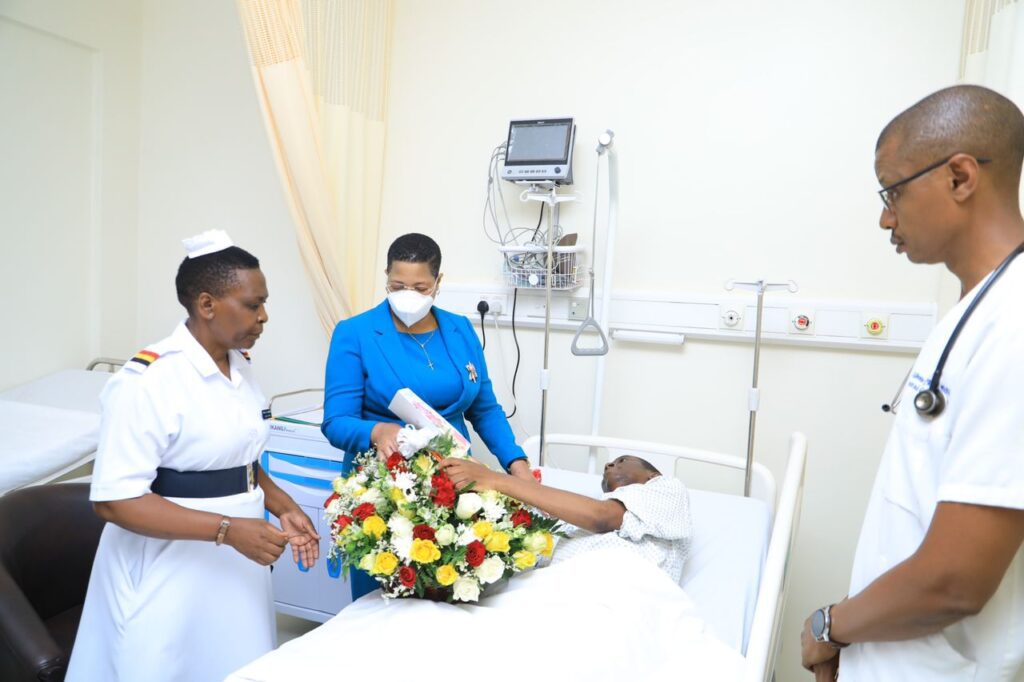 On February 13, Ssegirinya and Makindye West legislator Allan Ssewanya were granted bail after almost 17 months in remand, facing charges including murder and terrorism. Ssegirinya's passport, a bail condition, had been retained in the case linked to the July-September 2021 killings in Masaka Sub-region, claiming over 25 lives.