The AFP news agency reported on Monday that Facebook had closed accounts owned by Ugandan government officials accused of trying to manipulate public debate ahead of January 4th election.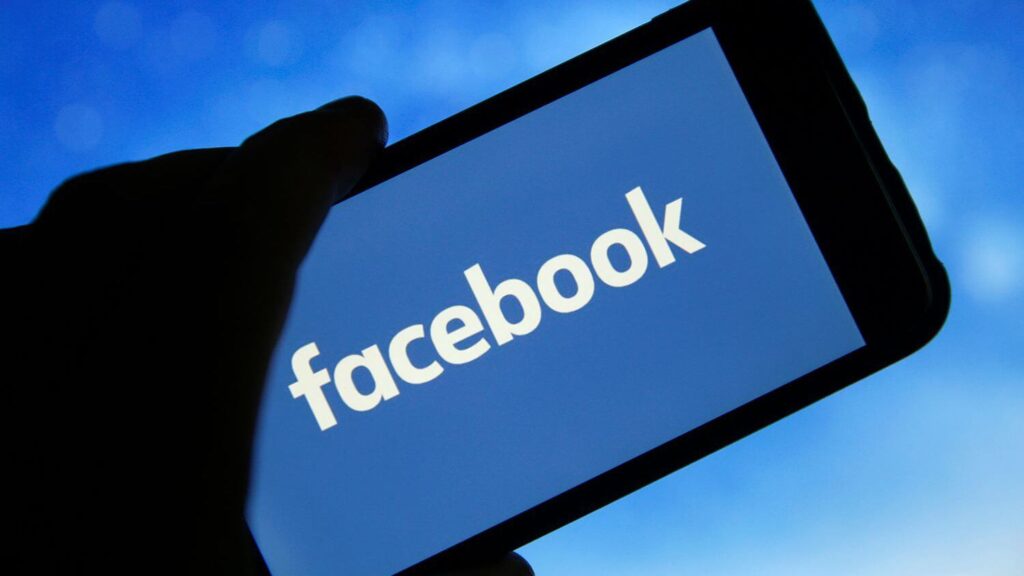 The AFP news agency reported on Monday that Facebook had closed accounts owned by Ugandan government officials accused of trying to manipulate public debate ahead of Thursday's general election.
After a tense and bloody campaign, Uganda is holding presidential and parliamentary elections on January 4th and President Yoweri Museveni of 76 years is faced with a harsh challenge by the pop-strong politician Bobi Wine, 38.
Kezia Anim-Addo, Facebook's head of communications for sub-Saharan Africa, told Agencies France-Press that the accounts were linked to the Ministry of Communications and used fake and duplicate accounts to artificially enhance its content sharing and popularity.
"This month, we removed a network of accounts and pages in Uganda that engaged in CIB (Coordinated Inauthentic Behaviour) to target public debate ahead of the election," she said in an email.
"They used fake and duplicate accounts to manage pages, comment on other people's content, impersonate users, re-share posts in groups to make them appear more popular than they were."
"Given the impending election in Uganda, we moved quickly to investigate and take down this network."
In the forthcoming vote, President Yoweri Museveni will face popular singer Robert Kyagulanyi Ssentamu, better known as Bobi Wine, a leading anti-corruption activist and youth unemployment activist.
The campaign has been marred by attacks on Wine and his supporters by Ugandan security services.
Authorities have detained about 600 people who attended his rallies for allegedly violating Coronavirus measures at public gatherings, and Wine has been arrested three times.
In November 2020, 54 people were killed when police violently suppressed protests that erupted after Bobi Wine was arrested for a second time. The following month, one of Wine's bodyguards was killed in a collision with a military police truck.
Growing up in a slum in the capital, Kampala, Bobi Wine was known as the "ghetto president" of the country for his performance and music. He won a seat in parliament in 2017, promising to fight corruption. The following year, he was arrested, charged with treason, and tortured by the country's military while in custody.
Wine news echoed with Uganda's young population: two-thirds of registered voters are under the age of 30, most unemployed or relying on odd jobs.
But ballot data are scarce, and it is unclear whether Wine can break the election promises of Museveni's stability. Previous presidential elections have been marred by allegations of fraud.
Museveni came to power in 1986 after leading an armed uprising that overthrew his predecessor. Despite his rejection of diversified politics for decades, Museveni helped lift the country's population out of poverty and created an era of relative stability.
Constitutional amendments in 2005 and 2017 abolished the time limits and set a new age limit for the presidency, which was previously 75. There is no peaceful transfer of power in Uganda in modern times – the chances of instability following the vote are high.
Social media companies such as Facebook, Twitter, Instagram and many more are under scrutiny for content that allows them to spread on their networks.
They blocked US President Donald Trump after Trump supporters attacked US capitol last Wednesday.