Mavin Records, one of Nigeria's most prominent independent record labels, has announced a new executive talent program called Mavin Future Five.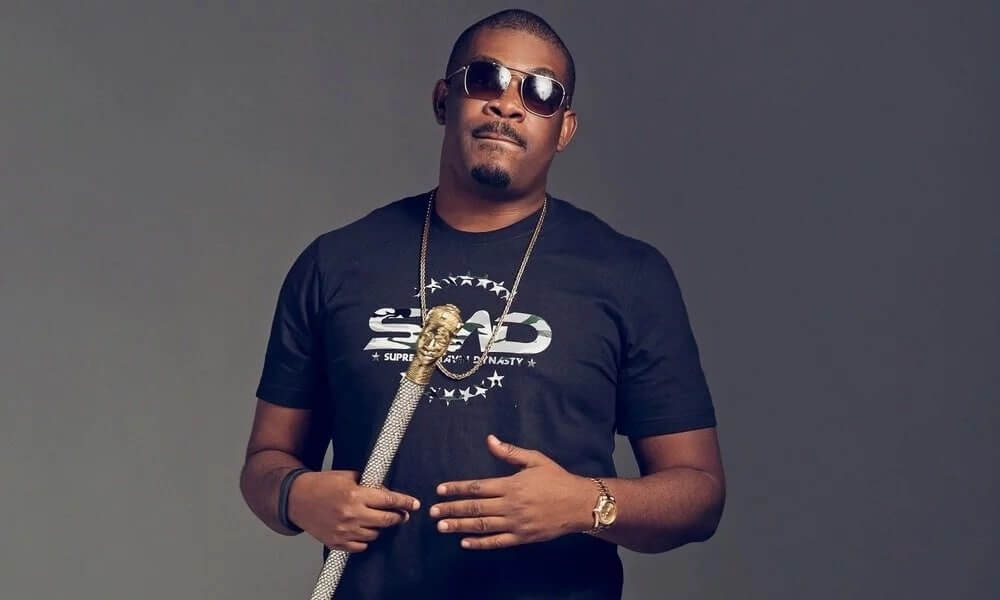 KAMPALA | LIFESTYLE UGANDA — Mavin Records, one of Nigeria's most recognizable independent record labels, is launching a new executive talent program called the Mavin Future Five.
In its Mavin Future Five program, the label aims to mentor and provide training to five 18-23-year olds in areas such as Digital Marketing, Artist Relations, New Business, PR & Promotions, and Creative Marketing.
The talent leadership program is "the first of its kind in the African entertainment industry," says Mavin.
Mavin, founded in 2012 by producer and music executive Don Jazzy, offers 360-degree label services, including management, publishing, sync, production, strategic partnerships, and collaborations with fashion, sport, design, live events, and cross-platform digital content.
Additionally, Mavin, which has Nigerian artist, songwriter and rapper Rema on its roster, reported today that its music is streaming in 10 countries and has gained over 2.3 billion streams.
According to the label, Rema's tracks Dumebi, Corny, 44, featuring Bad Gyal, and the Skepta-featuring Dimension have amassed more than 80 million global streams. Barack Obama selected Iron Man for his summer playlist in 2019.
The company's artists also include Ayra Starr, Ladipoe, Johnny Drille, Korede Bello, and Crayon.
Don Jazzy plans to release Rema's the UK and global album this summer/fall, as well as Ladipoe and Johnny Drille's global album launches and Afro-pop singer Ayra Starr's new EP.
As Don Jazzy stated: "In the past nine years, we have established beyond doubt the music business's ability to thrive in Africa and around the world as a business and industry.
"We have replicated past successes with Mavin Global. From our mo' hits roots to the Afrobeat stars of today, we have positioned ourselves as the game-changers of the music industry. I have witnessed the entire music industry over the last nearly ten years."
"It's clear that talent remains important. At Mavin, our roaster boasts an abundance of talent. A new generation of artists is emerging and bringing new energy and perspective to the music business."
"Mavin Future Five is an innovative talent development program that will be occupying key positions in the music industry. I'm honoured and proud to launch Mavin Future Five now to demonstrate our deep commitment to nurturing next-generation music industry talent."
Ayra Starr said: "Mavin Records changed my life. Don Jazzy believed in my sound even when I was not completely sure of it. Their belief in me despite having never released any record before shows their commitment to investing in and building the future of African music."
Mavin Records announced, in July, that they had teamed up with Seattle-based music licensing startup SyncFloor to bring more potential sync buyers to their catalog via the newly launched Mavin Records SyncSite.
In January 2019, the innovative music label Mavin Records signed a multi-million dollar deal with Kupanda Holdings. It is a joint venture between the world's leading pan-African investment firm Kupanda Capital and the legendary investment firm TPG Growth.