During this year's 23rd Encounters South African International Documentary Festival, the Ladima Foundation is pleased to present The Adiaha Award for Best Documentary Film by an African Woman.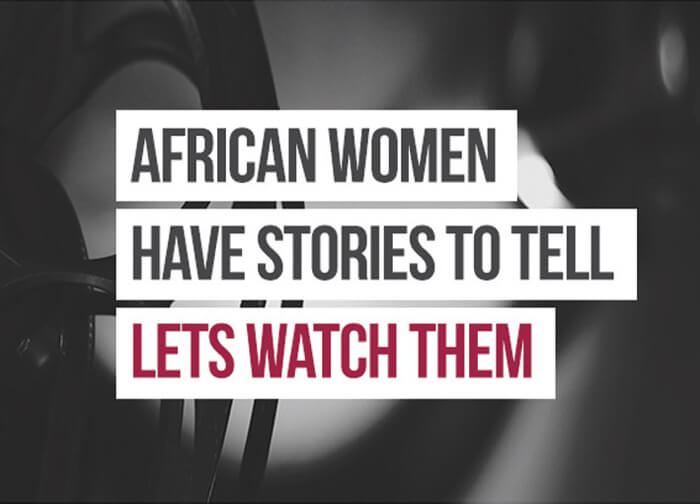 KAMPALA | LIFESTYLE UGANDA — The Ladima Foundation is delighted to present the Adiaha Award, which will be bestowed upon the best documentary film by an African woman this year at the 23rd Encounters International Documentary Festival.
The African Who Wanted to fly by Samantha Biffot, New Moon by Philippa Ndisi-Herrmann, and Finding Sally by Tamara Mariam Dawit have all triumphed in previous years.
'Adiana' is the Ibibio word for the first daughter in the Akwa Ibom State of Nigeria. Using documentary film as a powerful medium, the Adiaha Award aims to recognize and incentivise women from all over Africa to tell their stories.
As part of the award, the 2021 Winner will receive $2000 towards their next production and an invitation to attend the Dortmund Cologne International Women's Film Festival 2022 in Germany.
It will be the second year that the Award will be presented at Encounters.
In its 23rd year, the Encounters South African International Documentary Festival celebrates the best in African and international documentary films, establishing itself as the premier festival on the continent.
For its next virtual edition, the Festival will return to screens 'virtually everywhere for its 2021 edition, following its hugely successful virtual festival in 2020 – for sure one of the most challenging years in cinema history.
Throughout the 10-day period, audiences can watch inspiring films, participate in webinars, participate in debates, and get to meet local and international filmmakers. To book a ticket or to learn more about Encounters, visit https://encounters.co.za/.
The winner of this year's Adiaha Award will be chosen from the six selected eligible films by an all-woman jury including Theresa Hill, Cornelia Glele, and Shameela Seedat.
Ladima Foundation's Adiaha Award is one of several initiatives aimed at supporting, developing and empowering women in film, television, and content creation throughout Africa.
Additionally, Ladima Film Academy offers training and development for professionals; the African Film Festival Network; and A-List connects women professionals internationally.
Encounters and Ladima Foundation will also partner on training and development initiatives for women documentary filmmakers soon.