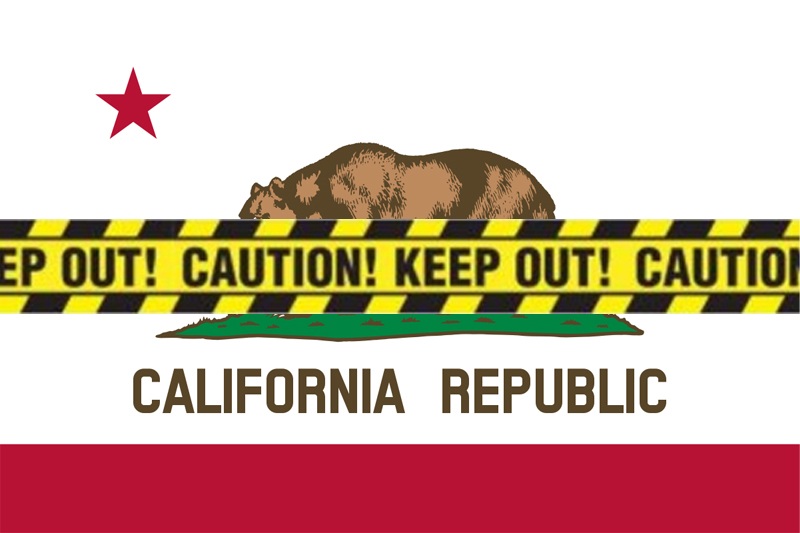 Los Angeles is looking to extend the lockdown for the next three months.
On Tuesday, during a supervisory board meeting, Public Health Director Barbara Ferrer said the Los Angeles lockdown will be extended for the next three months.
In her statement, "We are guided by science and data, which will help us safely move forward on the path to recovery in a measured way – helping us ensure effective distance and infection control measures are in place."
Under the California Governor Gavin Newsome program, the spread of the virus has been confirmed and hospital and test materials are adequate.
Unfortunately, L.A. According to the Times, 95 per cent of Californians live in areas that do not meet those standards.
So far, with 33,180 cases and 1,613 deaths, L.A. has been the epicentre of California's COVID-19 outbreak. The government struggles with chronic poverty, homelessness and lack of health care due to the high cost of living. These factors made the state particularly vulnerable to viruses.
In response to the issue, Los Angeles has decided to transform a city hotel into a homeless shelter, part of a plan to protect 15,000 motels and hotel rooms for the homeless.
The Salvation Army oversees mental health and addiction services. It is unclear how long the program will last or where the homeless will go after the lockdown.
Suggest an edit? WhatsApp +256781873083