Coronavirus cases in Uganda have risen from 248 to 260 after confirmed 12 new cases.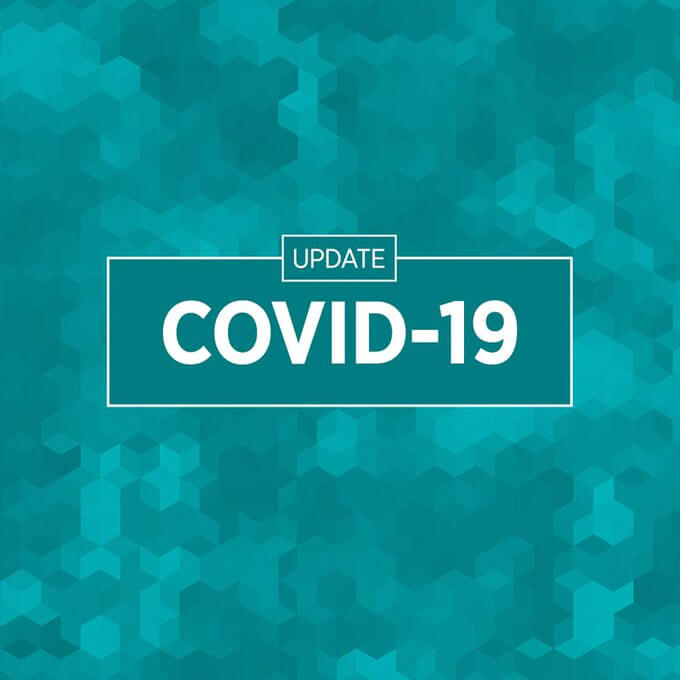 Total coronavirus cases in Uganda have risen from 248 to 260 after the Ministry of Health confirmed 12 new cases.
"Today, 18 May 2020, 12 new COVID-19 cases have been confirmed from 1,743 samples of various points," the ministry said.
"All of the new confirmed cases of Uganda truck drivers and 32 foreign drivers tested positive for COVID-19, which were returned to their respective countries," the ministry said.
Earlier in the day, the ministry confirmed 21 more cases, and 21 new positive COVID-19 cases were tested from 1,071 samples, according to a press release from the Office of Public Relations under the Ministry of Health. Various points were entered on 17 May 2020, which rose to 248 before the recent 12 confirmed cases of Uganda's COVID-19 cases.
"There are 21 confirmed Ugandan nationals; 17 from Eleku Point of Entry, 3 from Mutukula Point of Entry and 1 from Malaba Point of Entry," the reporter said on May 18, 2020.
A sample of 253 of the Social Census Assessments set by the Uganda government to test Uganda in their communities showed that all of them tested negative for COVID-19.
The Health Ministry also dismissed the fake results spreading on social media that the ministry tested 105 truck drivers and tested all of them positively.
According to the ministry, they did not publish the results on 17 May 2020 and that all the results spread on social media are bogus, starting with pages with this kind of information.
Following the President's order to allow only truck drivers within the country to test negative for COVID-19, samples of truck drivers were properly sorted by Uganda Virus Institute (UVRI) and National Health Laboratory Services (NHLS) To be divided between. Laboratory teams for quick breakthrough time. Testing on the NHLS began last night at 7:30 pm, so there has been a delay in reporting the results, "the ministry said.
According to the Ministry of Health, all truck drivers must undergo a COVID-19 test and obtain results before settling on the border.
The Ministry says that foreign drivers who test positive for COVID-19 are advised to return to their native place for treatment and that Uganda truck drivers are admitted to various hospitals for treatment.
There are currently 69 COVID-19 patients in stable condition, 63 recoveries and 0 deaths in various hospitals in the country in Uganda.
Uganda's COVID-19 cases are the lowest in East Africa, Kenya with 887 confirmed cases, 313 recoveries and 50 deaths, followed by Tanzania with 509 confirmed cases, 183 recoveries and 21 deaths.
The country most affected by COVID-19 is the US, with 1,516,343 confirmed cases, 281,192 recoveries and 89,932 deaths.
Suggest an edit? WhatsApp +256781873083