Italy has been a popular choice for international students looking for a place to study, and since it supports universities in selecting more international students, it's one of the best places to study.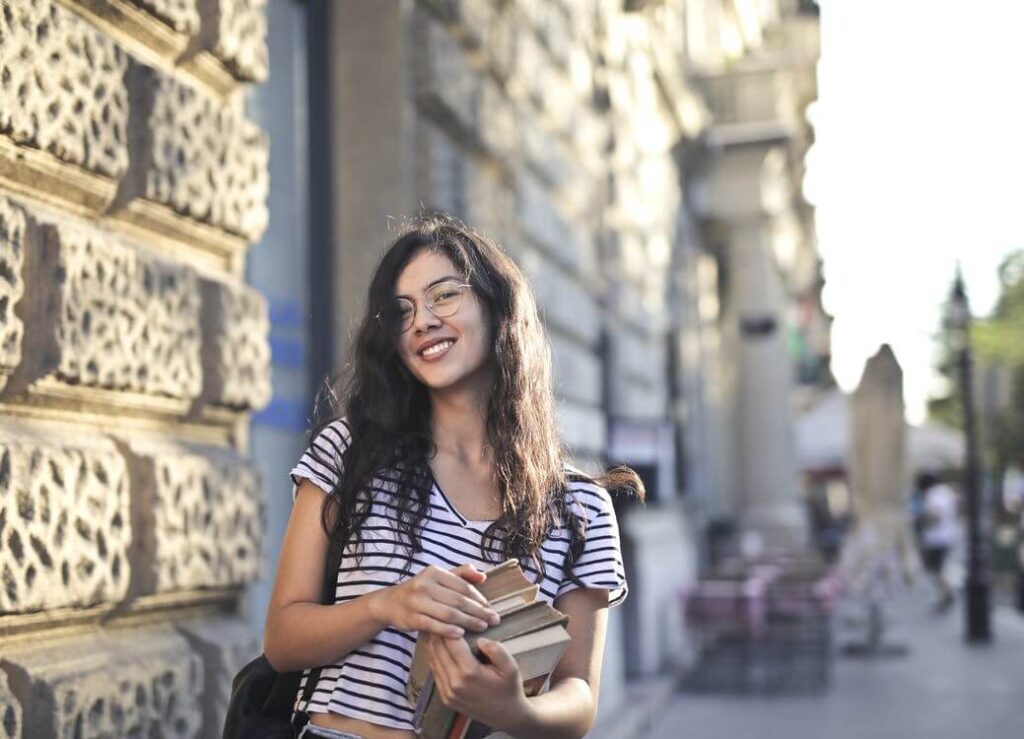 KAMPALA | LIFESTYLE UGANDA (https://lifestyleuganda.com/) — Italy has grown in popularity for students looking to study abroad, and with the government encouraging universities to accept more international students, it's one of the better countries to study in.
While there are plenty of great universities, some are far ahead of the rest.
Italy is a beautiful country, and students looking to study abroad should look at more than just the universities and their campuses. It's a goldmine for anyone who loves the arts and philosophy.
Whether you are from US or UK, Italy will not disappoint you on any of the fronts. Here are the best universities in Italy for international students.
Sant'Anna School of Advanced Studies
The Sant'Anna School of Advanced Studies is one of the best public universities in Italy for international students in the country. The university is known for its high world ranking and its superior curriculum.
For anyone looking to pursue their advanced studies in fields of social and experimental sciences, it's a top choice.
Not only is the college a great place for students to study, but it is also situated in Tuscany, which is known for its beaches, vineyards and warm people.
The university offers a range of courses for students to choose from but has a rigorous selection process. So it is important to make a strong portfolio before applying here.
Often international students are so involved in exploring the beauty of the city that they tend to lag behind on their assignments. To ensure you don't fall behind as a student, you can get assignment help and its essay writer service. The service EduBirdie can help you submit your essays, research and term papers on time without having to worry about plagiarism. Moreover, their 24/7 support team will help you with any queries you may have about their service. 
Scuola Normale Superiore
This university was opened by Napolean in 1810 and has since then been one of the most renowned schools in Italy.
Since being the first university to offer a doctorate program in Italy, Scuola Normale Superiore has come a long way. It offers a large range of courses to choose from.
The university offers courses in the fields of mathematical & natural sciences, humanities, as well as political and social sciences.
While it is extremely difficult to get selected, this school takes no tuition fee from those that are selected. Situated in Pisa, the Scuola Normale Superiore certainly deserves a spot on this list.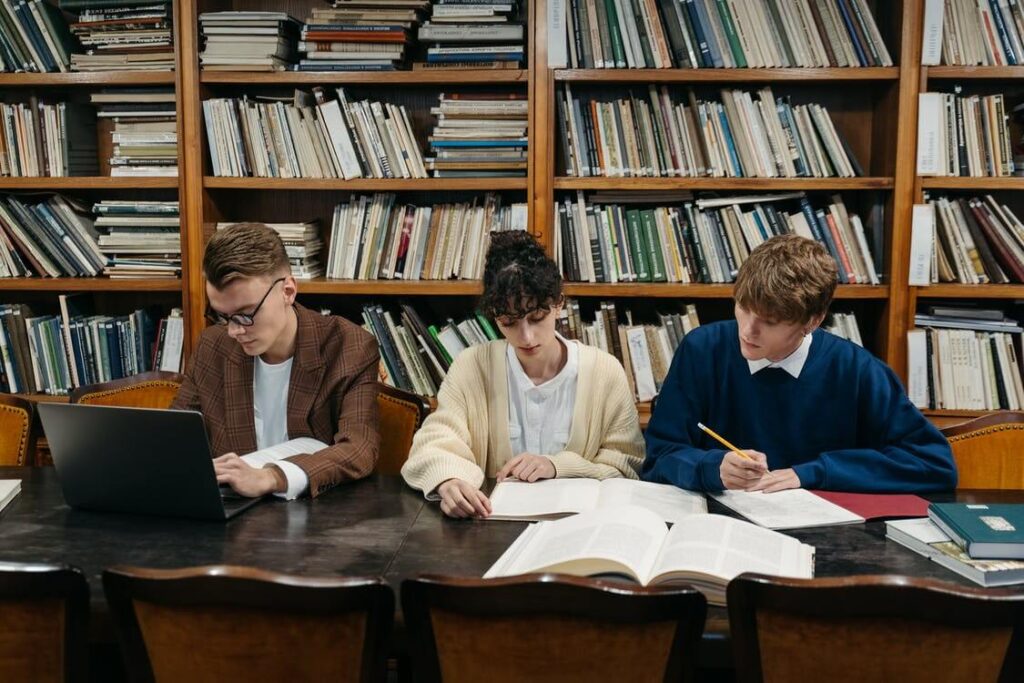 University of Padua
The University of Padua started off as early as 1222, and it was a place of learning for theology and law. Now, the university has a proud eight schools with 32 departments in total.
If you're looking for broad and research-oriented courses to study, you must check what this university has to offer. Most courses are spread over different disciplines.
Students are expected to dive into research as it is part of the international league of research universities.
Apart from the university's great architecture and courses, it is also situated in Padua, a city known for its art.
Vita-Salute San Raffaele University
The Vita-Salute San Raffaele University is one of the best private universities in Italy and is known for its courses in the fields of medicine, psychology and philosophy.
The university, based on a humanistic principle, is well renowned amongst researchers. It ranks first in citations in research journals and is a hub for some of the biggest breakthroughs in humanistic research.
Unlike its public counterparts, this private university has specific courses designed for international students, with one MD program in English that is well-known.
The university has a great campus and houses all the facilities students would need.
University of Milan
The University of Milan is one of the biggest and leading public research universities in Europe, with over 64,000 students studying in it.
It has a total of 33 departments and 53 research centers, making it one of the best options for international students looking to study research.
It is also placed in the center of lush botanical gardens, historical buildings and rich archives for its students and researchers. Its push to increase its capacity for international students makes it an even better option for anyone looking to study in Italy.
Conclusion
Italy has a lot of great universities for international students to choose from. The country is one of the best countries for those looking to study humanities.
By doing research and finding out which university best suits your interests, you can start applying. So get to work on building a promising portfolio right away.