A new partnership between UnitedMasters and cryptocurrency platform Coinbase provides independent artists with the option of being paid in crypto using Coinbase's latest payroll service.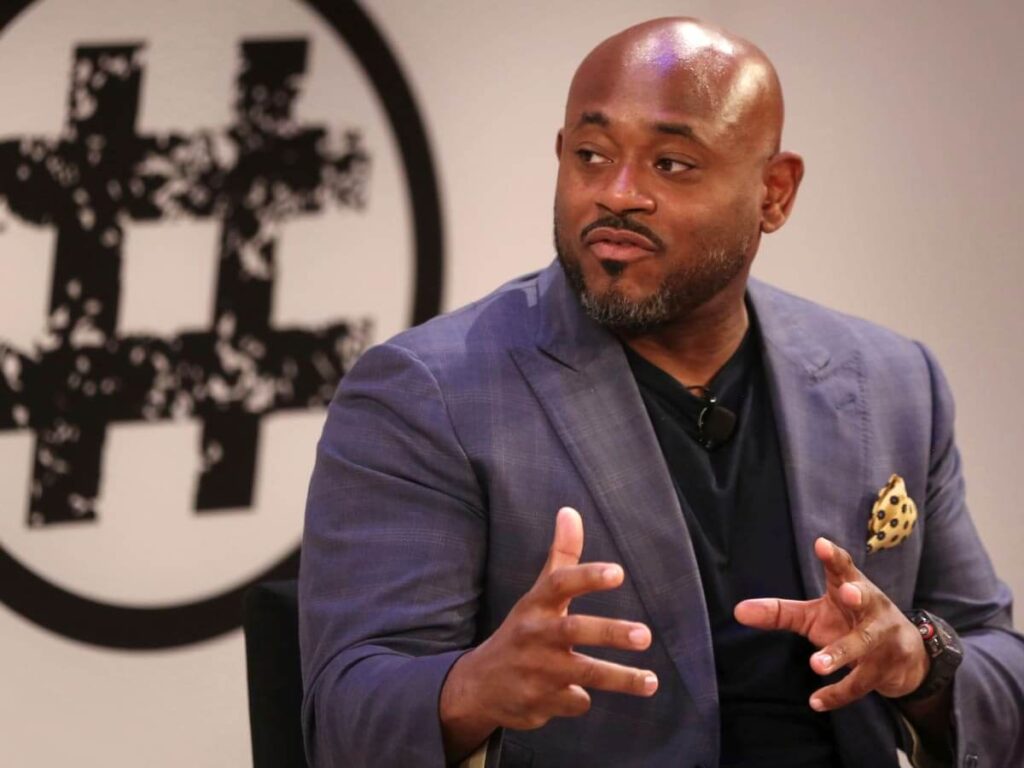 KAMPALA | LIFESTYLE UGANDA (https://lifestyleuganda.com/) — UnitedMasters and cryptocurrency exchange platform Coinbase recently signed a deal through which independent artists will be able to get paid in cryptocurrency, through Coinbase's new payroll product.
Previously, UnitedMasters announced a number of new financing options for indie artists in August, including one in partnership with beatBread that allows the distributor to offer advances to qualifying artists ranging from $1,000 to $1 million.
The company also signed a partnership with Paperchain, which predicts an artist's royalty earnings based on their most recent streaming data.
UnitedMasters artists now have the option of choosing to be paid in US Dollars or cryptocurrency of their choosing.
The artists can also take advantage of Coinbase's full suite of products – including spending, earning, trading, and borrowing.
According to UnitedMasters, their goal is to "create more financial opportunities, equity, and transparency for the dedicated, rising musicians using our platform and to level the playing field so they can control their own futures".
In an interview with CNBC, UnitedMasters Founder and CEO Steve Stoute explained why UnitedMasters will now pay in crypto, stating that payment optionality is a key component of this creator economy, along with the requests for artists to be paid in crypto.
As reported by CNBC, UnitedMasters now has 1.2 million artists signed up to its platform, that these artists generate over 1 billion streams per month, and that 59% of those artists are under 25.
Earlier this year, UnitedMasters announced they had raised a $50 million round of funding, led by Apple, with additional financing from Alphabet and Andreessen Horowitz.
The announcement marks another significant milestone for UnitedMasters, a company based in New York that in 2017 raised $70 million through a funding round led by Google/Alphabet.
Additionally, Coinbase announced today in a blog post that it will be launching its own NFT platform, Coinbase NFT.
CEO and Founder of UnitedMasters Steve Stoute said, "Working with Coinbase to make it possible for independent artists to be paid in crypto is a logical next step for us, using technology to ensure that the music industry's economics favor the creators."
As Surojit Chatterjee, Chief Product Officer at Coinbase stated: "Coinbase's mission is to make the world more free economically, and we salute UnitedMaster's efforts to support their community of musicians.
In July of last year, UnitedMasters, which has worked with artists such as Lil Tecca, Tobe Nwigwe, Lil XXEL, and others, unveiled a subscription tier called Select that enables artists to keep 100% of their royalties.
TikTok and UnitedMasters signed a contract in August 2020 for integration between both services within the TikTok application.