National Commission on Culture (NCC) launches Wear Ghana Festival 2020 third edition, supporting local textiles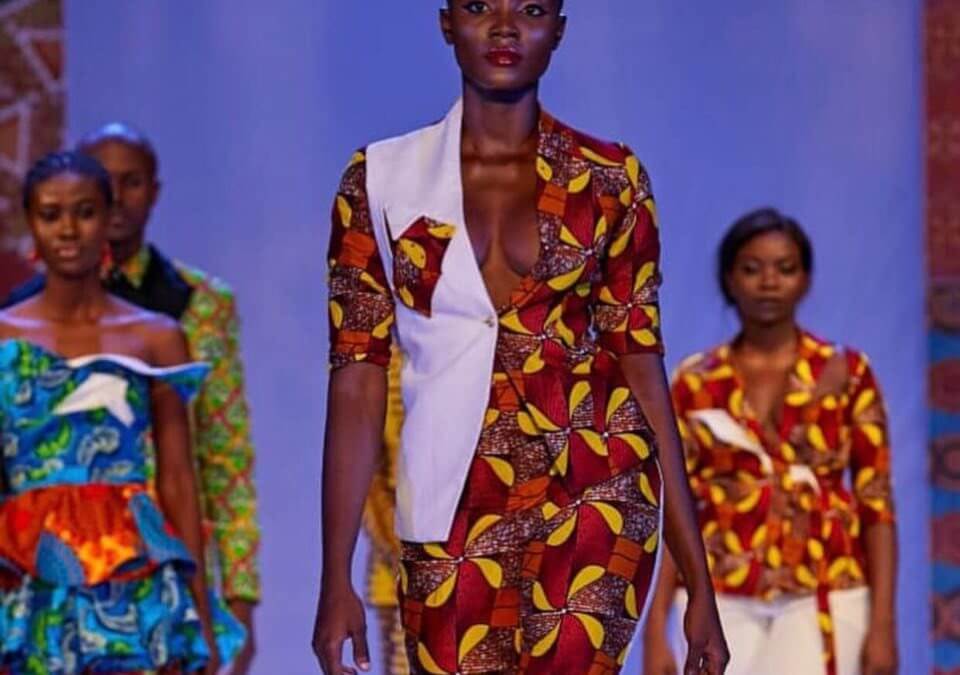 On Tuesday, the National Commission on Culture (NCC) unveiled the Wear Ghana Festival 2020 third edition, supporting local textiles as well as generating opportunities for young people in fashion.
The festival, which was launched two years ago, also aimed to establish fashion and dressmaking jobs for the youth.
In collaboration with Ghana Textile Production (GTP), National Theater, Ghana Tourism Authority (GTA) and Street Fashion Train, NCC is organizing this 2020 festival on the theme "Hy3 Wode3, Wear Your Own'."
In her keynote address at the launch of this year's festival, Mrs Janet Edna Nyame, Executive Director of the NCC, stressed the importance of fostering national identity as she urged institutions to follow local fabric designs and patterns in their licenses, uniforms and paraphernalia.
"A group of people's greatest appeal is what they wear, meaning we can show ourselves to the world through what wear and our infectious Akwaaba smile.".
She commended Nana Addo Dankwa Akufo-Addo for his traditional shirts in Ghana and some ministers and parliamentarians patronizing local textiles.
"The need for Ghana to be placed on the world map through fashion as part of the 2017 campaign "Eat Ghana, Wear Ghana, See Ghana and Feel Ghana was stressed by Roberta Dawson Amoah, GTA marketing manager, who gave her address on behalf of Mr Akwesi Agyemang, GTA CEO"
She urged stakeholders in fashion to take advantage of the festival to showcase our beautiful fabric to sell to the world.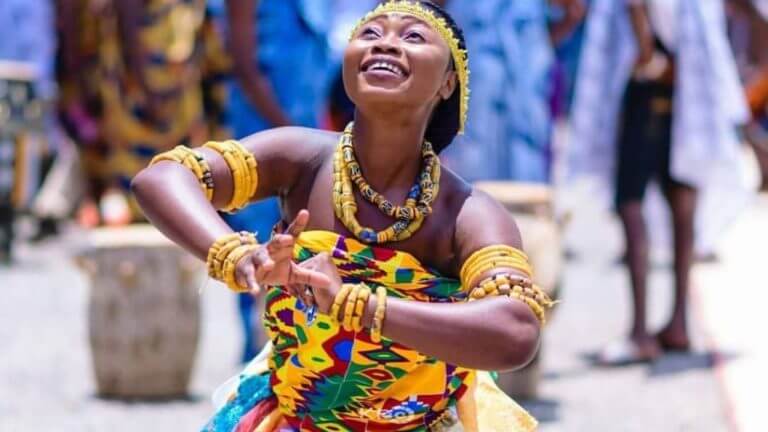 Wear Ghana Festival kicks off activities with a float on Accra's main streets on Wednesday, March 4, with a fashion night to be held on March 5, 2020, at the National Theater.
In some chosen second cycle organization, the NCC would also coordinate an outreach program from March 9-20 and a fashion and beauty day program for Ghana on March 13-14, 2020.
During the second edition in 2019, the wear Ghana festival reached a climax with a spectacular fashion show at the National Theater on Saturday, March 30th, 2019.
It was a special time to celebrate products made in Ghana through fashion, with specific reference to Ghanaian culture.
The designers who presented their inspired collections included Abrantie the Gentleman, Quophi Akotuah, Blue Crest College, Radford University College Style, Wear Ghana, Abbies Creations and a host of many others.
Only a few Accessories designers, including Horseman Shoes, and Wendy Lartisane, made it through.
Note Cosmetics had Make-Up and Beauty in their hands. TV3, TV Africa, GHOne TV, Adom TV, GTV, and the Mirror have been the local media partners.
The audience was delighted by Ghana's best-known artists such as Oyeame Kwame, Cina Soul, Worlasi GH and the National Symphony Orchestra with great sounds of music and excellent performances.
Suggest an edit? WhatsApp +256781873083