Moses Ssali, well known as Bebe Cool, is a Ugandan musician under Gagamel International. Husband to Zuena Kirema and they've got five children. A look at his music career over the years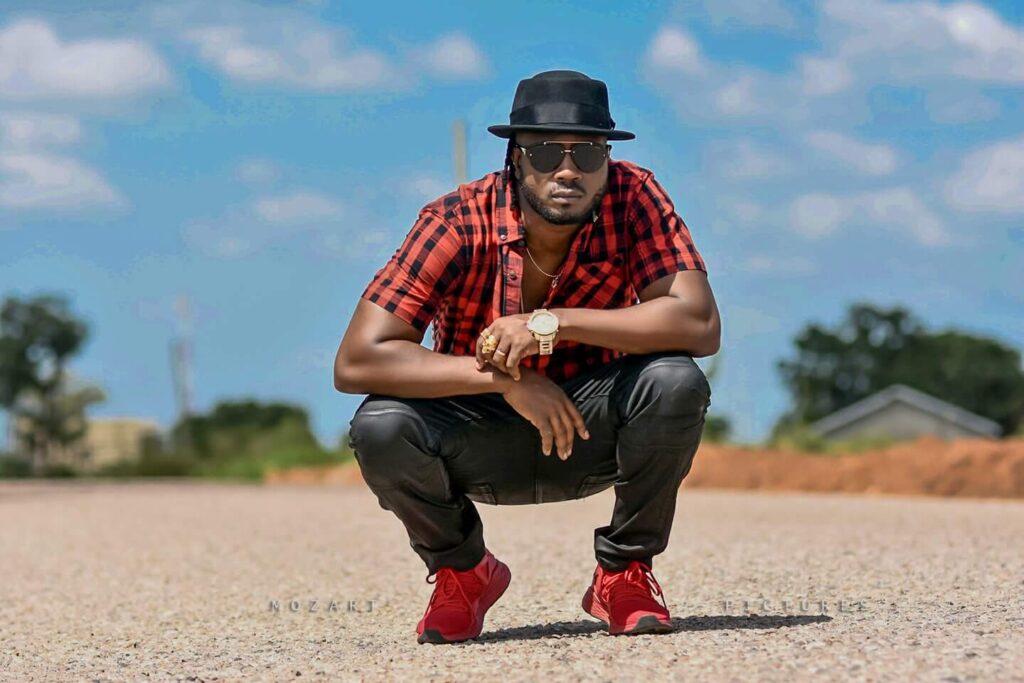 Born on September 1st 1977, (real name Moses Sali) is a leading African reggae and ragga musician from Uganda. Bebe Cool began his music career in the early 2000s and has remained at the top of the charts so far.
Bebe Cool won several prizes at the Pearl of Africa Music Awards (PAM Awards). In 2003 and 2005, he was nominated for the Kora All-African Awards.
He toured the United Kingdom and the United States.
Bebe Cool formed a reggae group known as the East African Bashment Crew together with the Kenyan duo Necessary Noize.
The group released an album, Fire, and two hit singles: Africa Unite and Fire. The group has been nominated for the MTV Africa Music Awards inauguration in 2008.
Bebe Cool is the husband to Zuena Kirema, a former Miss Uganda candidate, and is now a father of 5 children.
His unique husky voice and electric performance position him as the undisputed reggae-ragga maestro of East Africa.
For nearly two decades under his belt as a singer, he has certainly earned the nickname ' Big Size. ' From early hits like ' fitina ' to a more recent ' Love you every day ' the development and versatility are obvious.
A look at Bebe Cool's Biography
1977
Bebe Cool, born as Moses Ssali to Jaberi Bidandi Ssali on 1 September 1977
1997
Bebe Cool began his music career around 1997 in Nairobi, Kenya, but moved back to Uganda a few years later.
2003
In 2003 and 2005, he was nominated for the Kora All-African Awards.
2007
Bebe Cool received the 2007 Channel O Music Video Awards.
2008
Bebe Cool performed at Hyde Park London in 2008 for the Nelson Mandela 46664 concert, to celebrate Mandela's 90th birthday.
2010
Bebe Cool was performing at the Kyadondo Rugby Club on 11 July 2010, when the bomb set by Al-Shabaab, a Somali Islamist terrorist group exploded (July 2010 attacks by Kampala).
2014
In 2014, the remake of Bebe Cool's Born in Africa remix song, the remake of the late Philly Lutaaya's song, was voted one of Africa's greatest songs of all time.
2018
Bebe Cool won the Afrima Award for Best Male Artist in East Africa in 2018.
2020
Bebe Cool has been named Guinness Night Football Ambassador to Uganda. At the event, he will act as an influencer of Ugandan celebrities representing Uganda in Lagos Nigeria.
Suggest an edit on Bebe Cool music career, WhatsApp +256781873083