Zari Hassan, a Ugandan socialite and businesswoman based in South Africa, is officially married to South Africa's King Bae.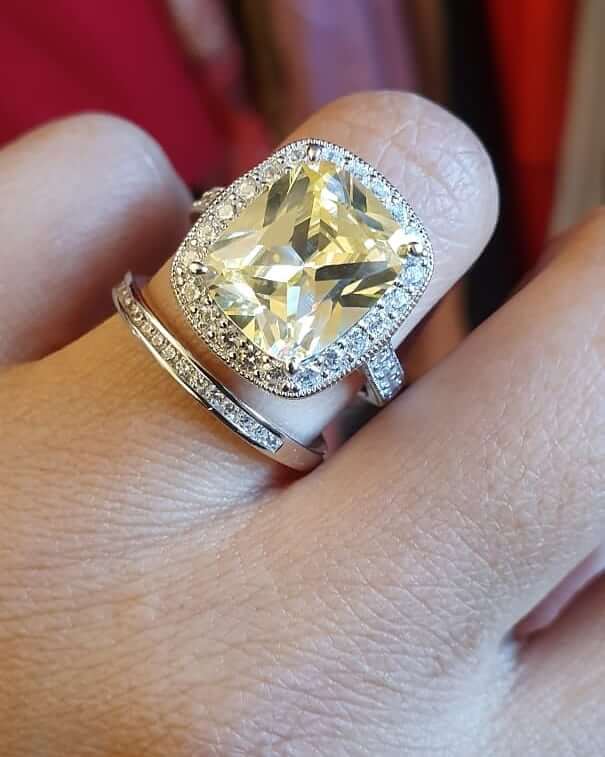 Zari Hassan officially moved on from Wake fire hitmaker Diamond Platnumz and got married to the mysterious South African King Bae.
In an interview with Tanzania's Millard Ayo, Zari had said on 18.07.19 that the two would get married at South Africa's home affairs department.
She had stated that after the nuptials, the two would eventually go to Uganda so that King Bae could meet her dad and parents.
The interview shows that the mysterious husband has purchased the mother of five a house in Pretoria that she will move to once the documentation is transferred.
Who is Zari Hassan husband?
Zari, who had earlier been married to the late Ivan Ssemwanga with whom she had three children, posted a few videos on Instagram wearing the enormous wedding ring.
Recently, Kenya's Akothee (Zari's friend) published a picture of Zari wearing a wearing ring to congratulate her.
She also told her to teach her to be humble as her noise scared away prospective husbands.
She said;
Kongole my chwity❤, please teach me how to be humble and quiet , this my noise is not helping me ???, I scare potential husbands ???, see my life ooohh , I AM proud of you my Lady Congratulations @zarithebosslady wait my visa is out soon ??????????, the baby should wait too , mbuzi kala mkeka wambea hapa vizeee?
Zodwa Mkandla from South Africa, a close friend of Zari, confirmed the married couples and captioned the video ' It's Done Guys ' while displaying Zari's costly ring.
It is done guys @zarithebosslady