IN SUMMARY: The list of females profiled in Ugandan Women Business Executives is selected from both the private and public sectors, including, among others, Zari Hassan, Jennifer Musisi, Allen Kagina, Olive Kigongo, Agnes Konde.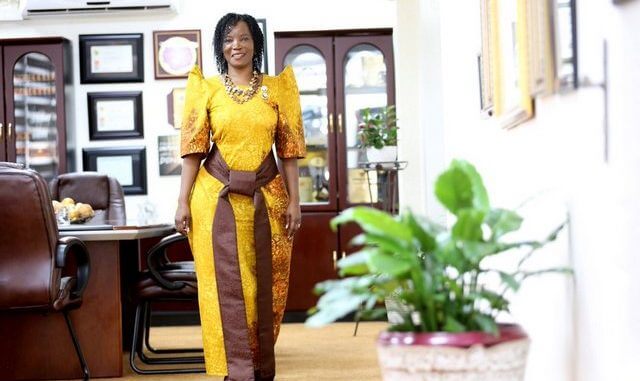 For the first time, most of these females make it on the list of Ugandan Women Business Executives and they are really worth it.
Think of social entrepreneurs, foundation heads and aid agencies, corporate sustainability pioneers, government figures, and elected officials.
Women are successful entrepreneurs in Uganda as well as the forefront of generating the change that our world desperately requires.
Our team looked at Wikipedia, a big internet encyclopedia; weighing the influence/impact of their job on society to come up with the 2019 Ugandan Women Business Executives.
In a no alphabetic order, here are the 21 Women in Business Executives in Uganda as per our research.
Lilly Ajarova
Sarah Arapta
Jolly Kaguhangire
Olive Kigongo
Agnes Konde
Mariam Luyombo
Florence Mawejje
Jamila Mayanja
Edigold Monday
Annet Nakawunde Mulindwa
Barbara Mulwana
Proscovia Nabbanja
Marie Solome Nassiwa
Specioza Kimera Ndagire
Florence Nsubuga
Lydia Oile
Josephine Okot
Sarah Walusimbi
The Women Business Executives in Uganda include renowned entrepreneurs, reputable members of the board and senior managers, respected civil servants, effective politicians, steadfast activists, active diplomats, and distinguished leaders.