Ralph Mupita is excited about the opportunity to serve as the new MTN Group President and CEO.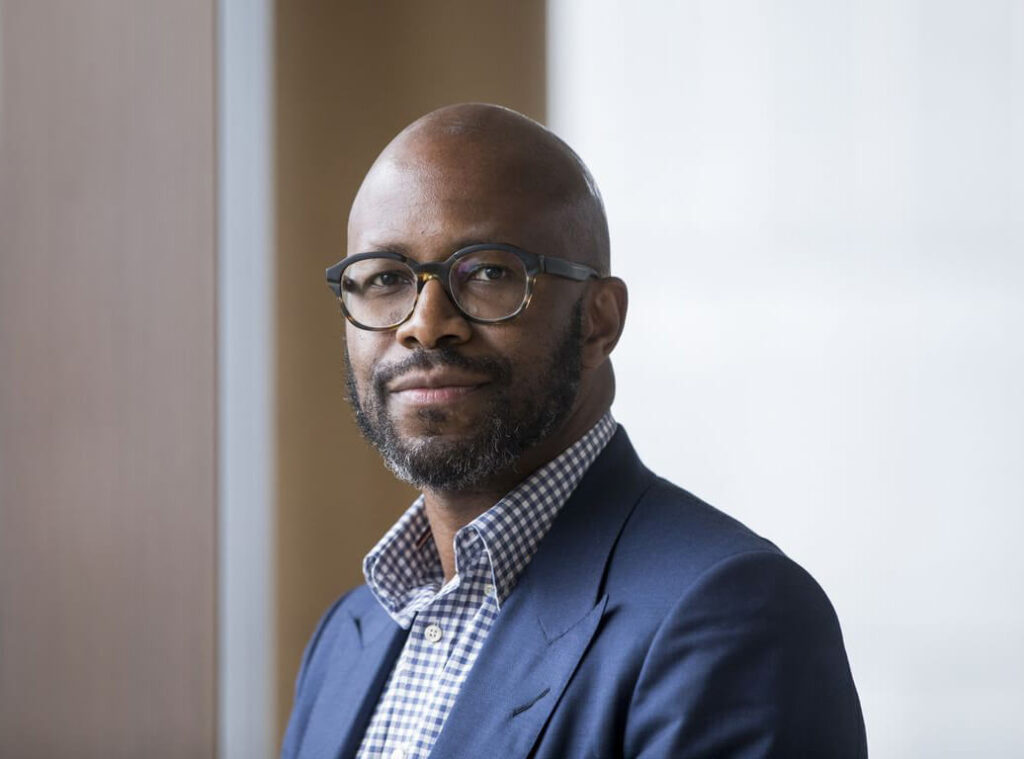 MTN Uganda on Wednesday announced that with effect from September 1, 2020, Ralph Mupita will serve as the Group's new President and Chief Executive Officer (CEO).
Ralph has been the Chief Financial Officer (CFO) of MTN Group since April 2017. He was instrumental in resolving the group's strategy, capital allocation processes, financial performance and many other complex regulatory issues.
MTN Group President Mcebisi Jones said that they are pleased to appoint the talent, experience, team leader and executive director of Ralph after a rigorous and comprehensive search process.
Ralph has a strong knowledge of our businesses and markets as Group CFO and a successful background in the field of financial services, M&A and emerging markets, puts him in an excellent position to drive the growth and sustainability of the business, " Mcebisi said.
As a person with extensive experience, Ralph Mupita holds a degree in Engineering and an MBA from the University of Cape Town.
Before joining the MTN Group, Ralph Mupita had managed the R1 trillion customer assets for five years as CEO of Mutual Emerging Markets, an enterprise providing financial services to individuals and companies in 19 countries throughout Africa, Latin America and Asia.
Ralph Mupita on his new role
Commenting on his appointment, Ralph said he could not restrain his enthusiasm and looked forward to working with the board and board on further developing the brands.
"It is a privilege and honor to lead a business with the history, size and socio-economic impact of the MTN Group, and I look forward to working with the Board of Directors in promoting growth and value addition to shareholders and broader partners," Ralph said.
"The MTN Group is well positioned to take advantage of the digital acceleration changes and opportunities in our markets, and we are well positioned to play a key and vital role in working with our partners and partners in digital and financial integration on the African continent."
Meanwhile, he will accept his new position with current board President and CEO Rob Shutter in September, he is expected to effectively step down from his managerial responsibilities on August 31, 2020, after which Ralph will be required to sign a contract early next year until the end of his term.