UK based online store, House of Bacia to open an online franchise in Kampala. By offering multiple payment options, shoppers will be able to pay for their purchases in the way that is most convenient for them.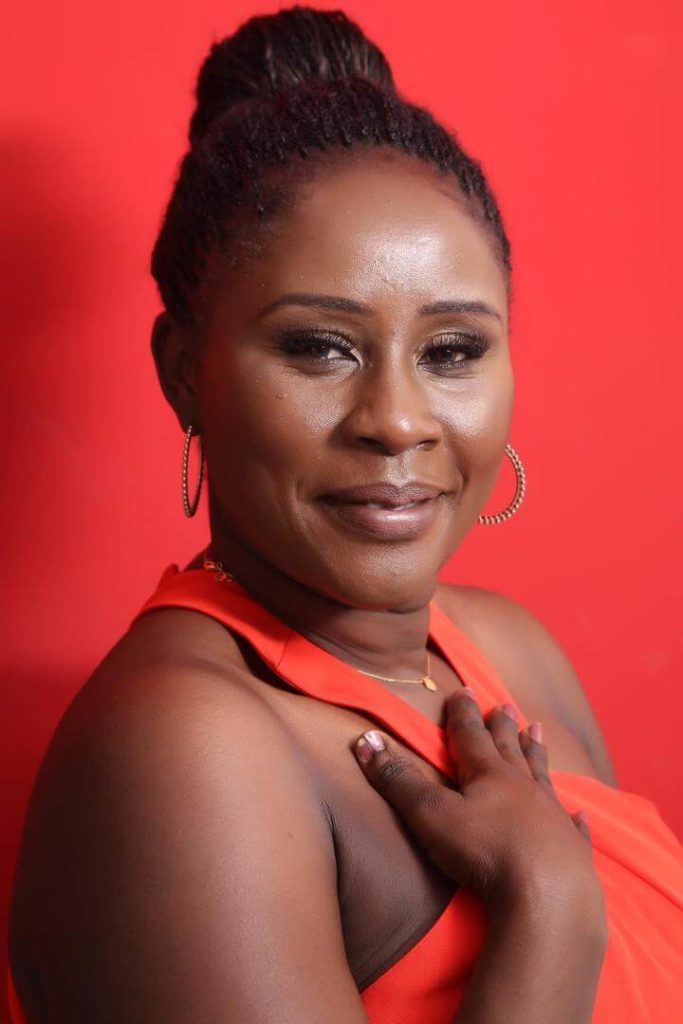 In July, the Kampala fashion scene is about to get even better with the launch of House of Bacia. House of Bacia aims to be more than just a store, but also a hub for up-and-coming designers, stylists, and fashion entrepreneurs to network, learn, and collaborate.
With its unique approach and events, House of Bacia is set to revolutionize the Kampala fashion scene.
House of Bacia, a UK based online store is set to launch in Kampala soon, with focus on unisex casual and street style-driven clothing and accessories. The store is targeting a market of younger consumers who are looking for fashionable, stylish pieces that they can express themselves through.
Moreover, they hope to provide pieces that are affordable and more accessible than what is currently available in the city.
The franchise CEO, Mary Bacia says the store is on a mission to revolutionize fashion in Kampala, and also make shopping more convenient for its customers.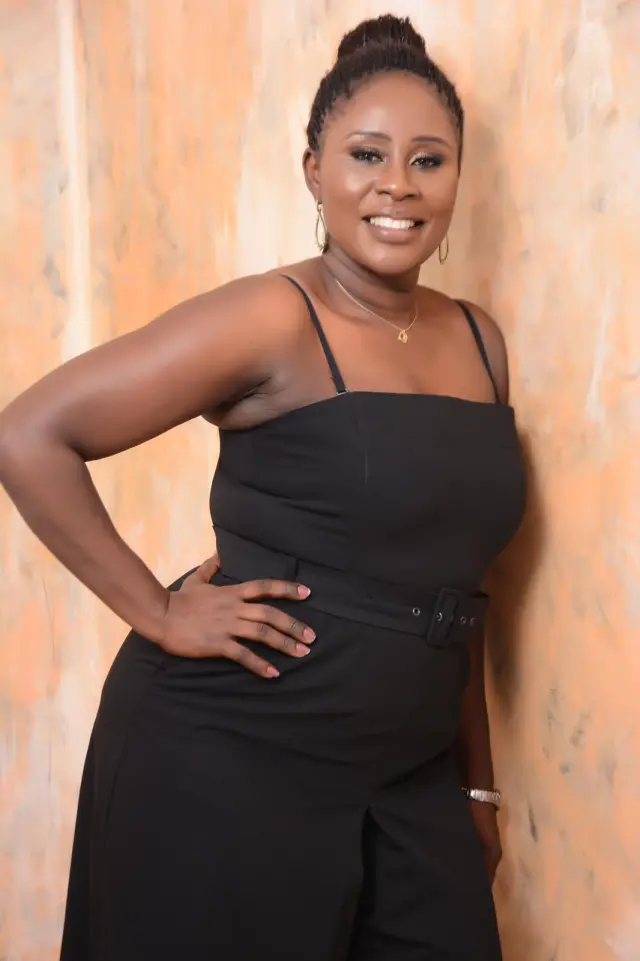 The store aims to make shopping more accessible by using technology to streamline the purchasing process, and provide customers with a wider selection of clothing and accessories. The store also plans to use data-driven insights to create personalized shopping experiences for customers.
The idea came to me one day after I watched a TV advert for Pretty Little Things, which is one of the leading online stores in the world. And it hit me that a lot of Ugandans probably face challenges while online shopping, and that is what we are here to do. We are working to make shopping a smooth and amazing experience for our customers

Mary explains.
The online store is set to be launched later this month, with amazing offers and discounts on selected items set to be unveiled on then. To ensure customers have an enjoyable shopping experience, the store will use advanced technologies to provide personalized recommendations and create tailored offers.
With Visa, Master Card, and Paypal options, shoppers will be able to make purchases 24 hours a day at the House of Bacia store. This will make it easier for customers to make purchases at any time of day, as they will not need to worry about carrying cash or having sufficient funds in their bank account.
Furthermore, the wide range of payment options will increase consumer confidence, as they will be able to choose the payment method that best suits their needs.