As the group focuses increasingly on its better-performing South Africa business, Shoprite, the largest grocery retailer in Africa, has announced it will pull out of Uganda and Madagascar.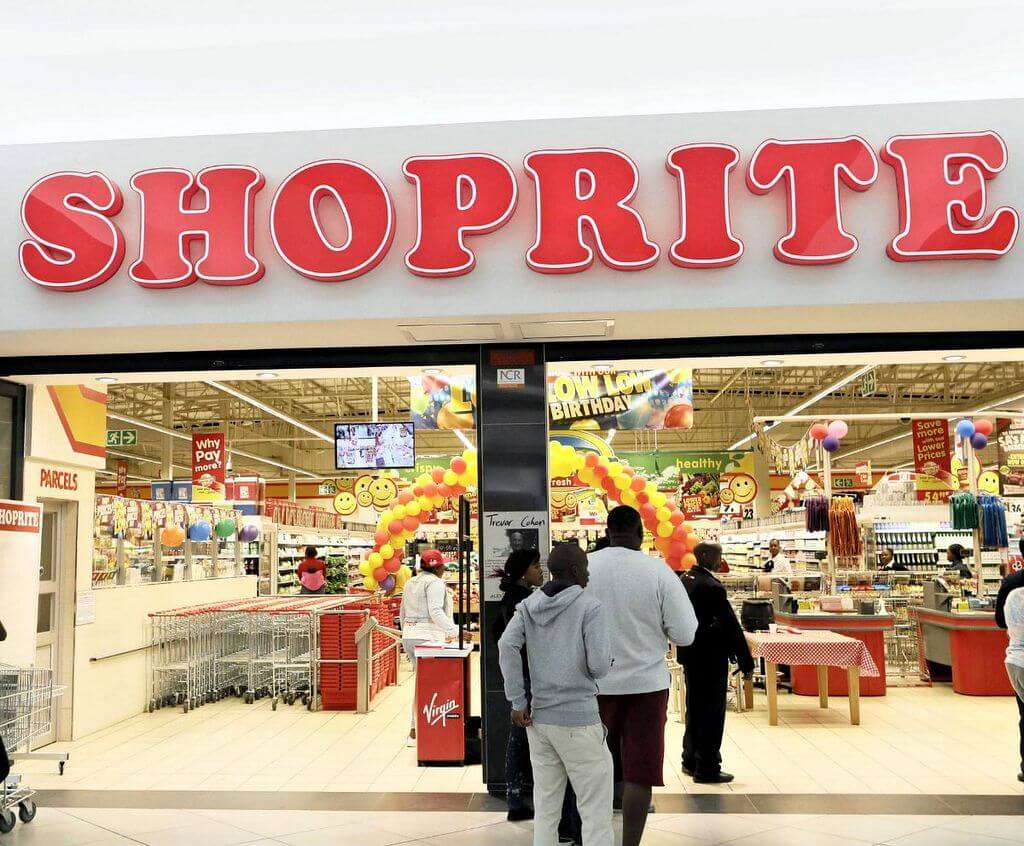 African retail giant Shoprite has said that it will exit Uganda and Madagascar, adding to its current list of exits that include Nigeria and Kenya, as it focuses on a more successful business in South Africa.
This is due to the instability of the African market, as well as the fact that the company has not been able to make a profit in the countries it has already exited. Furthermore, the company is looking to streamline its operations and focus on more lucrative markets.
The retailer has been operating in the rest of Africa since 1990, but has struggled with currency volatility and has lost market share in some markets. The most recent announcement concerned 10 stores in Madagascar and five stores in Uganda.
According to Reuters, Shoprite has been assessing its long-term options across Africa over the past year due to currency devaluations, commodity price declines and high inflation hitting household incomes and weighing on earnings.
Shoprite announced on Monday, 23 August 2021, that operations in Madagascar and Uganda have been classified as discontinued under the non-RSA review.
The discontinuation of the operations is part of the group's strategy to focus on markets with a long-term growth potential and to create efficiencies through economies of scale. The restructuring of operations in these two countries is expected to result in cost savings and improved profitability.
"In accordance with the group's non-RSA review process, Shoprite has classified our operations in Madagascar and Uganda as discontinued," the retailer announced on Monday, 23 August 2021.
Additionally, the retailer forecast a 25.3% growth in basic earnings per share from continuing operations.
Over the last three years, Shoprite has performed abysmally, and it has already closed operations in Kenya and Nigeria. The company is owned by South African investors. In Uganda, it operates five stores.
As reported in the 2020 results, the company's losses accumulated in 2020 reached UGX43.5 billion, an increase from UGX24.5 billion in 2017.
Therefore, in 2018 and 2019, the company made losses totalling about UGX19 billion.
Carrefour, a store chain owned by UAE-based Majid Al Futtaim, was recently reported to be in negotiations to acquire Shoprite's stake in Uganda.
The two retailers are currently in the deal's final stages, and an announcement will be forthcoming shortly.
Sources say they are finalizing practical details and perhaps filing regulatory documents before officially announcing the deal.
"They are finalizing the practical details and likely to file regulatory paperwork before formally announcing the deal," sources say.
This acquisition would reinforce Carrefour's aim of securing market share in Uganda.
Currently, Carrefour operates 130 hypermarkets, supermarkets, and online stores in 15 countries across the Middle East, Central Asia, Africa, and Russia, with plans to expand into 38 countries.
The retailer opened its first store in Uganda in 2019.