Multiple reports indicate that Kylie Jenner and Travis Scott are expecting their second child.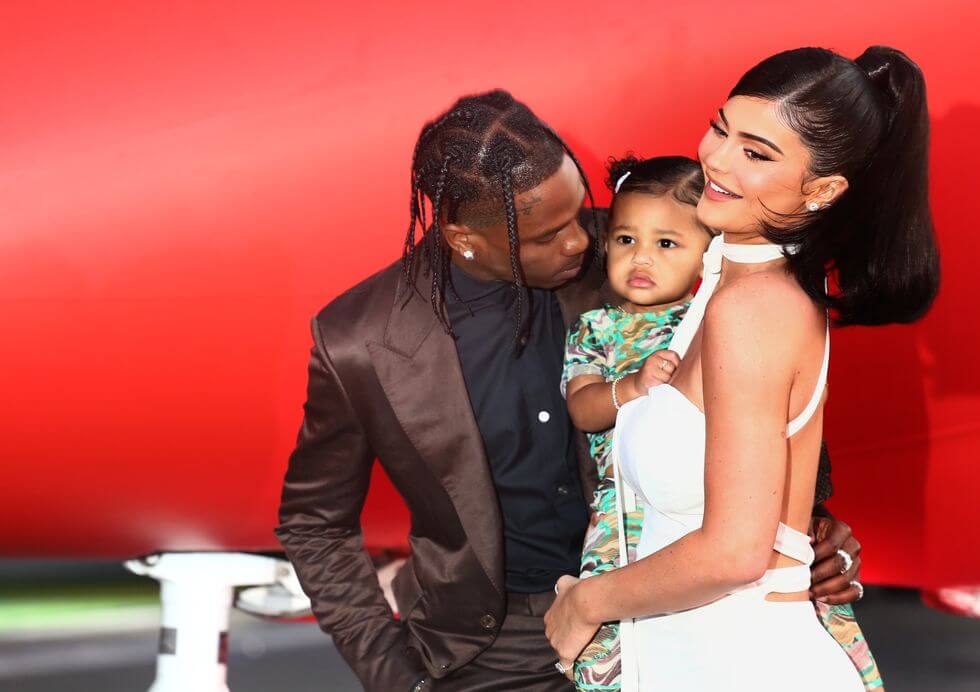 KAMPALA | LIFESTYLE UGANDA (https://lifestyleuganda.com/) — Kylie Jenner, according to multiple reports, is pregnant with a second child with rapper Travis Scott.
A report by People and ENews quoting multiple sources confirms the pregnancy of the Keeping Up With The Kardashians star.
Jenner and Scott have not yet addressed the pregnancy publicly. However, reports come after the 24-year-old's mother Caitlyn Jenner confirmed she has another grandchild.
While on the campaign trail for governor of California, the 71-year-old Caitlyn Jenner shared the good news at a toy store in Quincy, California, according to People.
As she said in a live-stream video of her shop visit, "I want to have 30 grandchildren," the Olympic gold medalist said.
Kylie Cosmetics founder Kylie Jenner and rapper Travis Scott welcomed their first child together in February 2018, a girl named Stormi Webster.
Their relationship ended in October 2019 after two years of dating, although Jenner says they remain close since they continue to co-parent their daughter.
Jenner admits to having an amazing relationship with Scott, joking that they are best friends and both want what is best for Stormi.
"My friends all pressure me about it, they love Stormi, and I definitely feel pressure to give her a sibling, but we don't have any plans," said the beauty mogul in the same interview.