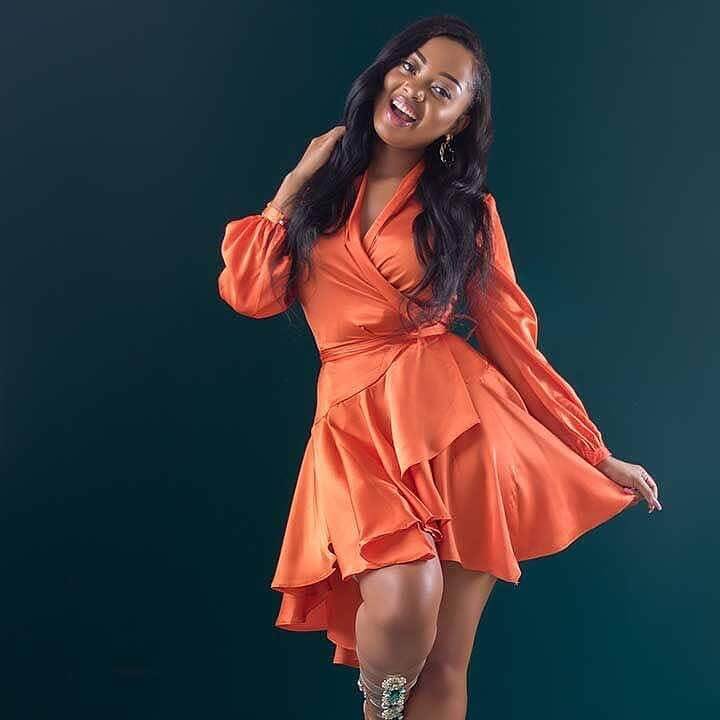 Whether you love or just hate Anita Fabiola, to us we just can't get enough of her, and you have to admit, she's great at marketing herself and frankly speaking, she has turned herself into a household name in Africa.
Anita Fabiola, 24-years old, is best known for her role as host of NTV's Be My Date and NTV's remake of the telenovela Second Chance, and if you thought you know much about her, we bet you didn't know these 4 life facts.
Fabiola has made a name for herself on social media with a constant stream of racy photos, selfies, philanthropist and lifestyle shots.
She is currently signed to Talent Africa, the leading 360 entertainment company in East Africa. And host at NBS Katch Up.
Renowned African celebrity writer Thèo Olele of the VL Magazine has put together a definitive story of her life, from childhood, through her rise to fame, in the October/November issue of VL Magazine Africa.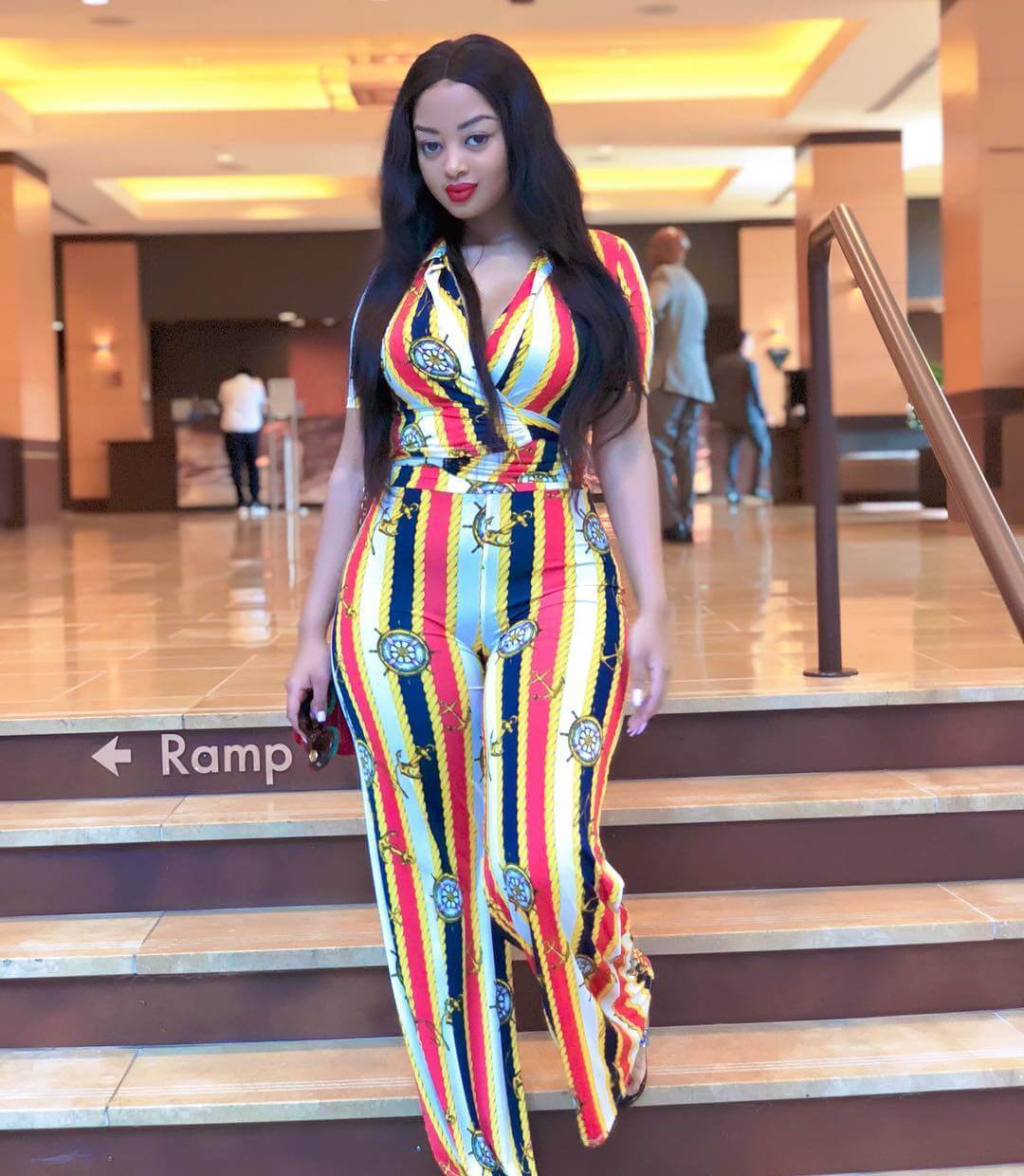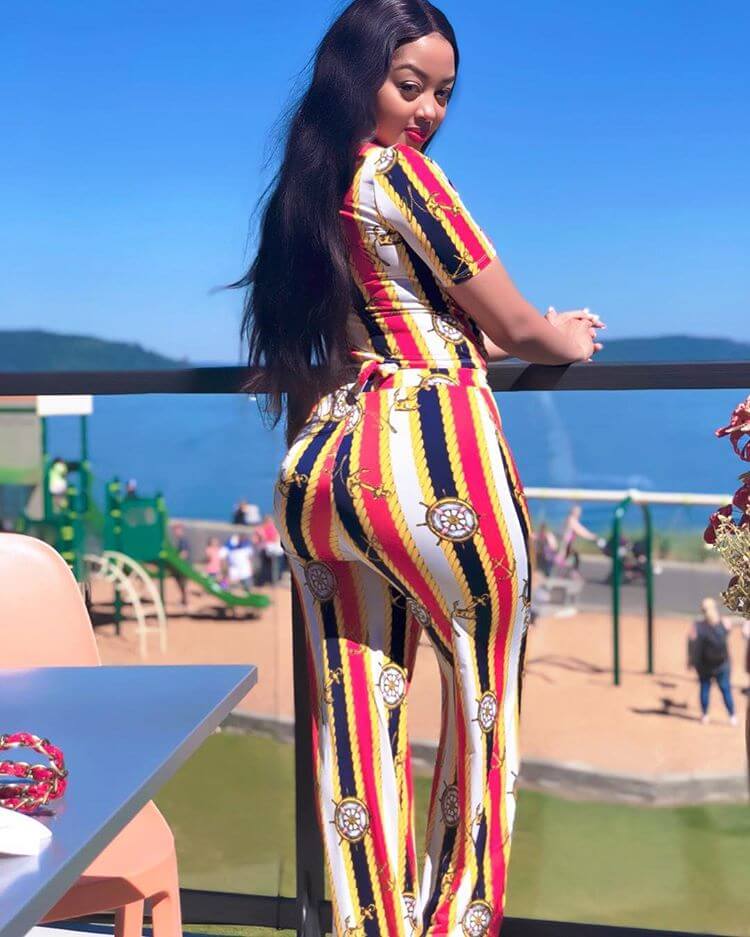 While appearing in the VL Magazine, Africa's leading lifestyle and inspirational magazine, Fabiola opened up about a lot of things in regard to her personal life and we love the read.
However, despite her openness and presence, there is a lot of her real life that the world still doesn't quite understand about her secret life.
So, with that in mind, we dug up some other interesting facts about Fabiola that will either make you love her more or turn you off forever.
Check out the 4 surprising things you probably didn't know about Anita Fabiola.
#1
Am very shy and reserved despite my public persona. I only keep a few people around.
#2
Am a mummy and daddy's girl. Lol, sounds weired saying it.
#3
I live with my parents. They are kinda traditional to a certain extent. They said i can't live the house until am married, funny but true.
#4
I can't swim. I'm always in a swimming pool chilling and taking pictures but i can't swim. The irony, i have taking several swimming lessons but still. The phobia is real, am embarrassed just saying it.
Check out the issue here.