Fans of the Netflix K-dramas TV series Squid Game can rejoice, as Netflix has confirmed the return of Squid Game for season 2.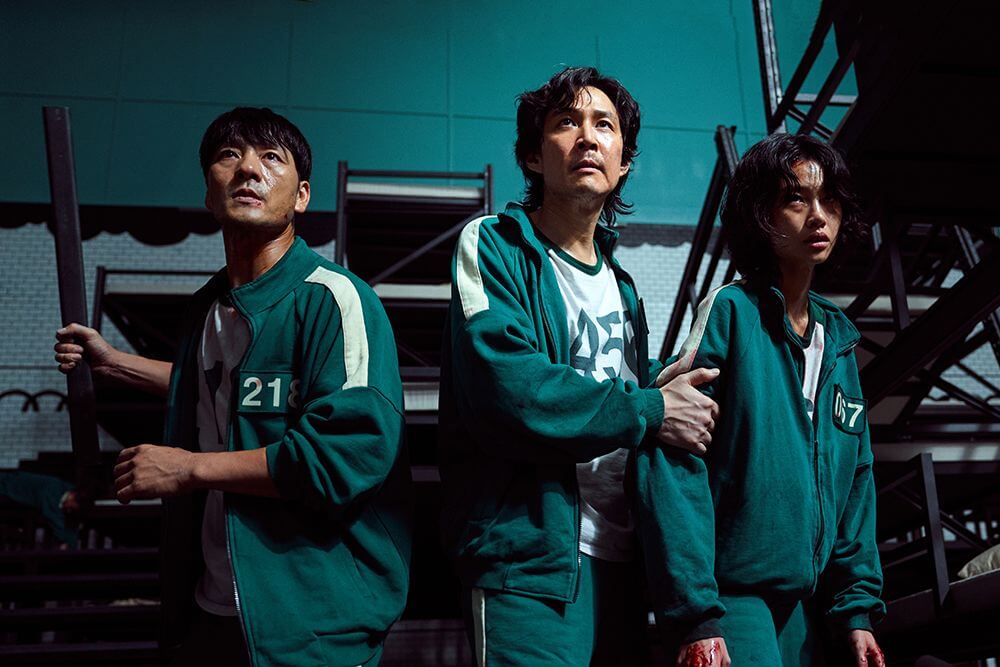 KAMPALA | LIFESTYLE UGANDA (https://lifestyleuganda.com/) — It's time to celebrate if you're a fan of the Netflix K-drama TV show Squid Game. The giant streaming service and production company has announced that 'Squid Game' will be back for a second season.
The news was announced via Netflix's official social channels, which boosted excitement worldwide. First, writer-director Hwang Dong-hyuk hinted that the show might move forward.
Squid Game was loved by fans, and it was motivating enough for Netflix to endorse Squid Game for Season 2. However, he wasn't sure if that would work since most K-dramas end after one season.
US Magazine reported that the Korean drama series won three awards at the 2022 Screen Actors Guild Awards, which spread across most categories it was nominated for.
In September 2021, the first episode of the series aired on Netflix. The first episode has been highly successful on Netflix.
What is Squid Game?
It is a deadly game that features players willing to lose their lives in order to preserve their debt-free lives. It's a combination of child games where players have to win, otherwise, they lose their lives.
Gi-Yun wins the game in the end but is very disappointed when he finds out who the true owner is.
At the end of the season, Gi-Yun attempts to return to the game. In the end, we see him boarding a plane.
How much are you looking forward to Netflix's "Squid Game" Season 2?