Bettinah Tianah, the award-winning media personality, is named for the official TC Candler's 100 Most Beautiful Faces in 2020.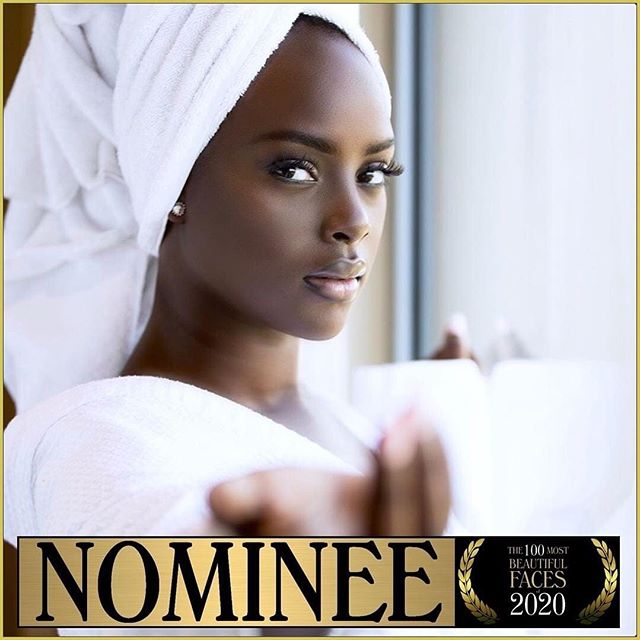 It is now time for the 2020 edition and the first female Ugandan icon to be nominated for the 100 Most Beautiful Faces list by TC Candler is Bettinah Tianah.
Her media journey began at the age of fifteen when she hosted "Youth Voice" at NBS TV.
By 2017, Bettinah Tianah became a host for The Style Project on NTV Uganda.
The first acting part of Bettinah came on Season 4 from the Hostel TV series as Rhona.
Visit Lifestyle Uganda homepage for more stories like this.
Betty Nassali is a true social media maven and she just got TC Candler's stamp of recognition to prove it. Bettinah's post comes just 10 days after she launched her beauty line, BT Beauty on October 1, 2020.
Along with other celebrities, this year's list of nominees includes Beyonce, Hollywood actor Bradley Cooper and more familiar names.
This list is self-declared as an internationally recognized and valuable list. Whether this is true or not, millions of people vote on this list every year.
In the 2019 edition, TC Candler released the full list of the top 100 rankings of the year for the most beautiful and handsome men in the world for 2019.
The most handsome man voted by the public was Jungkook, a member of the K-Pop sensational group BTS. Meanwhile, TWICE visual member Tzuyu took first place for the most beautiful woman in the world.
Most recognizable Ugandan faces
The award-winning media personality is one of the most loved and famous personalities online with more than 490k followers on Instagram alone. This year, when she was nominated as one of the 100 most beautiful faces of 2020, she showed her commitment one step further.
TC Candler posted: "BETTINAH TIANAH — Official Nominee for The 100 Most Beautiful / The 100 Most Handsome Faces of 2020. Congratulations!"
Following the news of her nomination, Bettina took to TC Candler's Instagram comments and said: "Wow you guys who is cutting onions please stop, please!"
Early Life
She began her media career at 15 as the host of "Youth Voice" on NBS Television. Bettinah Tianah, born Betty Nassali, moved to the popular TV series Be My Date after her stint in Youth Voice, and by 2017 she had a hosting position on The Style Project.
The first acting role of Bettinah came on season 4 of The Hostel TV series when she was cast as Rhona the bad girl. It was her first job as an actress and immediately she became a household name.
Congratulations, Bettina Tianah!