Bettinah Tianah real name Betty Nassali is an award-winning TV personality and Co-Host on
The NTV Style Project

born in 1993 (age 26 years).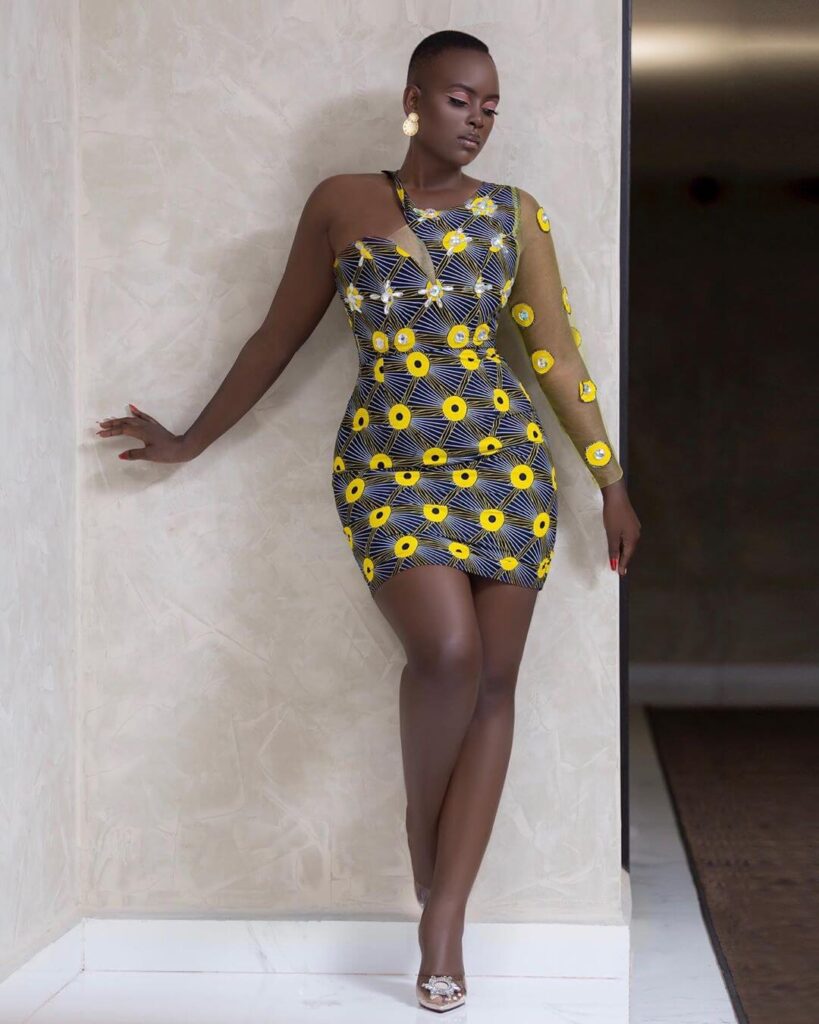 Betty Nassali (26 years of age) popularly known as Bettinah Tianah, has mastered the art of social media, and we applaud her for that.
Nassali puts a lot of effort into what she posts on Facebook, Instagram and Twitter because, unlike the average user, social media platforms are her source of revenue.
The positive efforts of the social media influencer have paid off and she has on her Facebook (verified) page more than 141K likes, 486.2k followers on Instagram (verified) @bettinahtianah and 18.8K followers on Twitter @BTianah.
But what do you know about Bettinah Tianah beside hosting popular television programs like Youth Voice, Be My Date formerly hosted by Anita Fabiola, and The Style Project on NTV Uganda alongside Sylvia Owori and Tazibone Solomon.
1. Tell us about Betina Tiana parents, father and mother
In a 2018 interview with Observer Uganda, the socialite Bettinah Tianah Nassali refused to discuss the real identity of her parents.
And no one knows her father or her mother.
2. Who is Bettinah Tianah, real name
Bettinah Tianah real name Betty Nassali is a Ugandan socialite, model and actress born in 1993. She celebrates her birthday on 10th in November.
3. How tall is Bettina Tianah?
At the moment, Bettinah Tianah's weight and height are unknown. Looking at her gorgeous body with her stunningly beautiful face, Bettina is often portrayed wearing high heels that make her appearance even taller at some point in time.
4. Did Bettinah Tianah buy fake Balenciaga shoes
In 2018, NTV Style Project co-host was roasted by her social media followers and fans for wearing fake Balenciaga shoes that she claimed she had bought at UGX2.8 m. Bettinah Tianah said;
FinePeopleFromUganda I need a refund bruh how didn't I notice that this shoe retailer repped me off 2.8M for BALEMCYAGA this is the reason why I only buy my shoes from the Uk, #LastMinuteShoppingIsTheWorst #MyCapeTownTripDidThisToMe

Bettinah on Twitter
5. Does Bettina Tiana use Snapchat
Yes, besides Facebook, Twitter and Instagram, Bettinah Tianah is very active on the messaging app Snapchat and her username is @bettinah_tiana.