Who is Davinia Esther Anyakun? Lifestyle Uganda looks at her biography, age, husband, family, tribe, achievements, and relationship with President Yoweri Museveni, Musa Ecweru, the National Resistance Movement, the early life and education of the current Woman Member of Parliament for Nakapiripirit District in Uganda.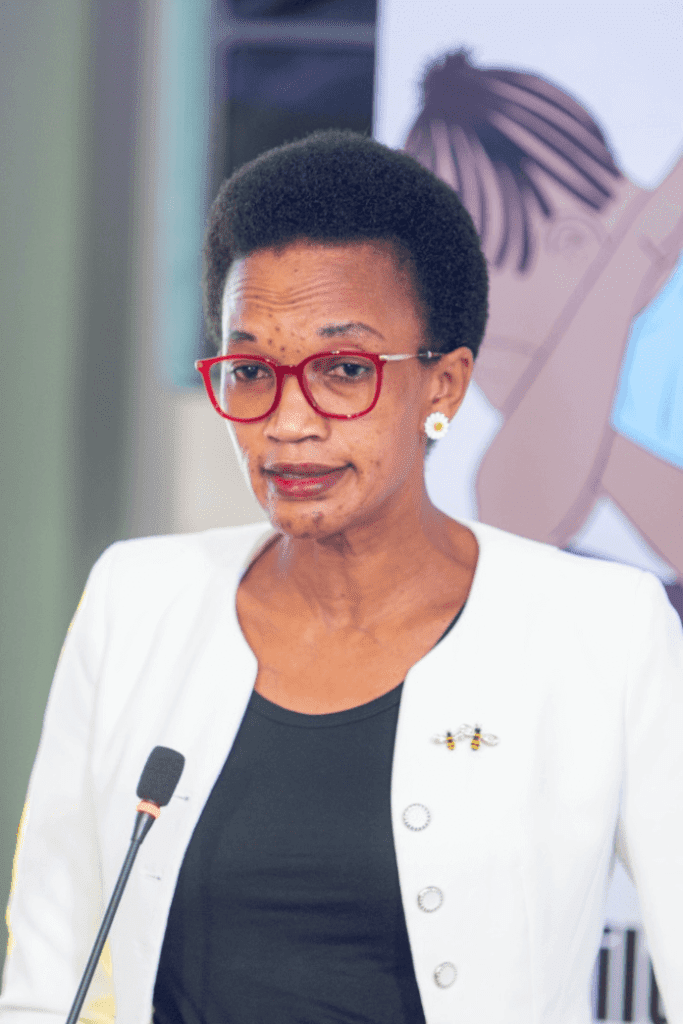 Davinia Esther Anyakun is a procurement and logistics professional and Ugandan politician.
She has been the Woman Member of Parliament for Nakapiripirit District since 2016 on the ruling National Resistance Movement party ticket.
In 2021, Hon. Davinia Esther was appointed the State Minister for Relief, Disaster Preparedness and Refugees by President Yoweri Museveni. She replaced Musa Ecweru, the State Minister for Works.
Early life and Education
Davinia Esther Anyakun was born on April 19, 1976, in Karamoja, Nakapiripirit District. In 2017, Challa Elma Kapel, her daughter, became Miss Tourism Uganda.
Esther began her education at Nkoyoyo boarding primary school and completed her Primary Leaving Examinations in 1991.
After enrolling at Kangole Senior Secondary School for O'level studies, she sat for her Uganda Certificate of Education exams in 1995.
In 1999, she finished her A-level studies at Mbale Secondary School receiving an Uganda Advanced Certificate of Education.
She earned a diploma in social work and social administration from the Makerere Institute for Social Development in 2002.
Esther Anyukan went further with her studies and earned a diploma in Health Administration from Uganda Christian University in 2009, as well as a bachelor's degree in procurement and logistics from Nkumba University.
She also earned a Master of Business Administration degree from Esami University in Arusha, Tanzania, on November 22, 2021.
Career and Professional Work Experience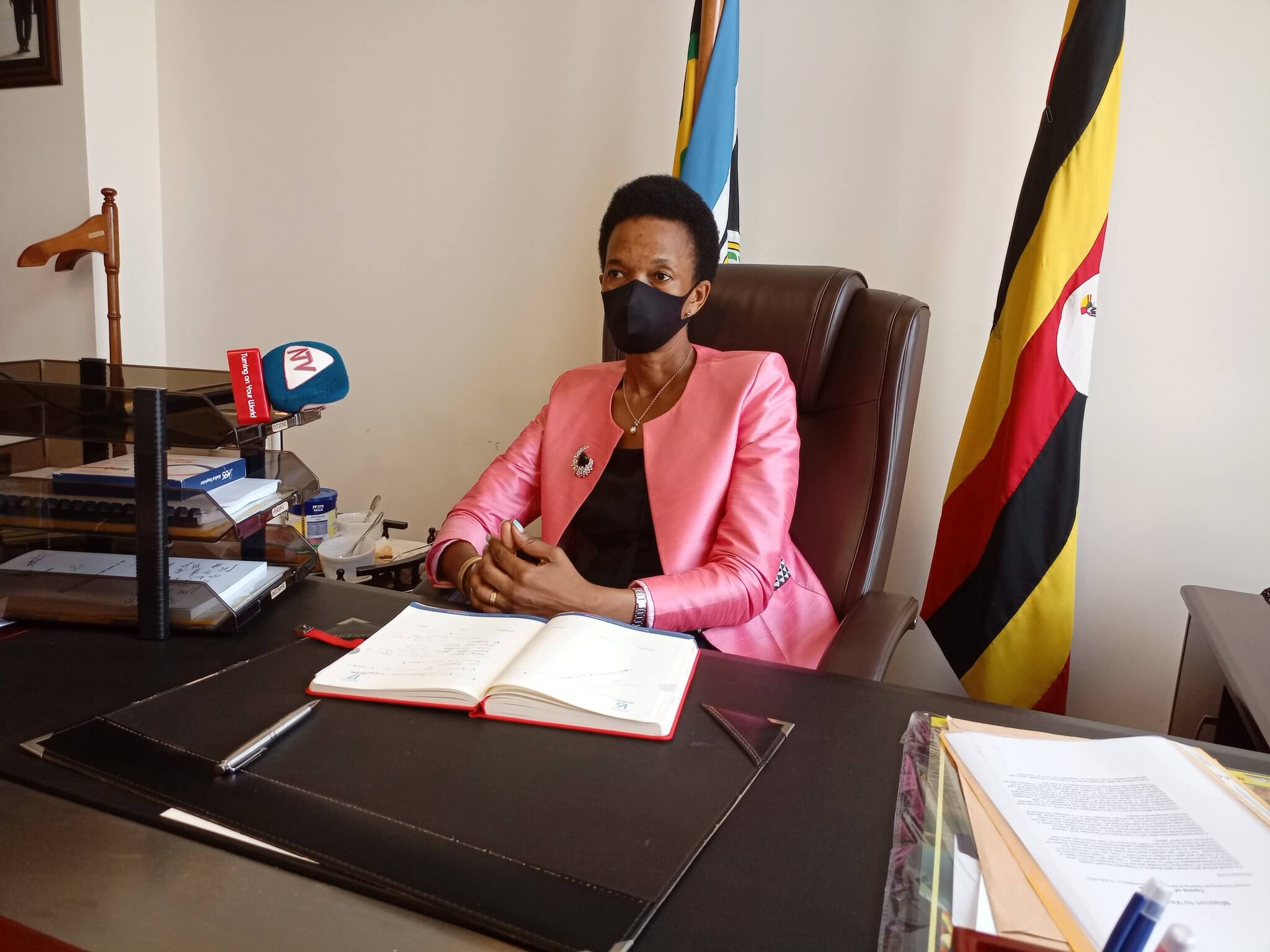 From January 2004 to August 2009, Esther worked as a senior hospital administrator at Amudat Hospital in Amudat, Uganda.
In 2010, she worked as a project officer for the International Organization for Migration (IOM).
From April 2011 to December 2012, she was the Procurement and Logistics manager of IOM in Uganda.
From January 2013 to September 2015, she worked as the Regional Coordinator for Agricultural Cooperative Development International (ACDI) Volunteers in Overseas Cooperative Assistance (VOCA) and the United States Agency for International Development in Karamoja.
In May 2016, she was elected the woman Member of Parliament of Nakapiripirit District, Uganda on the National Resistance Movement (NRM) ticket.
Achievements and Awards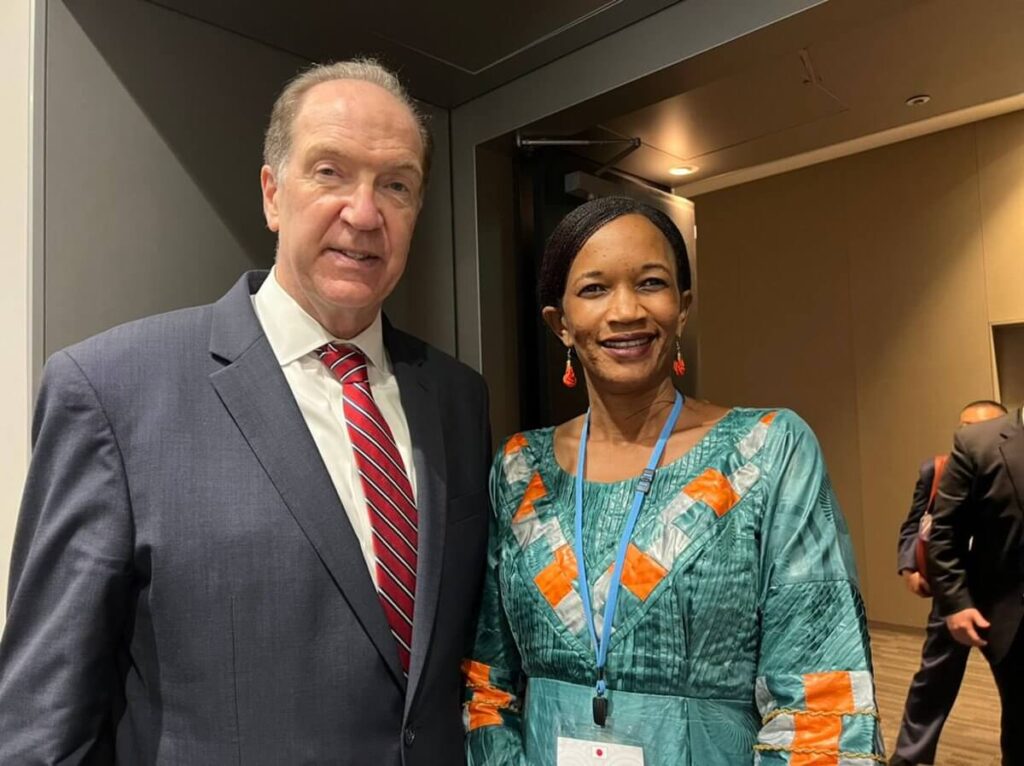 Hon. Davinia is a member of the Public Accounts Committee and the Foreign Affairs Committee.
She belongs to the Uganda Women's Parliamentary Association (UWOPA).
Since October 2019, she has been an Executive Member of the Inter-Parliamentary Union (IPU).
Esther Davinia Anyakun is actively involved in the development of strategies and combating child trafficking in the Karamoja sub-region.
Ms Davinia Esther Anyakun revealed during a national dialogue on child trafficking in Kampala in September 2021 that a junior minister posed as a Somali national and proceeded to the Arapai market in Napak District where a mother offered to sell her girls for Shs20,000 each.
Many of these children, according to reports from the Karamoja sub-region, are sold in cattle markets or to middlemen, who then force them into domestic labour, sexual exploitation, herding, and street begging in many Ugandan towns.
Controversies
Davinia Esther Anyakun was one of the MPs who voted for the presidential age limit to be removed, which was opposed by many Ugandans and other ministers.
Minister Anyakun also advised Ugandans to refrain from assisting street children, stating that doing so would eventually drive them off the streets.