Sheilah Carol Gashumba is a media personality, businesswoman and model in Uganda. She's the daughter of Frank Gashumba and celebrates her birthday on February 7th.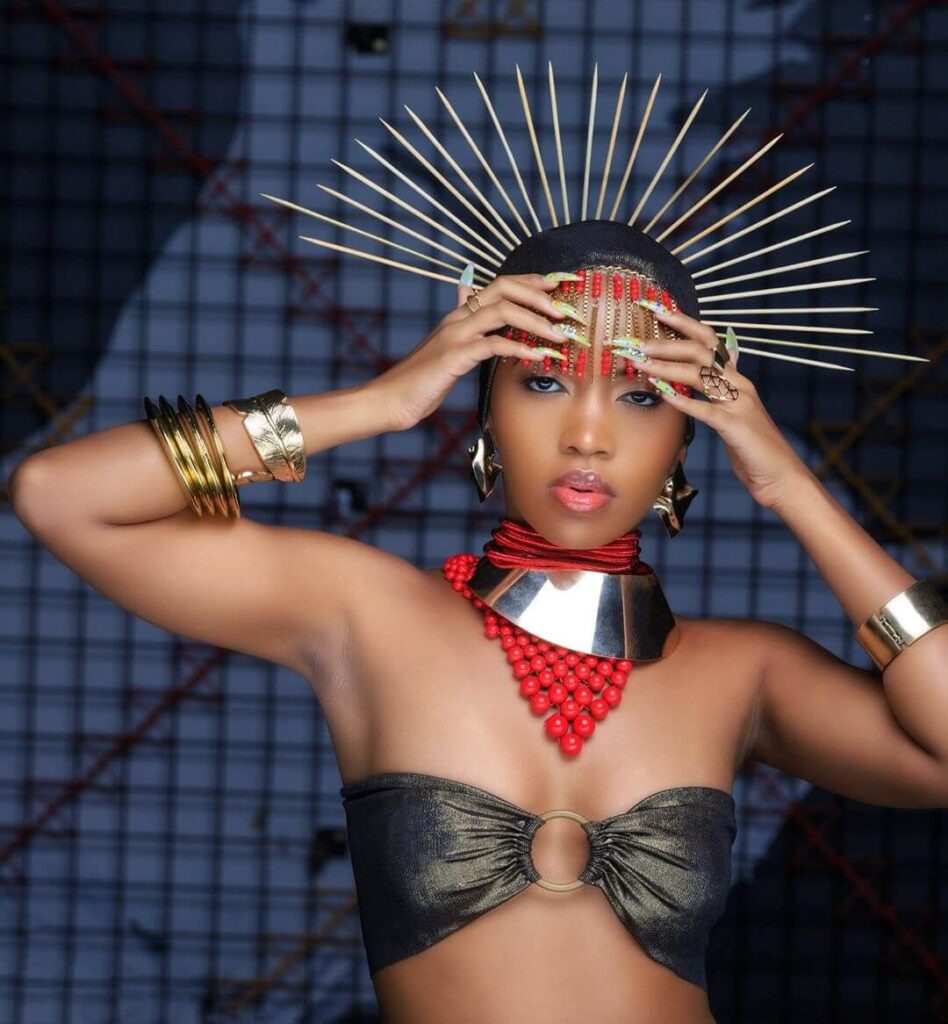 Sheilah Gashumba (Nyinabashumba Carol Sheila; born 7 February 1996) is a Ugandan media personality, businesswoman, socialite and model.
In 2009, she began her career as the youngest journalist to cover the well-known CHOGM, chaired by the Queen of England.
She's the daughter of Frank Gashumba.
One of Uganda's most recognizable faces, Sheilah was born on television, graced the silver screen for the first time at the tender age of 10, as the News Anchor and Reporter of the Kids News on WBS TV.
The Kids Show saw her land as an ambassador for AQUA SAFE WATER, promoting clean and safe drinking water for children.
Sheila is the founder of YOUNG BODIES BIG HEARTS, a charity organization that started in 2012.
Through the organization, Sheila organized a charity fundraising fashion show at the Kampala Sheraton Hotel, where the Honour's guest was then Minister of Health and current Prime Minister Dr Ruhakan Ruganda.
But how much do you know about Sheila Gashumba? Here are the 7 questions Uganda is asking about the daughter of Frank Gashumba.
1. Is Sheila Gashumba still dating God's Plan
After her breakup with Fik Fameica, Sheila Gashumba addressed her relationship after being spotted on Instagram with God's Plan alias Ali Marcus Lwanga.
Sheila confirmed dating God's Plan, and both of them have been seen getting cozy on social media and spending too much time together.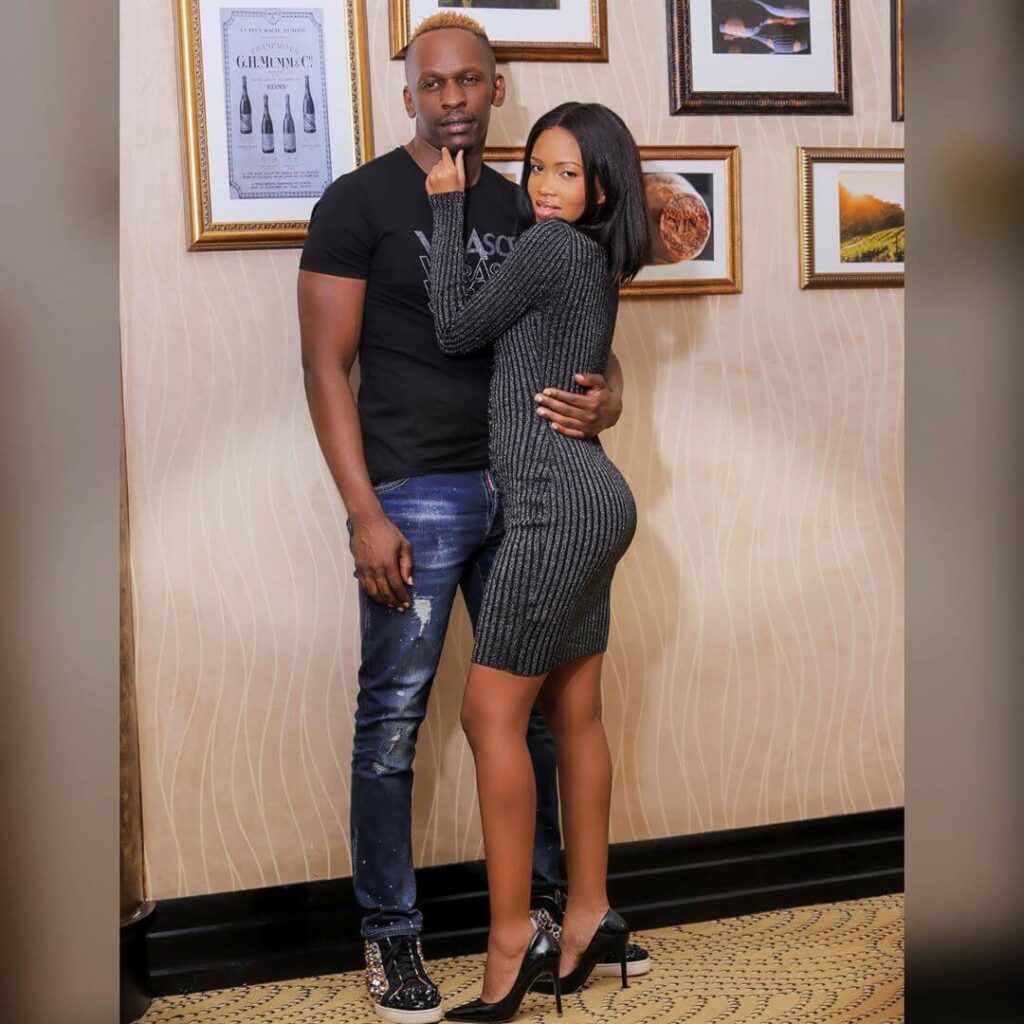 2. What happened to Sheila Gashumba and Fik fameica
Sheila Gashumba broke up with Fik Fameica and hooked Ali Marcus Lwanga, a loaded boyfriend known as the God's Plan.
Galaxy FM reported in 2019 that Sheilah called it quit because Fik Fameica wasn't her biggest fan.
The report shows that Sheila was increasingly frustrated by Fameica's lack of concern about her life ambitions and decided to end her relationship.
3. Tell us about Sheilah Gashumba education
Sheila Gashumba went to Little Angels Nakasero, then to Taibah International. She completed Primary Seven at City Parents Primary and scored a total of 5.
She was going to Mount St. Mary's Namagunga. After some time, she went back to Kabojja International School.
4. How much is Sheila Gashumba net worth?
According to Forbes and Wikipedia, Sheila Carol Gashumba's net worth is under review. But Sheilah is on the way to becoming a business mogul.
In 2014, she started her GASH GLAM brand, which deals with 100% human hair extensions, trendy sunglasses, waist trainers and stylish clothing.
5. Was Sheila Carol Gashumba dumped?
In 2019, news emerged that her boyfriend God's Plan real name, Ali Marcus Lwanga, dumped former NTV the Beat host Sheilah Gashumba. Sheila later scrapped the rumors that she broke up with her lover, Gods Plan.
She posted;
Got the best boyfriend in the world, stop waiting for bad news and find your own

Sheilah on Instagram
6. Who is the father of Sheila Gashumba
Sheila Gashumba is a multi-talented media personality born on 7 February 1996 and the daughter of Frank Gashumba. Sheilah's father is a motivational speaker, a social and political activist in Uganda.
7. Does Sheila Gashumba use YouTube?
Yes, besides Facebook, Twitter @SheilahGashumba, Instagram @sheilahgashumba and Snapchat, former NTV Style project presenter Sheilah Gashumba is very active on YouTube, and you can watch videos on her channel here.