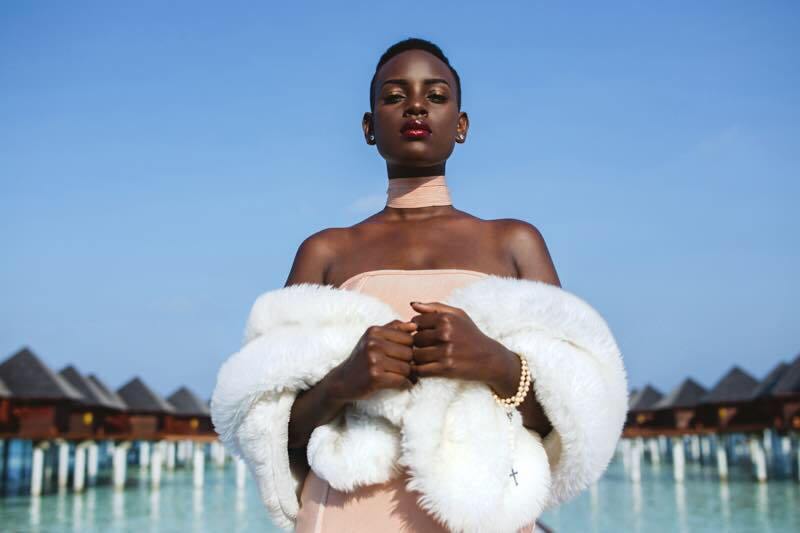 NTV presenter, socialite, model, actress, and fashionista Bettinah Tianah has a big heart and she has a reason to prove it.
She is beautiful and ranked as one of Kampala's top female celebrities. Bettinah Tianah, 24, famed by her on-screen characters on shows like Youth Voice, Be My Date and The Style Project is back with a charity event.
Bettinah in partnership with the Smart Girl's Foundation is organizing a charity fundraising event set to take place at Naguru Skyz Hotel on November 10, 2018.
The fundraising event goals to raise funds for both sanitary and scholastic materials for the girls in need in Bulamagi Sub County, Iganga District.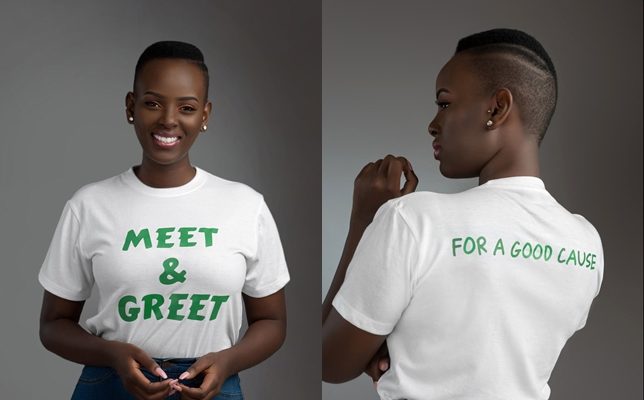 The event will also feature different activities ranging from mentorship, entertainment to fashion showcases. With top, designers lead by Anita Beryl, Hers Ug, Kunda Ug, Kai Divo Collection, Sham Tyra, and many others.
Plus many Keynote speakers on the podium lead by the French Ambassador to Uganda, Stephanie Rivoal, Dr Maggie Kigozi and Hon. Mike Mukula.
It's too big to miss. Grab your tickets now at the Abryanz Collection Store at only UGX20,000.