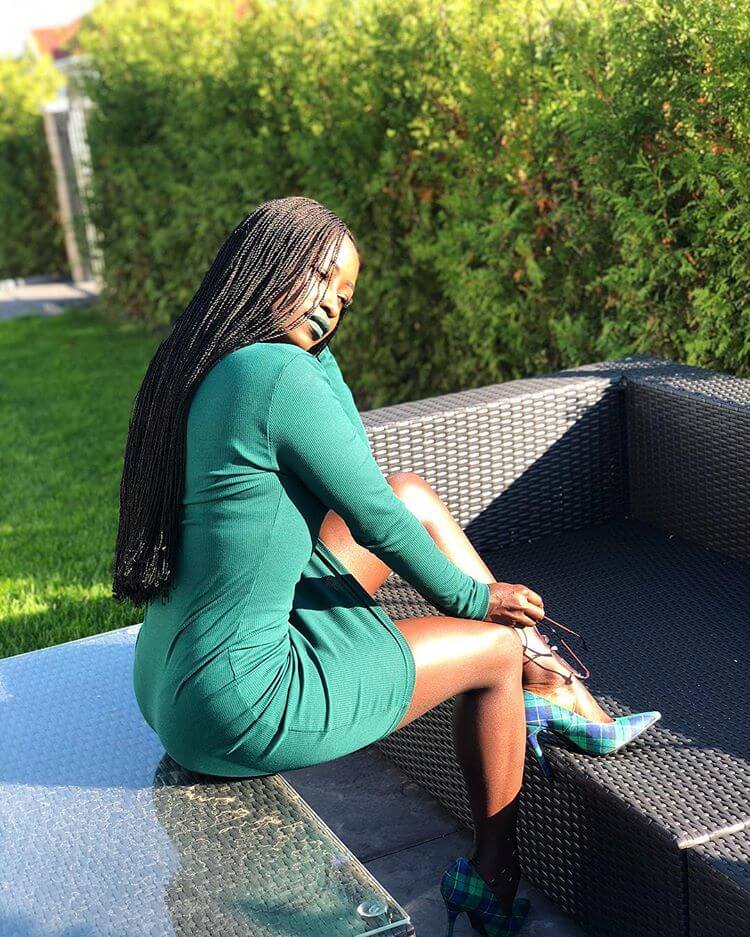 5 style must-haves for a Krina Styla Inspired Wardrobe – Having fun with style is one of Krina Styla daily ingredient.
And is here's a list of her 5 stylish must-haves for a daily fashion inspiration.
Christine Lynghamar Kia commonly known as Krina Styla, 31, is a Sweden based Ugandan award-winning stylist, and entrepreneur.
She is one of the remarkable style icons who are hard to miss if you are a fan of Ugandan fashion in the Diaspora.
If you have been following her on Instagram, then you definitely know what am talking about.
Debately, one of Uganda's best fashion export to Europe, Krina is someone you have to look out for daily style inspiration in 2018 – and she has photos to prove it.
Whether she is moving out to work, shopping, nightlife or Instagramming, Krina Styla never disappoints.
With her simple and classy style, Styla always makes a statement whenever she steps out.
Her style revolves around casual, street, sexy, and contour but classy and feminine, so if you're trying to figure out how to wear different designs at different occasions, let the Scandinavia tastemaker show you the way.
Oscar de la Renta once said that style is more about being yourself, and fashion is about dressing according to what's fashionable.
Now Krina Styla uses what she learnt about style and fashion to put together outfits that are guaranteed to land her a spot on this week's Celebrity Style Must-Haves.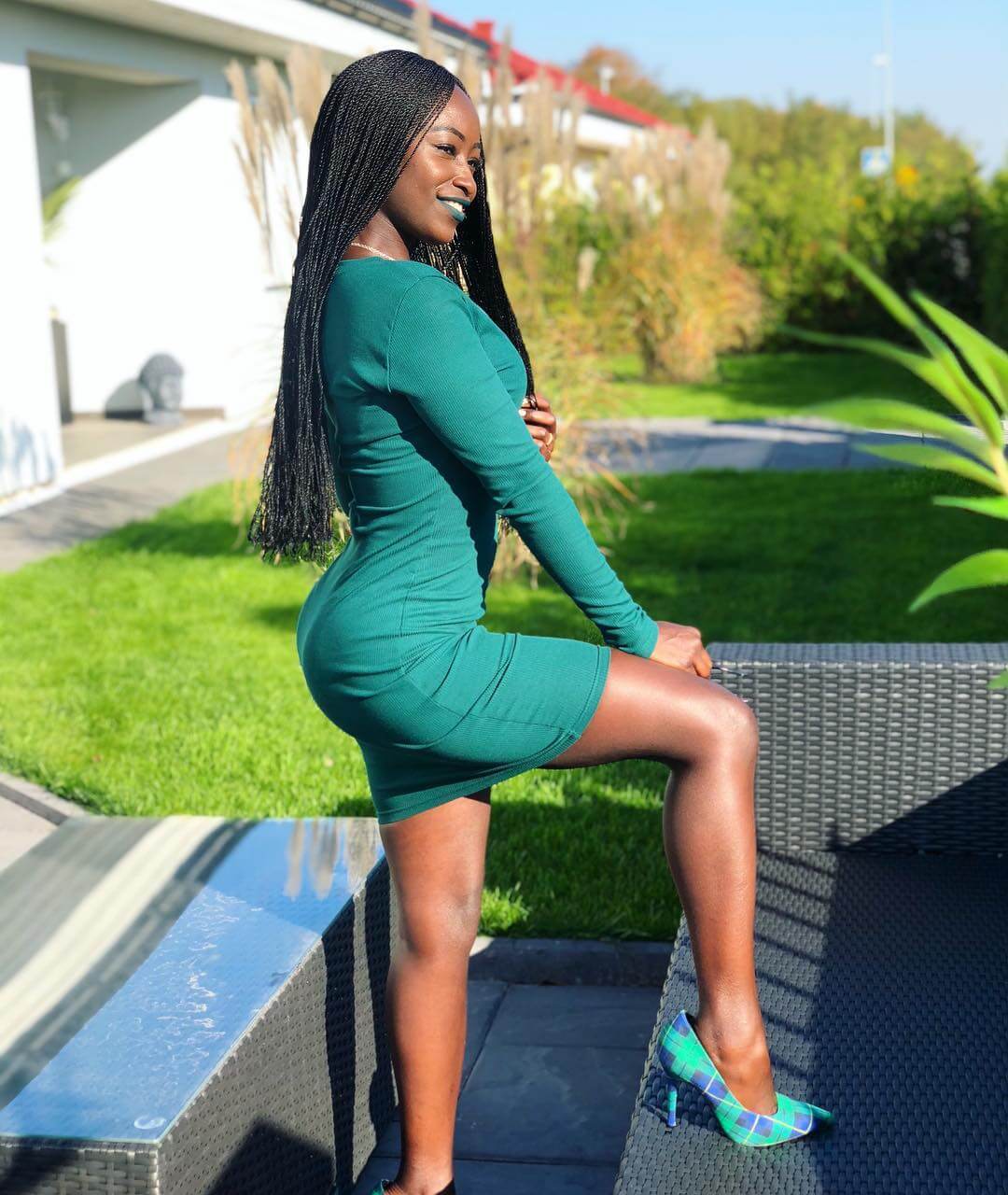 So Lifestyleug asked her to name some of her wardrobe (closet) staples she can't live without, and below is her top 5 list.
#1. Stilettos
Krina is much in love with Stilettos. By pairing a classy outfit with Stilettos, Stiletto Heels & Stiletto Pumps, you can get a ton of impact on your daily style with a minimum effort – Love her Stilettos? Well, you can shop for it at Zara.
#2. Trench and Chiffon Coats
Both Trench and Chiffon Coats are good for everyone even if you want to keep it as a throw on, you can still stand out as Krina Styla.
They also make you look unique because few people make use of them nowadays – Love her Trench coats? Well, it's now available at Zara.
#3. Crop Tops
Krina likes crop tops very much as we do simply because they fit well with her high waisted jeans giving her the desired personality of all time – Love her high waisted jeans? Well, you can shop for it at Bik Bok.
#4. Bodycon Dresses
Bodycon dresses always look good on people with hips, and that's the only reason why Krina likes them and can't live without them.
Just because they help keep her curves to perfection – see the photos above – Love her Bodycon dresses? You can shop for it now at Zara.
#5. Sunglasses
Speaking of sunnies, they're the last secret to achieving a total Krina Styla look.
You can finish off every single outfit with a pair of sunnies in order to get a full Styla daily vibe.
Because she likes taking selfies, so she can't live without Sunglasses. Check out more of her best looks here.