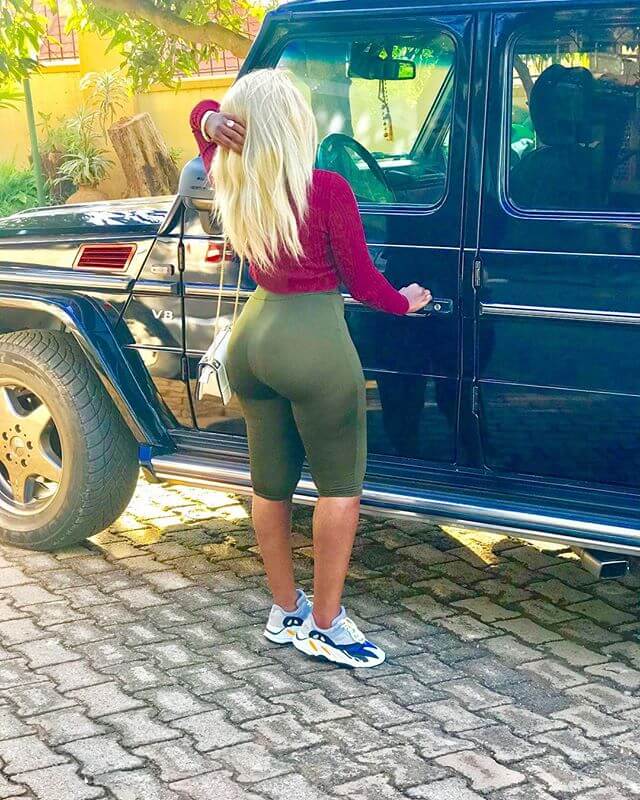 Meet Jamila Akaserengait and everything she wore in 5 days on Instagram. The Ugandan Sophisticated Ass Goddess socialite your boyfriend is definitely following on Instagram.
Jamila Akaserengait aka The Sophisticated Ass Goddess as she prefers to be called is heating up Instagram with her new trend of butt selfie.
You might have never heard of Akaserengait, the Sophisticated Ass Goddess, but I guess your boyfriend definitely has and is already following this beauty Queen.
With over 14.1K followers on Instagram alone, the Ugandan socialite knows what it takes to be Insta-famous. And she's on her way to stardom.
From nightlife to expensive outings, then bikini photo shoots, and later butt selfies, Jamila makes almost everything look sexy in her feeds, and she deserves a thumb up.
If you have been following her, you'll notice that the unapologetic Sophisticated Ass Goddess has always loved to get people talking, and of course, her recent feature on Lifestyleug shouldn't come as a surprise.
The well-known Sophisticated Ass Goddess is literally the epitome of Instagram beauty and she shows it, even more.
Mostly when she's taking selfies and has also mastered the art of the taking butt selfie, better known as – the belfie.
This week, we followed Jamila Akaserengait Instagram closely and loved what she wore and shared every day from Monday to Friday.
We have photos to prove it courtesy of Instagram.
#1. Monday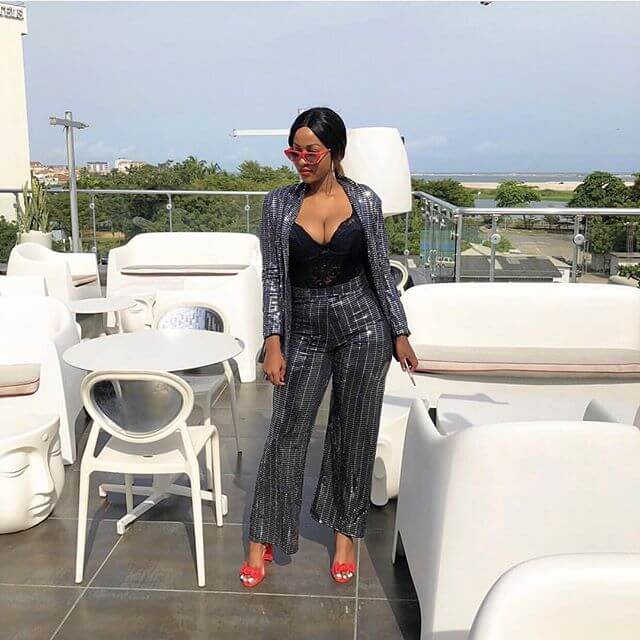 #2. Tuesday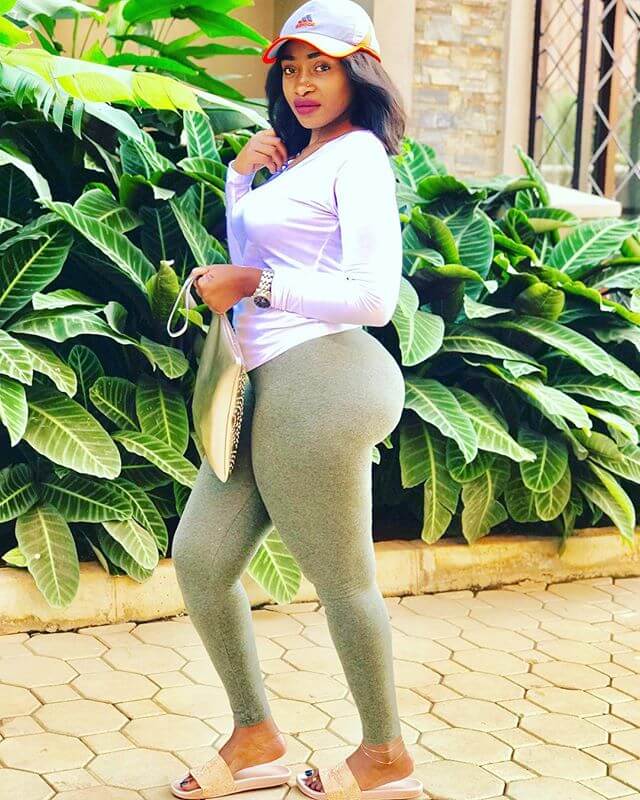 #3. Wednesday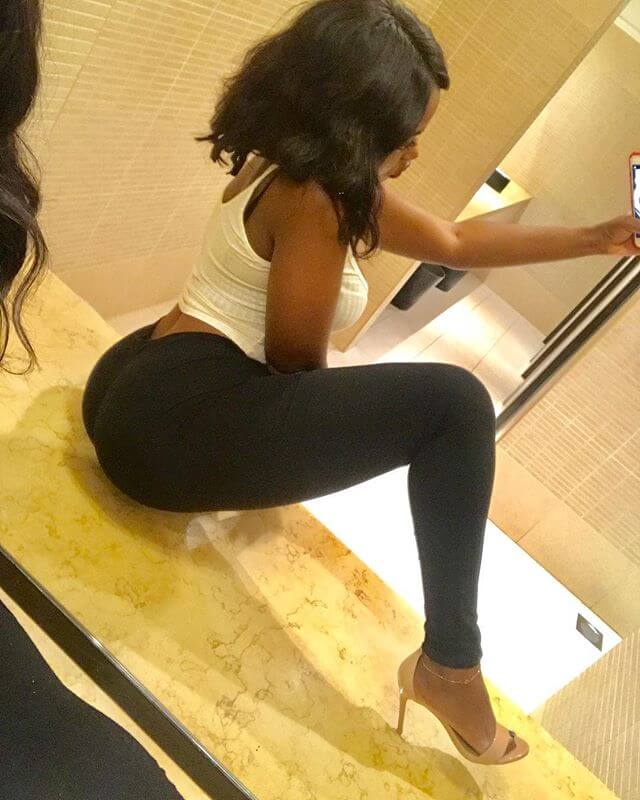 #4. Thursday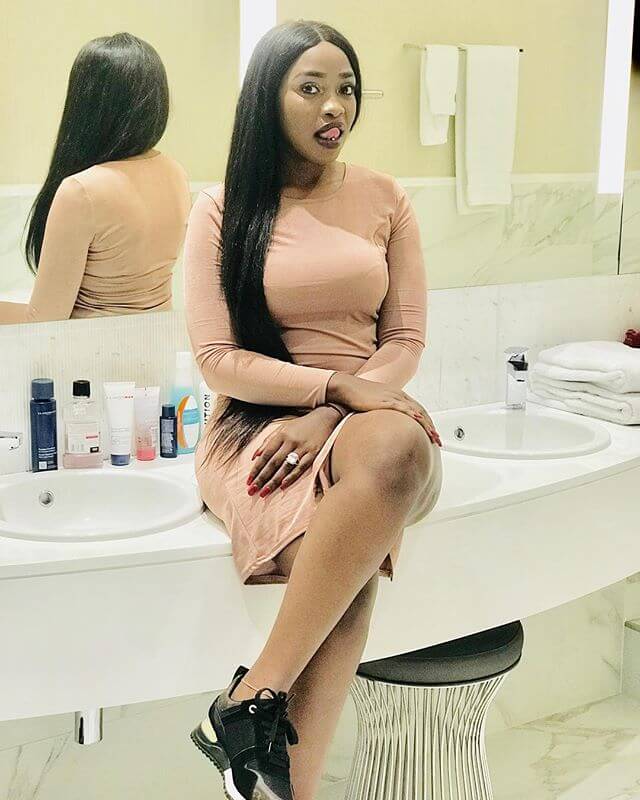 #5. Friday