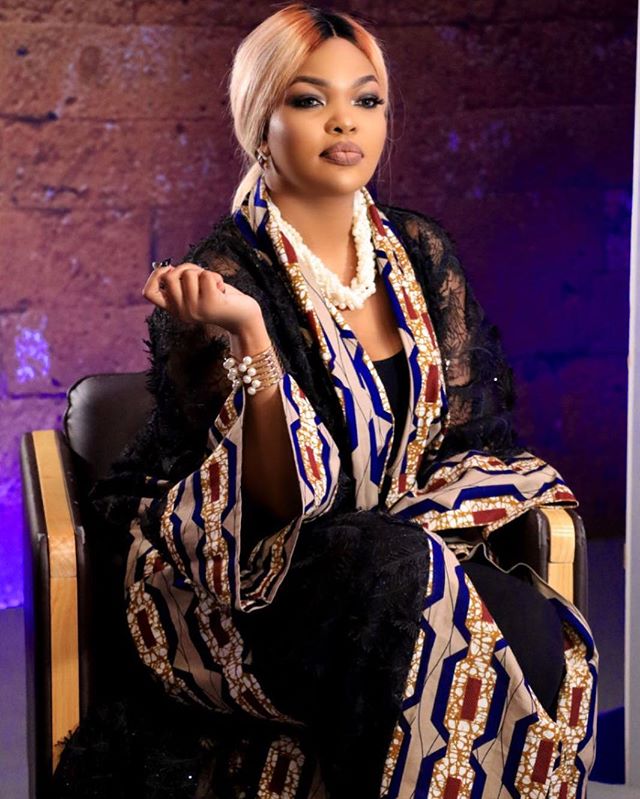 Diamond Platnumz' Ex, Wema Sepetu suffers the second miscarriage – Tanzanian actress and beauty contestant, Wema Sepetu has said she has suffered a second miscarriage.
The 29-year-old Tanzanian sweetheart Wema Sepetu was expecting a baby with her current fiance but lost her child for the second time.
Just like any woman, Wema Sepetu loves and yarns to be called a mother one time and she has not given up on trying to get a child.
Her first miscarriage happened 2 years ago when she was still dating Big Brother 2014 winner Idris Sultan. The 2016 Miss Tanzania contest lost twins after 13 weeks of her pregnancy.
Taking to Instagram on Wednesday to share her story, Sepetu shared a photo of a woman who had a miscarriage being comforted by her partner.
She captioned the viral pic;
The story of my life.
Haters and her fans were quick to share their thoughts about the stars life.
jaynel256 said;
I don't like you wema becoz of what you did to Zari… But again I also hope for the best in you.. loosing a child isn't good but be strong and know that your time will come and you will have your beautiful Baby. Don't speak negativity in your life, your story is not ending this way, you will find your beauty home and husband as well. Trust and believe in God always and never question his promises…much Love Wema.
It's apparent Wema Sepetu loves children and can't wait to have her own, however, she isn't the first celebrity to face miscarriage, the list includes stars like Beyoncé Knowles, Gwyneth Paltrow, Nicole Kidman, Victoria Beckham, Mariah Carey, and Jennifer Aniston. See the full list here.
See the Instagram post which is making headlines this week