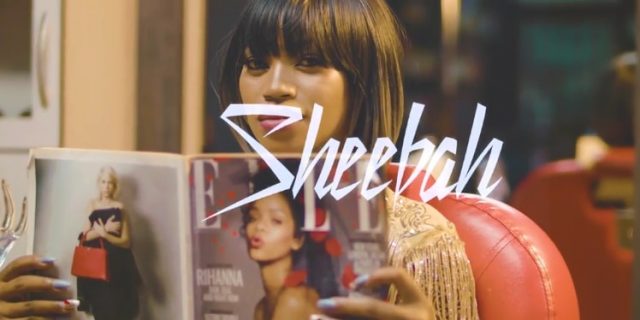 TNS's multi-talented award winning diva, Sheebah is with no doubt Uganda's best female vocalist of our generation.
Thanks to Irene Namubiru, Juliana Kanyomozi and more for paving the way for new talents but a big applaud to her management headed by Jeff Kiwa.
Now the Queen of the area, Sheebah has once again proved that she's a true #Wankanda woman on Youtube.
The sexy performer, singer and dancer Sheebah Karungi recently released a video for her new single titled Beera Nange.
Sheebah Karungi Beera Nange, a new single, is already topping charts in Uganda and beyond has made it to the YouTube's top 10 trending videos.
According to CNET, the list of the top trending videos takes more than just views into consideration.
YouTube considers the views along with a video's number of shares, comments, and likes to determine its ranking.
This week's top trending video is Beera Nange by Sheebah Karungi 2018 music chart released by One Media, followed by Rema and Ykee Benda collabo.
It's her 3rd single release after Try My Love and Mummy Yo. The hit track was mastered and produced by Nessim.
The full list of YouTube's top 10 trending videos in Uganda are – SEE FULL LIST HERE