In a tweet, MTV said that the 2021 MAMA Awards will be postponed to another date, which will be announced soon.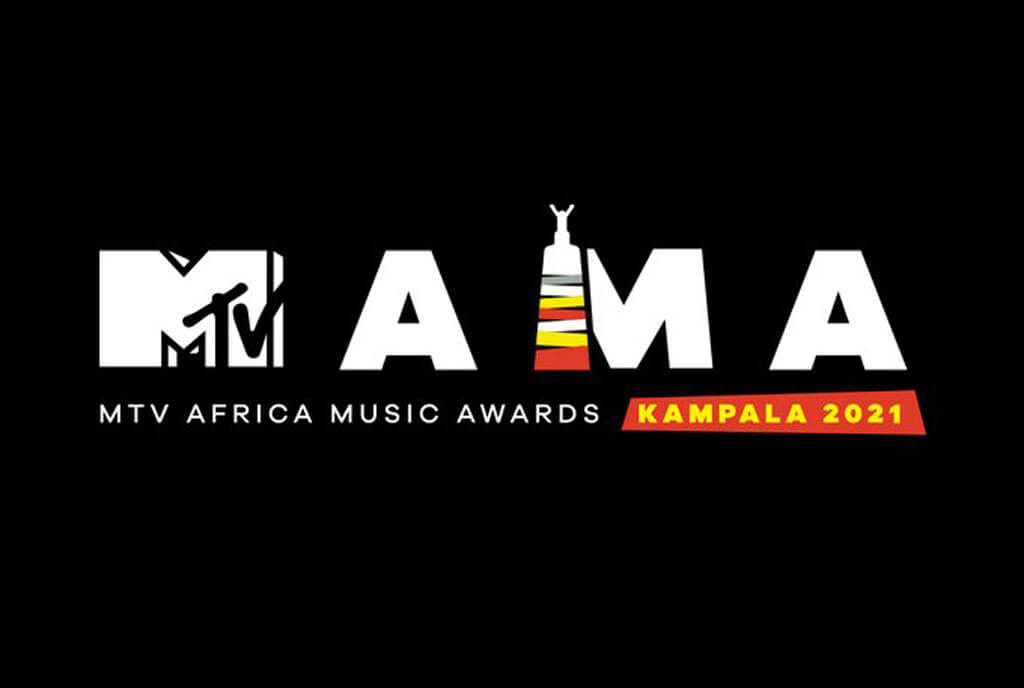 The edition of the MTV Africa Music Awards popularly known as MAMA Awards, to be held in Uganda on February 20, 2021, has been postponed until further notice.
In a tweet, MTV said that the 2021 MAMA Awards will be postponed to another date, which will be announced soon.
The Continental Awards, which were scheduled to take place in the central arena in Kampala, have been pushed back to a later date, according to MTV.
"MTV Base postpones 2021 MTV Africa Music Awards," management tweeted without giving a clear explanation. It added: "We will update the fans as we have more news."
The awards have been heavily influenced by criticism, which is often characterized by the time many have questioned why the awards are being held at a time when the host nation is going through difficult times.
The awards have been plagued by controversy from foreigners who have asked artists to boycott political repression in the country. Uganda went to the polls on January 14, 2021, and many in the country are revealing how insecure it is to be given awards amid security turmoil.
The reason for the postponement was not highlighted by MTV, but may be due to the persistent call by human rights activists to suspend the awards following the instability in the country.
Bobi Wine speaks to MTV
Bobi Wine, a Ugandan politician and opposition leader, held a press conference following MTV's decision to push the prestigious awards to a later date.
"It was painful to see that MTV was being used to sanitise the oppressive regime here in Uganda," he said.
"I am glad MTV is also seeing it and acting in respect of all the rights of artists. It would be such a shame for the MTV Music Awards to be held in Uganda under gunpoint."
It is not yet clear whether MAMA Awards will still take place in Kampala following mounting pressure from the international community over Uganda's controversial presidential election, which saw long-time leader Yoweri Museveni declared the winner with 58.6% for the sixth time.
According to Jeffrey Smith, Founder Director, Vanguard Africa, "Influential artists have written to Viacom executives, which runs MTV asking for a review, warning that they are in danger of tarnishing Organisations reputation."
Smith, activists and many Ugandans felt that the controversial 2021 general election should address violence and human rights abuses before promoting tourism in the country.
We shall keep you posted.