Myanmar has now ordered mobile networks and Internet service providers to block Instagram, which is owned by Facebook and Twitter.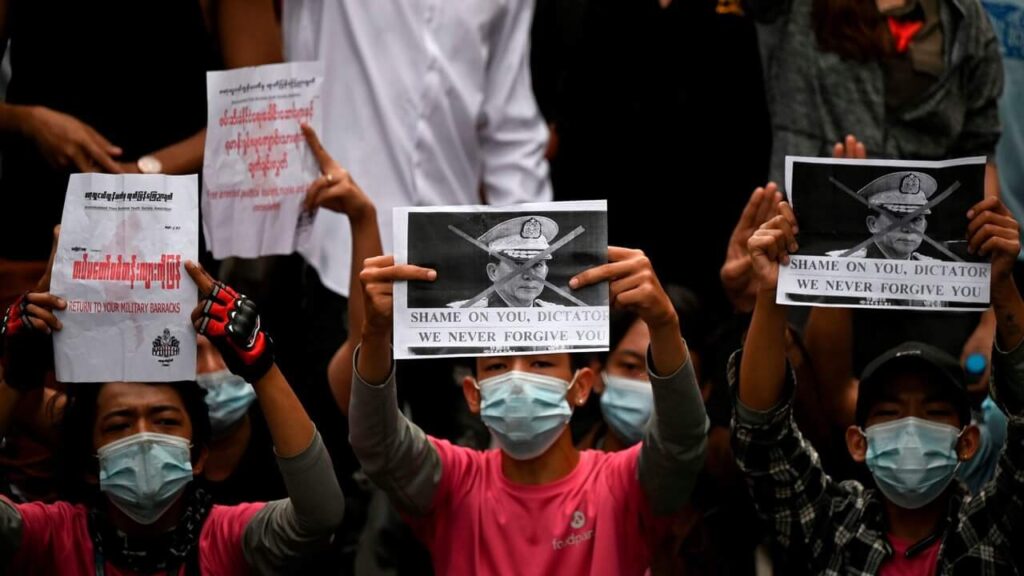 Shortly after it blocked Facebook, Myanmar has now ordered mobile networks and Internet service providers to block Twitter and Facebook-owned Instagram in the country.
The Southeast Asian military seized power in a coup earlier this week, detaining its civilian leader Aung San Suu Kyi and other government officials.
Facebook users are said to be using the social media site to oppose the conspiracy, and they share photos giving a three-finger salute, which is associated with protests in the area.
"All mobile operators, international gateways and Internet service providers in Myanmar received an order from the Myanmar Ministry of Transport and Communications (MoTC) on February 5, 2021, and until further notice, the social media sites Twitter and Instagram should be blocked," the Norwegian telecommunications company Telenor said in a statement late Friday.
Myanmar's information ministry issued a threatening statement on Tuesday, a day after the military seized power, advising not to spread rumours on social media, first reported by CNN.
"Some media outlets and the public are spreading rumours on social media, holding meetings to incite violence and making statements that could cause unrest. We would like to urge the public not to commit these acts and would like to inform the public to cooperate with the government under existing laws," the statement said.
Rafael Frankel, director of Facebook's public policy at APAC Emerging Countries, said in a statement to The Verge that the company was "extremely concerned" by the shutdown orders and urged authorities to immediately block access.
"At this crucial time, the people of Myanmar need to be able to access important information and communicate with their loved ones," Frankel said.
A Twitter spokesman echoed the concern, saying in an email to The Verge that the order "undermines public discourse and the rights of people who have their voices heard."
"The open internet is increasingly threatened around the world. We will continue to argue for an end to the destructive government-led strikes. "