If you think you know Nina Roz, think again because we've rounded up the 11 ultimate collections of Nina Rose facts. Her tribe, age, father and mother.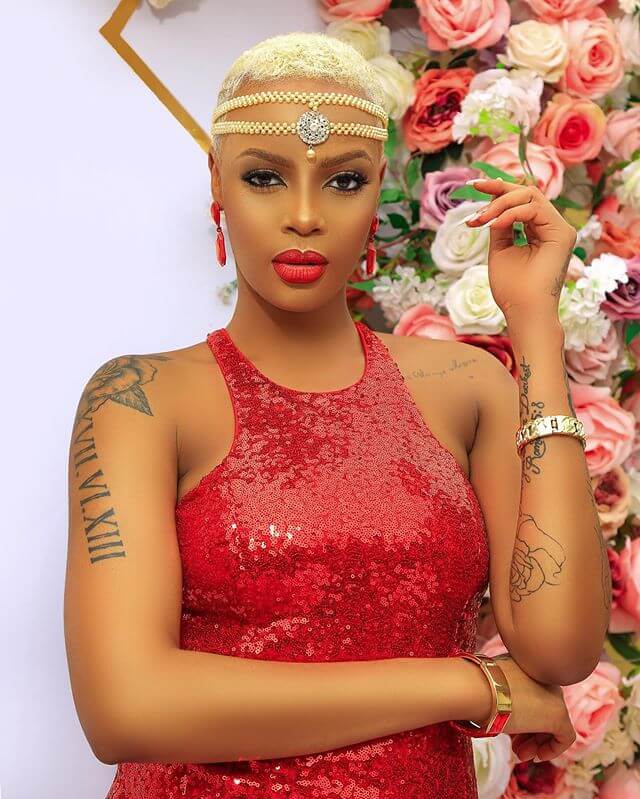 #1. Who is Nina Roz
Nina Roz is an artist, fashionista, model and songwriter who has been initially signed into the record label called "Team No Sleep," usually known as the TNS
She went to Kakungulu Secondary School after completing her primary education, where she studied ordinary education and then joined the Trinity College for advanced education.
She then studied Business Administration at the International University of East Africa (IUEA) but dropped out in its second year to focus on her art.
Nina Rose started commercial modelling during her vacation in S6 and joined the music industry in 2016. She released her successful song, Omuliro.
#2. How old is Nina Roz
Nina Roz is 27 years old, born on 17 July 1993 in Kibuli, a suburb of Kampala to Lucy Mbabazi, raised by her stepfather, Hajji Gitta Salongo.
#3. Which tribe is Nina Roz
While her father comes from a Rwandan tribe, Nina Roz was born to Lucy Mbabazi in Uganda on 17 July 1993. She has a dual history of blood from Uganda and Rwanda.
#4. What is Nina Rose real name?
The real name of Nina Rose is Nina Kankunda. She says Kankunda's name comes from her mother's side and most people think she's from the west in Uganda.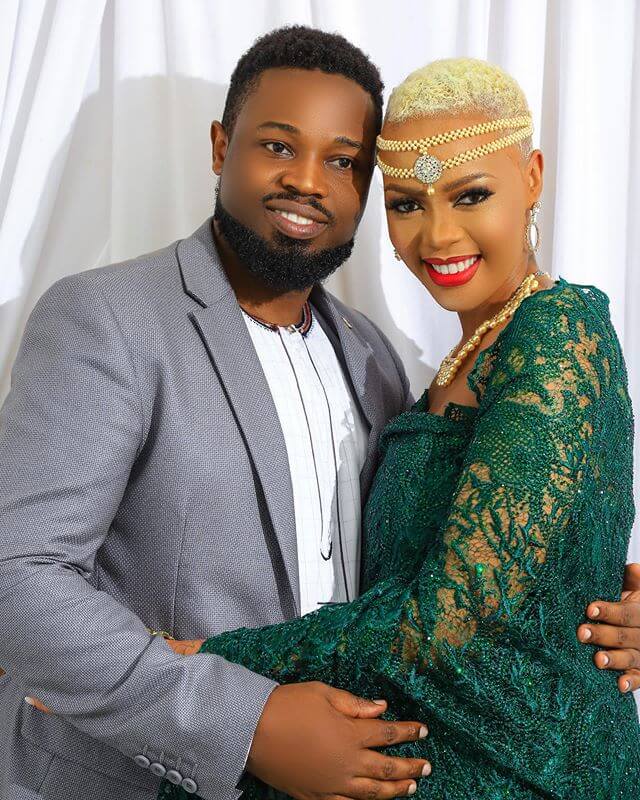 #5. Does Nina Rose have Instagram?
Yes, Nina Rose official Instagram page is @Ninarozofficial
#6. Nina dropped out in the second year
Following her advanced education, she joined the International University of East Africa where she pursued a Business Administration course but dropped off to concentrate on her music in her second year.
#7. Nina used to be managed by Jeff Kiwa.
When she joined the industry in 2016 the lovely singer was a friend of Jeff Kiwa, the label owner of the Uganda talent management company called Team No Sleep (TNS), and before she began her solo career, Jeff helped her record her first single.
#8. How tall is Nina Roz?
The Munda Dala superstar Nina Roz is 6 feet and 1 inch tall. The singer is often pictured with high heels that make her look even taller.
#9. Who is dating Nina Roz?
Finally, Nina Roz introduced to her parents, singer and producer Andrew Ojambo alias, Daddy Andre. Recently, the Mekete singer denied rumours of dating Daddy Andre but today they couldn't mask it when the introduction took place.
#10. Who is managing Nina Rose now?
Nina's first management, Boom Bark Records had a two-year contract with her. In recent times, Nina Rose changed management to Black Market Records from Sure Entertainment where she is also managed by Daddy Andre along with Bruno K and Angella Katatumba.
#11. Nina battled drug addiction
In an interview conducted with The Observer, Nina Rose said that: It's a blend of fear, bad influence and relations but it is very inspiring how I got over it and how I come out and tell my story isn't like I want anyone to feel compassion for me. I still say, however, that you don't need to rely on anything in life. She added: for about a year I used them.