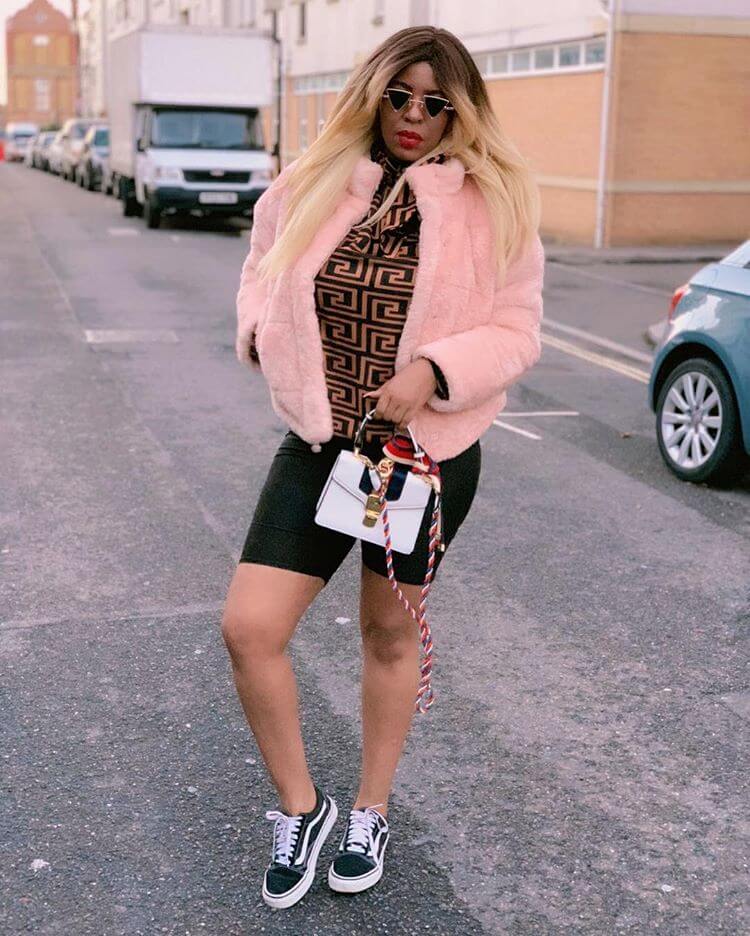 Beauty With Purpose: Meet Keith Heart Foundation CEO, Monica Agoa Akiiki commonly known as Monique Unique in Lifestyleug Woman Crush Wednesday Edition.
Monique Unique has dependably been liberal with her income, aside from being one of the most charitable celebrities; the mom of 2 proves over and over again that her fashion sense is one of the sexiest.
Whether she's doing charitable work in Uganda or in the Diaspora, it's her sexiest street and bohemian style that's got us really wanting to invade Monique Unique closet for a minute.
To celebrate her goodwill as CEO of a charity organization called Keith Heart Foundation that takes care of people with heart problems.
We not only made her Lifestyleug Woman Crush Wednesday this week, but we put together her sexiest street style looks over the years for #WCW inspiration – Check out the gallery here.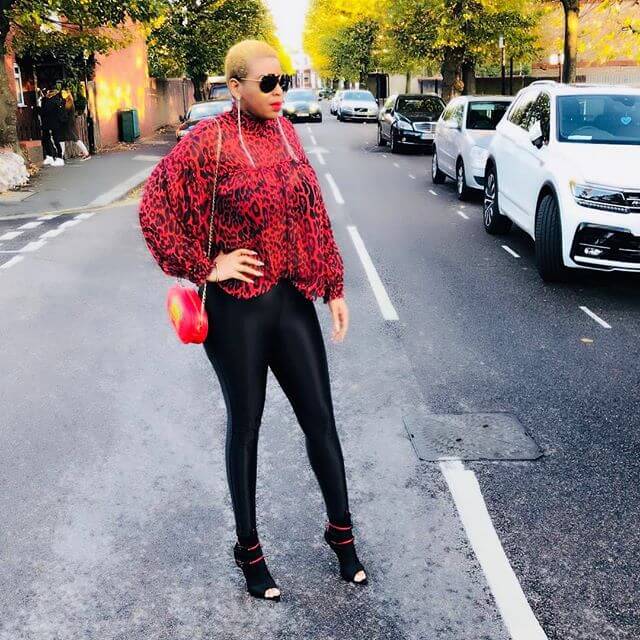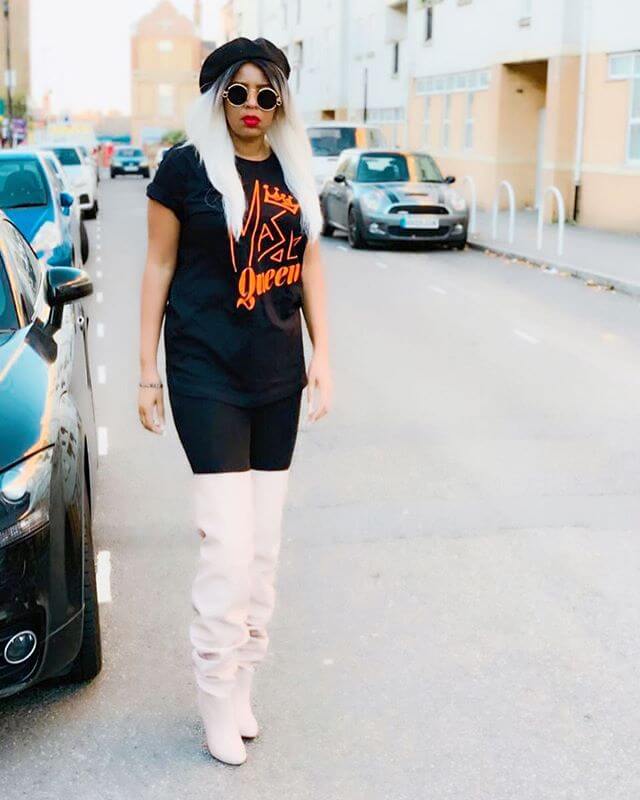 Monique Unique loves to express herself with her own trends as she's found trying to put a twist in everything she puts on.
Her choice of jackets, sunglasses, jeans, shoes, hairstyle and bags are always commended and undeniably her best accessory, we love the fact that she's being herself.
It's now safe to say that the fashion junkie-mom has quickly become a style icon.
With the above said, one can definitely tell why Monique Unique, CEO of Keith Heart Foundation is headlining Lifestyleug.com Woman Crush Wednesday edition – Check out the gallery here.