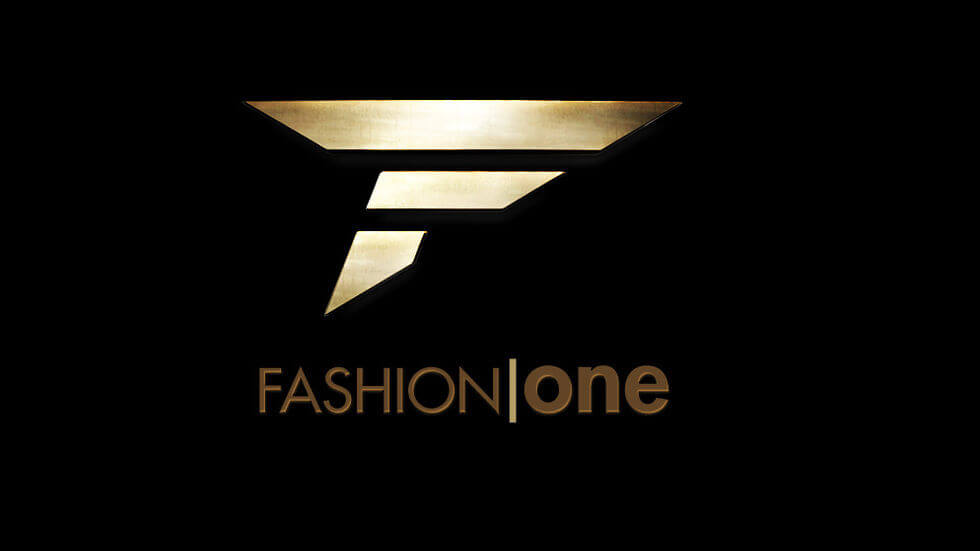 After the announcement of a strategic partnership between Fashion One LLC and Virtual Xchange Group, African viewers will be at the forefront of the latest trends in fashion and lifestyle.
Fashion One LLC is an international fashion, entertainment and lifestyle television network based in New York and Virtual Xchange Group is the leading creative, production and event company in Africa.
The agreement will enable Virtual Xchange Group and Fashion One to work together to produce tailor – made content for African audiences, as well as showcase Fashion One's leading global content.
The Virtual Xchange Group will also engage a broader audience through collaborative marketing on the digital platform. Fashion One reaches 30 million households with the partnership.
Ali Gursoy, Chief Executive Officer of Fashion One Group, said;
Africa is a very important market for Fashion One, so we are pleased to bring African content through a partnership with the Virtual Xchange Group to African audiences.
He added;
In the global fashion industry, African fashion designers play an increasingly important role and we want to play our part in raising their profile and bringing African talent to the fashion world.
Virtual Xchange Group provides industry – leading entertainment and hospitality expertise, from the production and distribution of creative content through event and talent management.
The collaboration with Fashion One Group strengthens the status of Virtual Xchange Group at the cutting edge of creative and engaging content for the African lifestyle and entertainment industry.
The partnership with Virtual Xchange continues the Fashion One Group's global expansion plans in Eastern Europe, Asia, North America, and now Africa, strengthening its position as the undisputed number one.