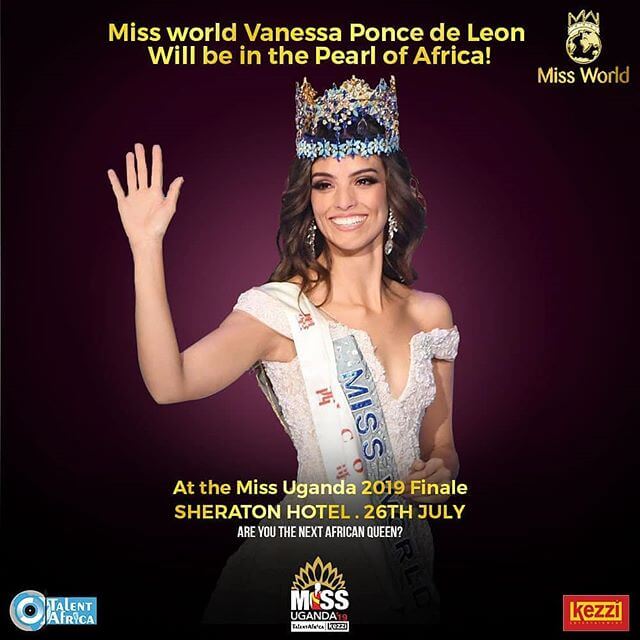 The crowned Miss World 2018 Vanessa Ponce De Leon in Uganda for a 6-day tour together with the Miss World squad led by CEO Julia Morley.
The team will be in at from July 24 to 30 and they are supposed to join the grand finals of Miss Uganda that was initiated at the Sheraton Hotel in Kampala on Monday June 10.
The Mexican beauty will also take part in a series of other tours, among which a tour of Pearl of Africa, participate in beauty pageants with initiatives.
Uganda (Pearl of Africa) is one of the countries mentioned among the most friendly locations to visit in the globe.
About Miss World beauty pageant
Miss World is the oldest running pageant of global beauty. It was established in 1951 by Eric Morley in the United Kingdom.
Morley's widow, Julia Morley, has co-chaired the pageant since his death in 2000.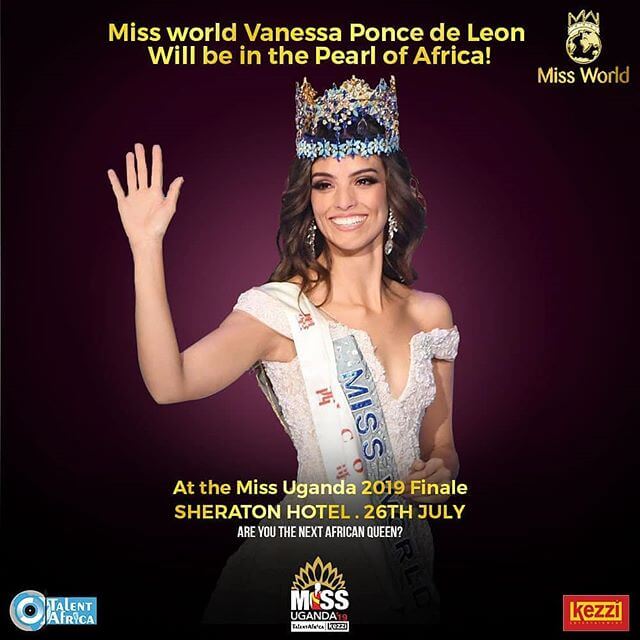 This pageant is one of the Big Four global beauty pageants along with Miss Universe, Miss International and Miss Earth — the most coveted beauty titles when it comes to international pageant contests.
Who is Miss World 2018?
The current Miss World 2018 is Mexico's Vanessa Ponce who was crowned in Sanya, China on December 8, 2018. She's the first Mexican lady to win Miss World.
She defeated the reigning beauty queen Quiin Abenakyo from Uganda and three other candidates to win the world title.
Abenakyo who won the hearts of many around the world was crowned with Miss World 2018 Africa as well as the second runner-up in popular vote in the world.