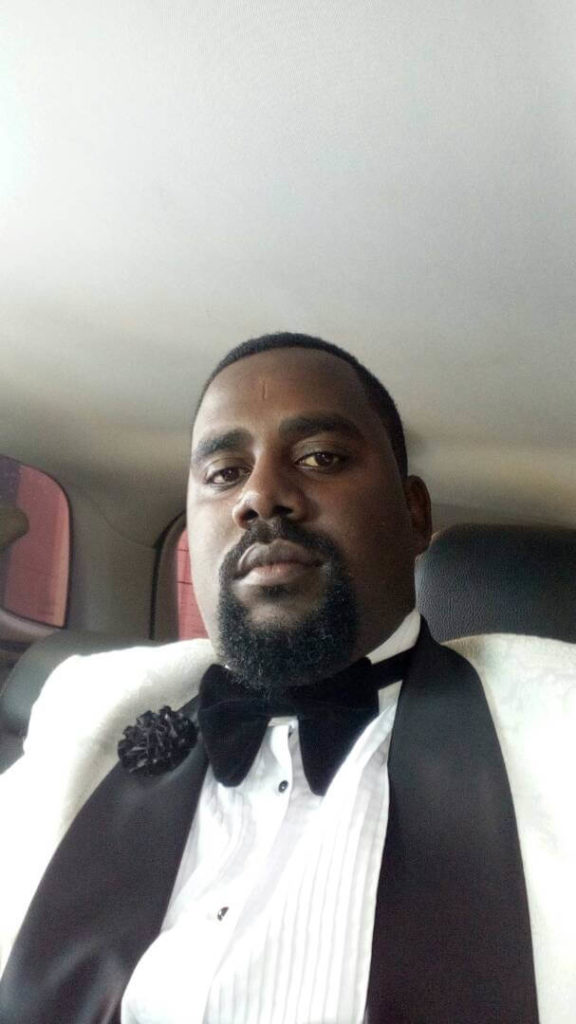 First of all, I would like to thank Byabazaire Frank for making every effort to empower young people. I mean, Frank is already implementing the United Nations Development Program – 2030 Agenda for Youth Empowerment.
Byabazaire Frank: Profile and Biography
Byabazaire Frank, 34, (born 22 December 1985) in Kibuli hospital, Kampala (Uganda) is a true leader with a vision for change.
Byabazaire Frank is one of the numerous great young Ugandan leaders who have used their power to make their people prosper, creating room for a civilization which has made their lives more stable.
He went to St. Noah Primary School. After completing his O-Level at Sir Tito Winyi High School in the district of Hoima.
He joined East High Ntinda where he began his leadership skills and became a prefect. Byabazaire later received a Bachelor's degree from Aptech international.
From Aptech international, Frank joined service delivering organization IDCAP under infectious diseases Institute Mulago for 4 years.
That's where he started his self-employment career and was more involved in leadership. From which he became so popular with majority youth in empowering them to change their living standards.
I've been working to help youth realize their potential throughout my career.

Byabazaire
Byabazaire Frank: Starting up
Inspired by the United Nations Development Program-2030 Agenda, which states as follows.
The way we get young people involved today will shape the prospect of sustainable development and peace.
Young people, who represent a majority of the population in most developing countries, are now making a visible contribution as political actors, innovators, entrepreneurs and builders of peace.
As a leader, Byabazaire encourages young people to live and exploit their full potential in social, economic and political barriers.
He does this by addressing their situation, and then taking action to improve their access to resources, and by their believes, values and attitudes, transforming their consciences.
He aims, by participating in youth empowerment programs, to improve quality of life as an ambassador of change.
But the scholars argue that current leaders in the name of a visionary future have abused their power or to gain more power. The most affected people are youth. They brought war, misery, generosity and starvation.
Power is perverted and power is utterly corrupt.

Frank
Byabazaire Frank says that many models are used by youth empowerment programs to support young people. Programs designed to empower young people, protect livelihoods or promote livelihoods.
The "how" to empower young people to be agents of change is to allow them to be children and to develop their ideas – regardless of where they might be doing things in society.

Byabazaire Frank