IN SUMMARY: The list of our four Most Influential Male Designers in Uganda, that we think you should know before 2019 ends include Raphael Allan Kasule, Xenson aka Samson Ssenkaaba, Charles Kasozi Oof Kas wear, and Philip Buyi.
The world is very receptive to models and fashions from around the globe. There are fashion designs inspired by cultures from around the globe, lifestyle and the like. Here are some of the most influential male designers in Uganda.
Charles Kasozi (Kas Wear)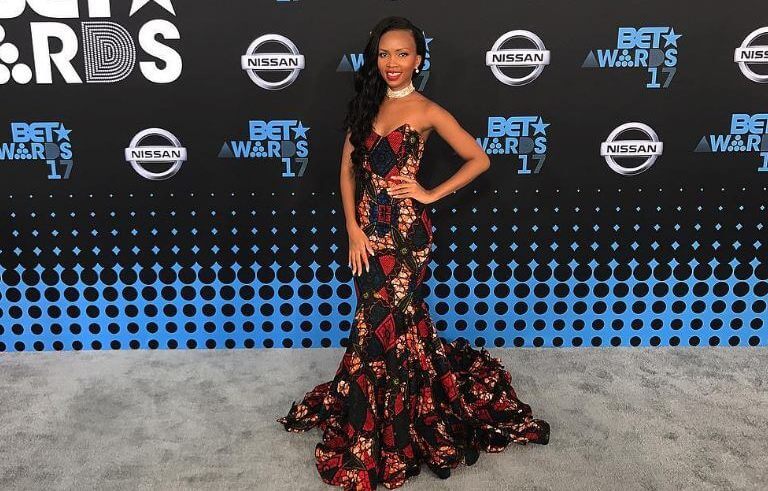 Charles Kasozi, aka Ras Kasozi, is Kas Wear's founder and creative director. It was his absence of financial capital that inspired him to explore fresh and uncommon ways by recycling to produce distinctive designs.
Ras Kasozi started experimenting with distinct textiles and materials to produce one-of-a-kind and looks for which he is now renowned.
Samson Ssenkaaba (Xenson)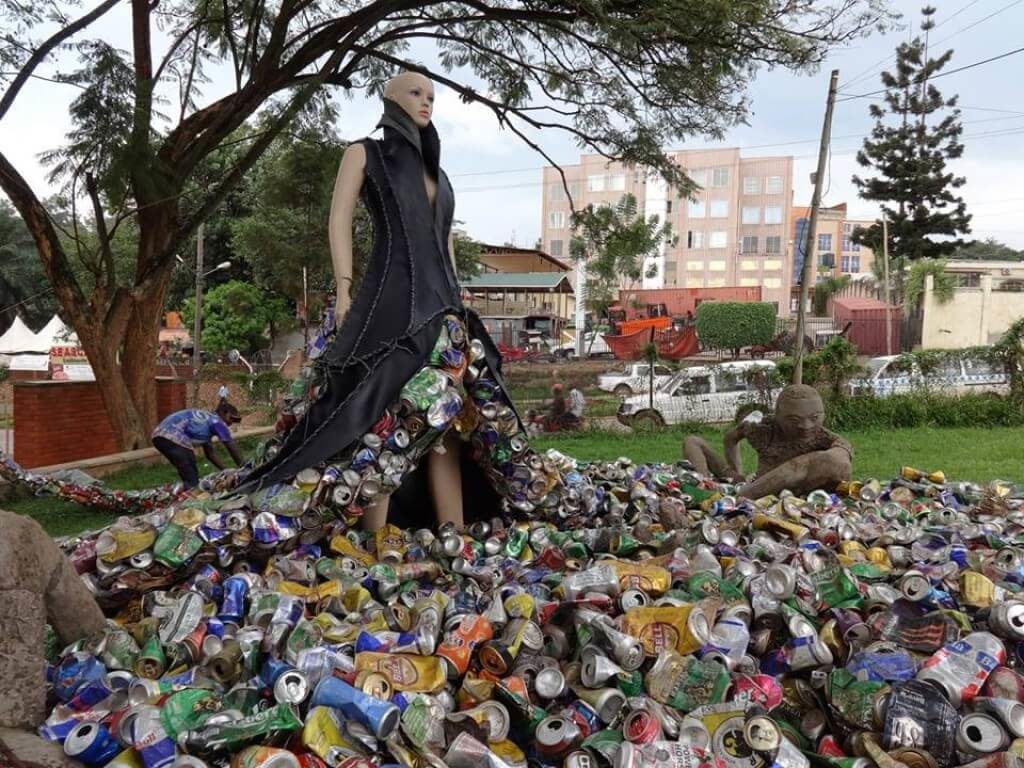 Samson Ssenkaaba aka Xenson is the multimedia artist and bright brain of the fashion brand Xenson.
Xenson is renowned to be a creative person influenced by African art and culture as a free, expressive art form, by the vitality of African dance and Hip Hop.
Raphael Allan Kasule (K-Rafael Couture)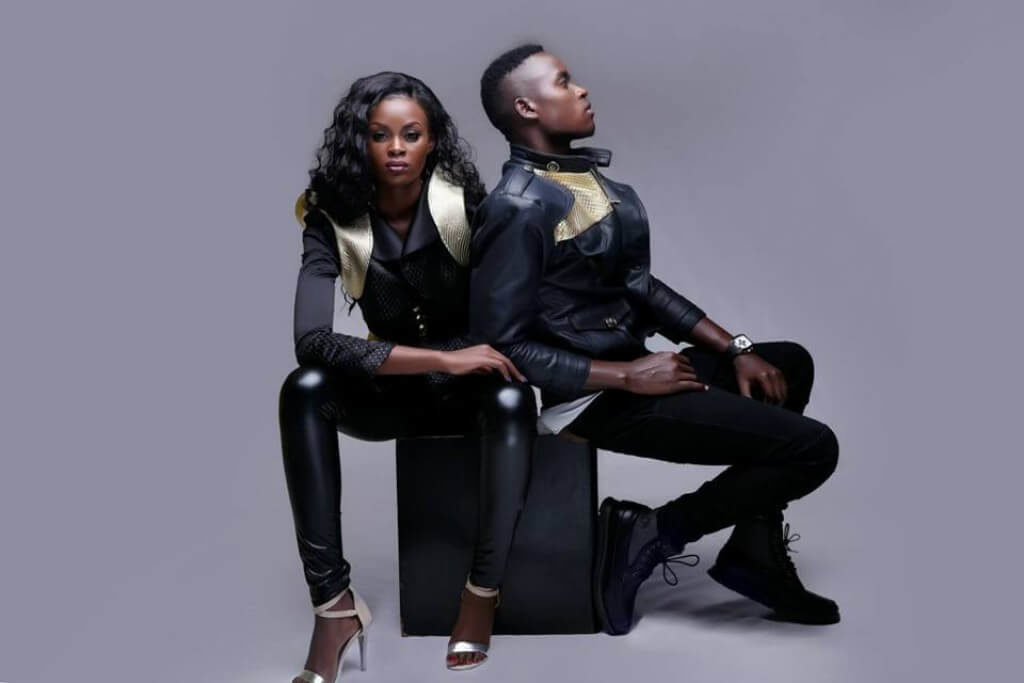 Raphael Kasule is the proprietor of the fashion brand K-Rafael Couture. Kasule began his fashion voyage at the age of 13 when he began to tinker with the sewing machine of his mother.
His fashion brand is famous for its unconventional ideas and approach to style.
The highlight of Rafael was when he designed the official domestic ceremonial wear for Uganda's Olympic Team, which was well received at the 2016 Olympics in Rio.
Philip Buyi (KKoolo)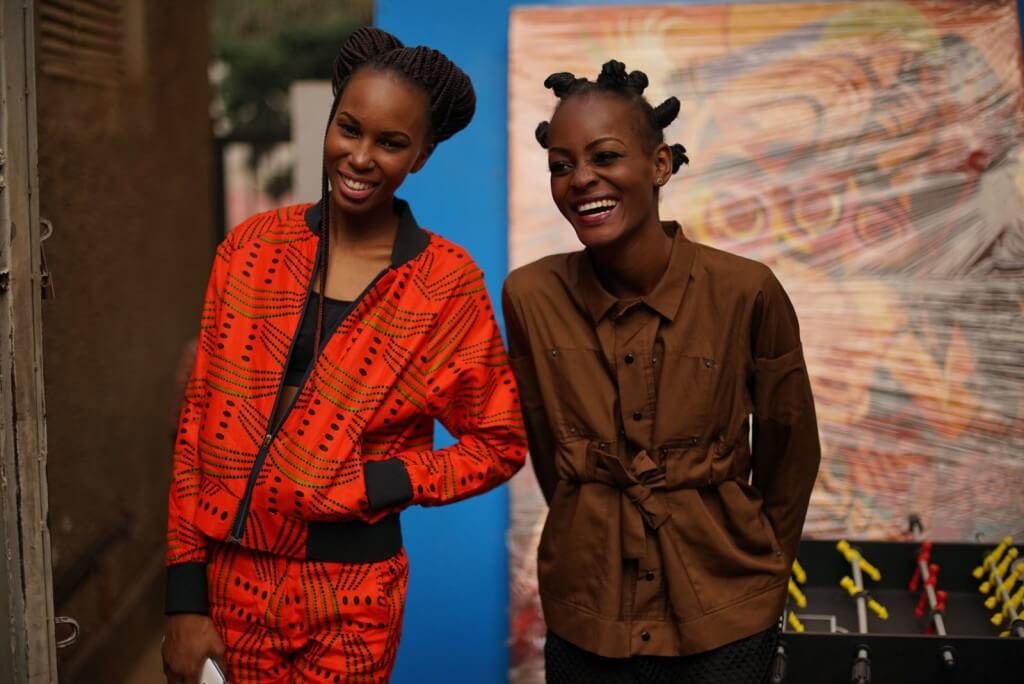 Philip Buyi is a Kkoolo fashion brand actor, founder and creator. Kkoolo implies "crow" in his native language of Gisu.
The brand is specialized in the design and manufacture of custom made, Haute and ready-to-wear apparel for both males and females.
The objective of Buyi to Kkoolo today is to return to African culture, rediscover and redefine, making him a recipient of our Male Designers in Uganda list 2019.
Don't miss our next edition of 5 Most Influential Female Fashion Designers in Uganda (2019)